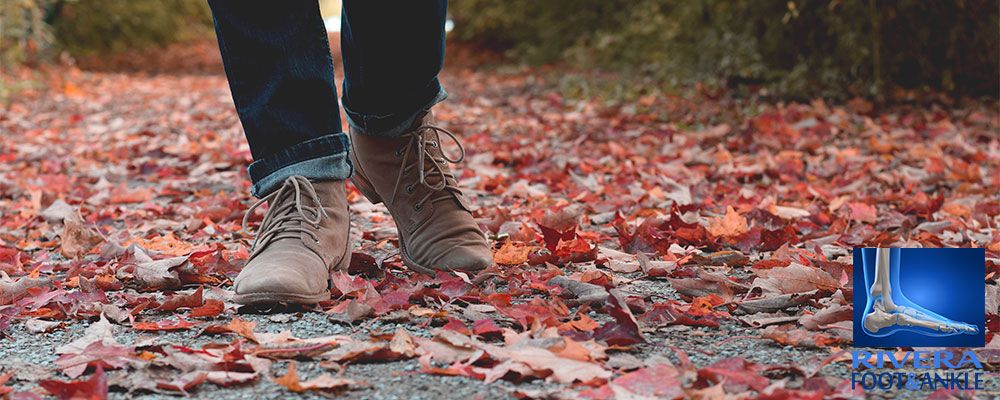 Our feet support the weight of our body daily and that is why they are one of the most important parts of our body and unfortunately, we do not give it the importance that they really have.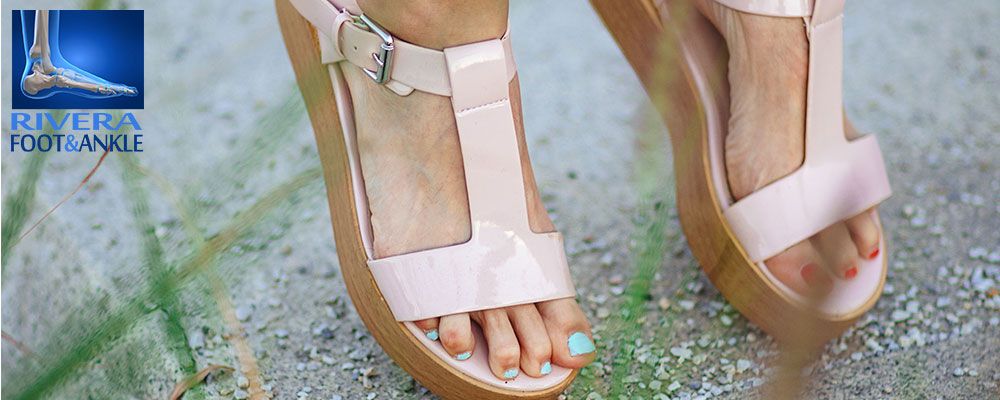 What spring has is that without realizing it we will have to show our feet again. Boots and closed shoes will give prominence to sandals and open shoes. We leave you 3 tips for this spring.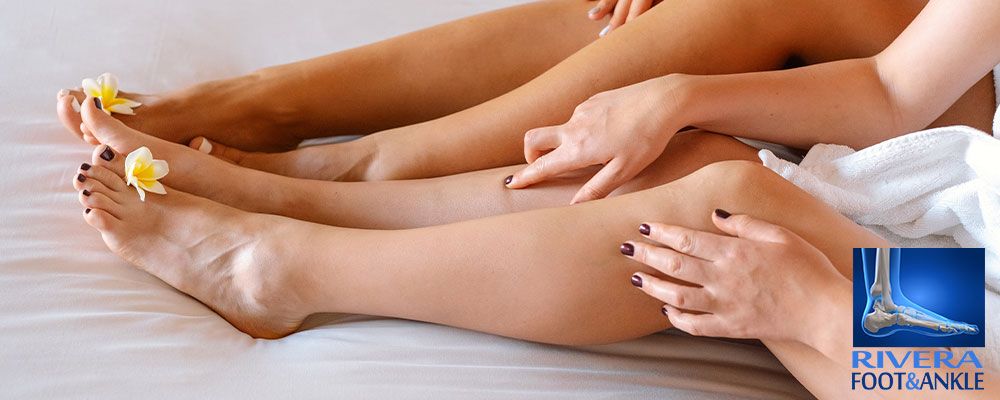 Address pain early, avoid long recovery.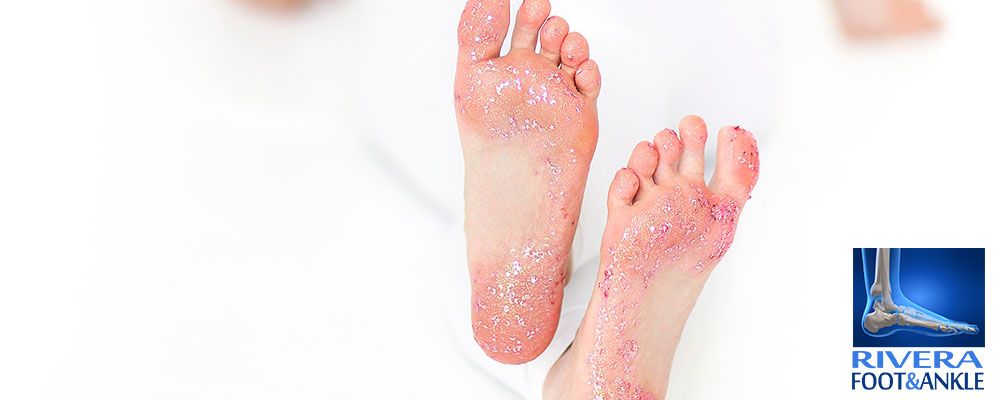 Caring for your children's foot and ankle injuries can help them stay on their feet longer