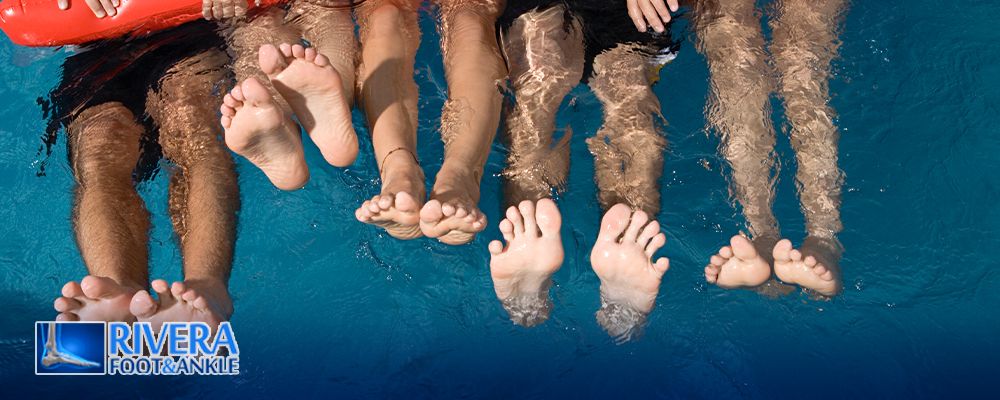 Meet Our Not Invasive Treatments
Foot & ankle specialists
Invasive treatments can be daunting and intimidating, especially when it comes to foot and ankle conditions. However, the good news is that there are many non-invasive treatment options available that can effectively address various foot and ankle problems. In this article, we will explore some of the non-invasive treatments offered at Rivera Foot & Ankle and explain their benefits.
Non-invasive treatments, also known as conservative or non-surgical treatments, focus on managing and resolving foot and ankle issues without the need for surgery. These treatments are often the first line of defense for many conditions and can provide significant relief and improvement in symptoms.
Here are some of the non-invasive treatments offered at Rivera Foot & Ankle:
Physical Therapy: Physical therapy is a valuable treatment option that focuses on improving strength, flexibility, and mobility in the affected area. It involves exercises, stretches, and other therapeutic techniques to promote healing and reduce pain.

Orthotics: Custom orthotic devices, such as shoe inserts or insoles, are designed to provide support, stability, and alignment to the feet. They can help alleviate pain, correct gait abnormalities, and prevent further damage or discomfort.

Medications: Non-invasive treatments may also involve the use of medications to manage pain and inflammation. Over-the-counter or prescription medications, such as non-steroidal anti-inflammatory drugs (NSAIDs), can help reduce discomfort and promote healing.

Immobilization: In certain cases, immobilization of the affected area through the use of braces, splints, or casts may be necessary. Immobilization helps stabilize the foot or ankle, allowing it to heal properly.

Laser Therapy: Laser therapy is a non-invasive treatment option that uses low-level laser light to promote tissue healing and reduce pain and inflammation. It is a safe and effective procedure that can be used for various foot and ankle conditions.
These non-invasive treatments offer several advantages. Firstly, they are generally safer and carry fewer risks compared to invasive procedures. They also have shorter recovery times and do not require extensive post-operative care. Moreover, non-invasive treatments often provide long-term relief and can help prevent the recurrence of foot and ankle problems.
At Rivera Foot & Ankle, our team of specialists is experienced in providing comprehensive non-invasive treatment options tailored to each patient's specific needs. We believe in a holistic approach to foot and ankle care, prioritizing conservative treatments whenever possible.
Remember, it is essential to consult with a qualified healthcare professional to determine the most appropriate treatment plan for your specific condition. Non-invasive treatments can offer significant benefits and help you achieve optimal foot and ankle health without the need for invasive procedures.
RIVERA FOOT & ANKLE: At Orlando H.Rivera DPM, our priority is to deliver quality care to informed patients in a comfortable and convenient setting. When you have problems with your feet, you need to turn to a podiatrist who listens and responds… an experienced doctor who knows the field and can effectively diagnose and treat your needs… a friendly physician who counsels you on the best ways to maintain and improve your health. Our physician(s) meet all these criteria. Plus, you benefit from a dedicated team of trained professionals who give you the individualized attention you deserve.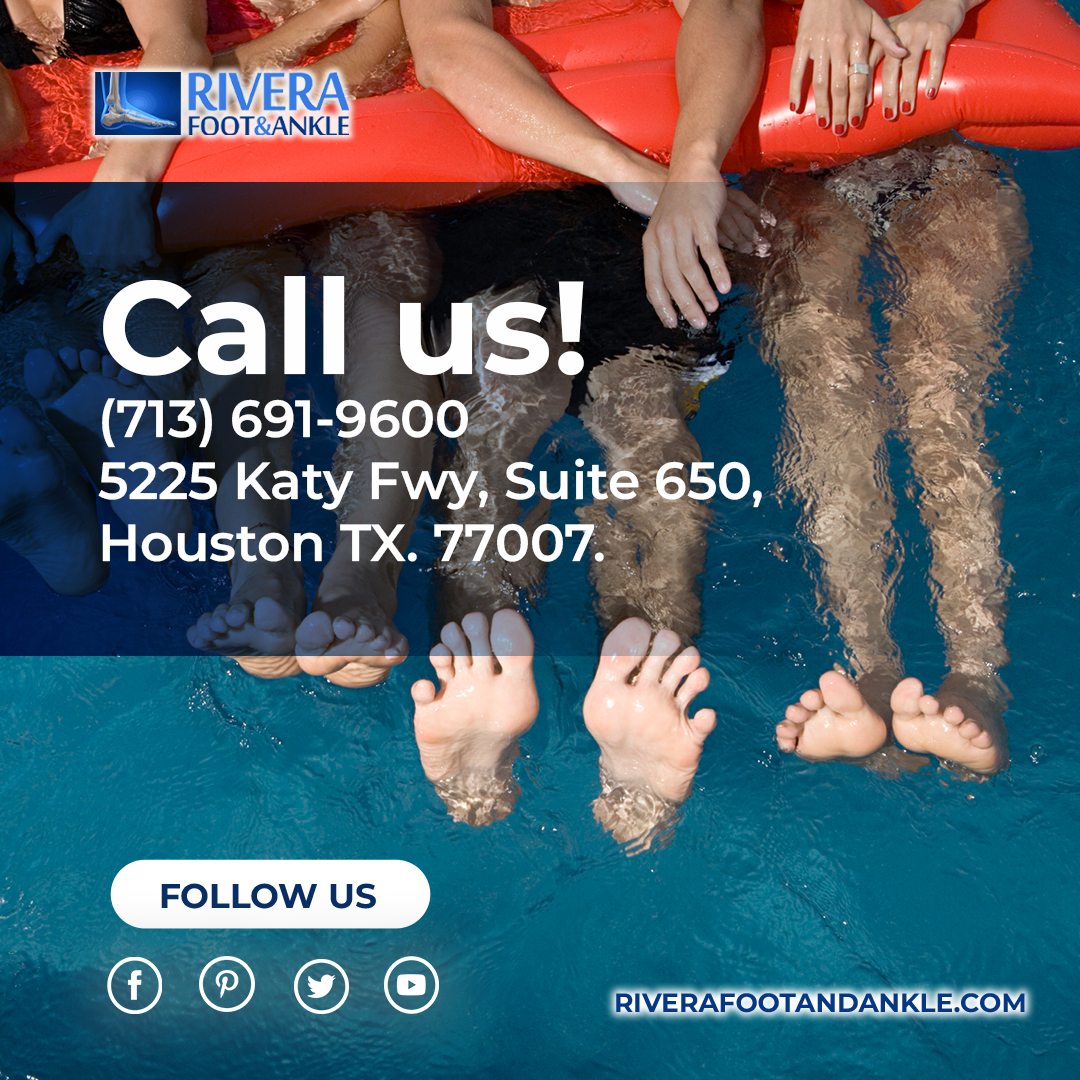 Call now at (713) 691-9600 or mail us

This email address is being protected from spambots. You need JavaScript enabled to view it.

| Get A Free Estimate HERE
Orlando H.Rivera DPM
Foot and Ankle, Dr. Orlando Rivera, Advanced Foot & Ankle Specialist, Foot and Ankle Podiatry, Houston Foot & Ankle Surgical, Treatment of Foot and Ankle, Foot & ankle specialists, Podiatrist in houston, podiatrist in houston, Orlando H.Rivera DPM, Houston Foot Doctor, Foot and Ankle Surgeon Houston, Ankle and Foot Specialist Houston, Podiatrist Houston, Foot Pain Houston.