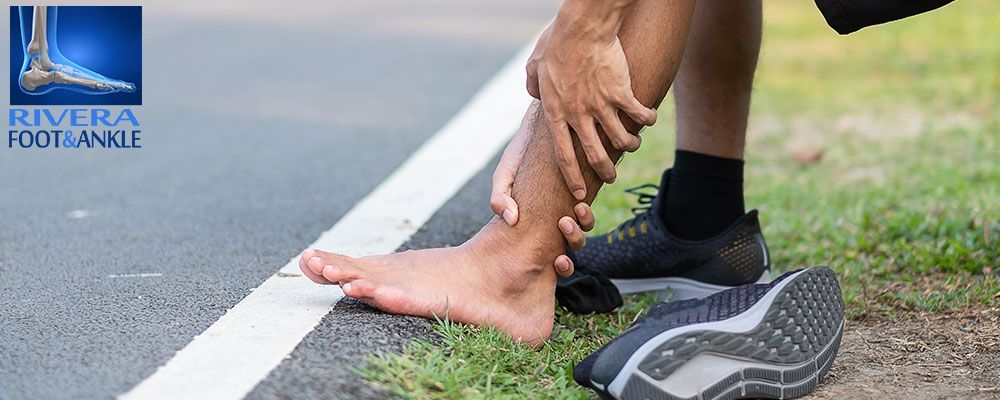 Puede ser posible la realización del autocuidado en casa, siempre y cuando no exista infección y con las pautas y recomendaciones, realizadas por el podólogo, en cuanto al corte de las uñas, el instrumental empleado y la metodología.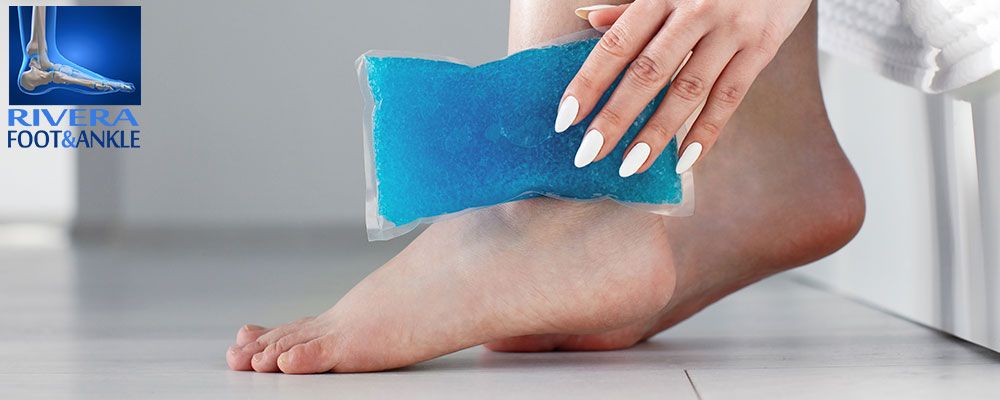 To diagnose a sprained ankle, your doctor will ask you questions about your injury and examine your injured foot. He will evaluate your ankle bones and soft tissue, observe your ankle's range of motion, and do various strength tests.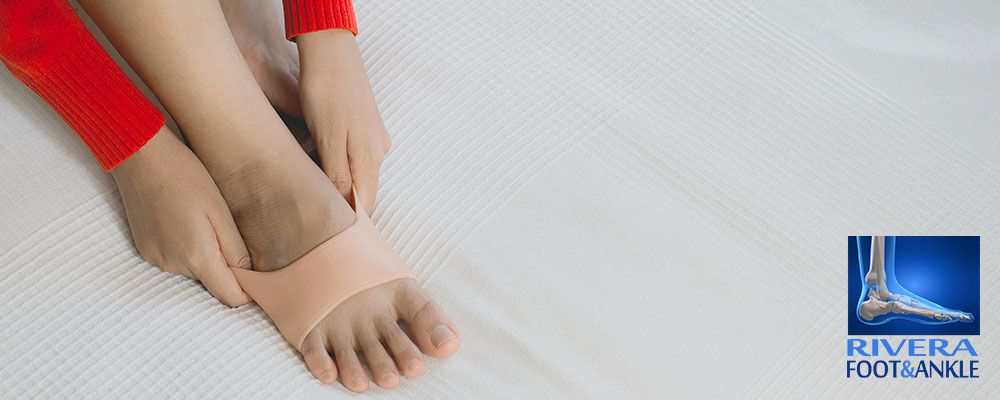 Ankle sprains occur when the ligaments that support the ankle are overstretched and / or torn. An ankle sprain can occur from inadvertently sticking the foot into a hole, when an ankle twists to the side while walking or running, or simply misplacing the foot.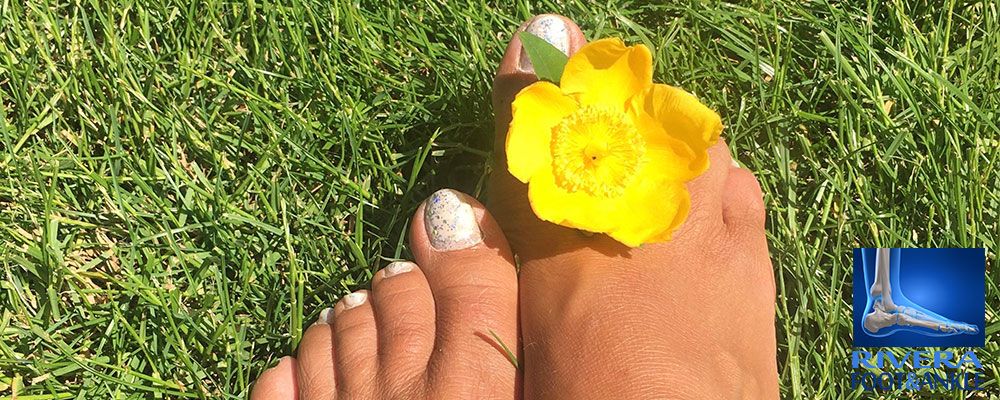 Like your feet, your toenails don't always smell like roses. Like your feet, they are subjected to the dark and sweaty environment of shoes, a breeding ground for bacteria and fungi that cause infections.