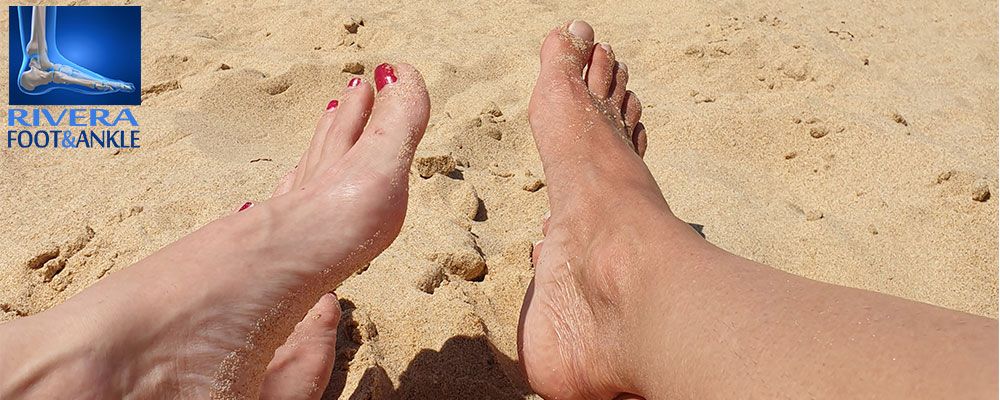 During hot months, we usually stop using a more closed and tight footwear and replace it with a more open one, but it is essential to take into account some aspects in that choice to avoid putting the health of the foot at risk.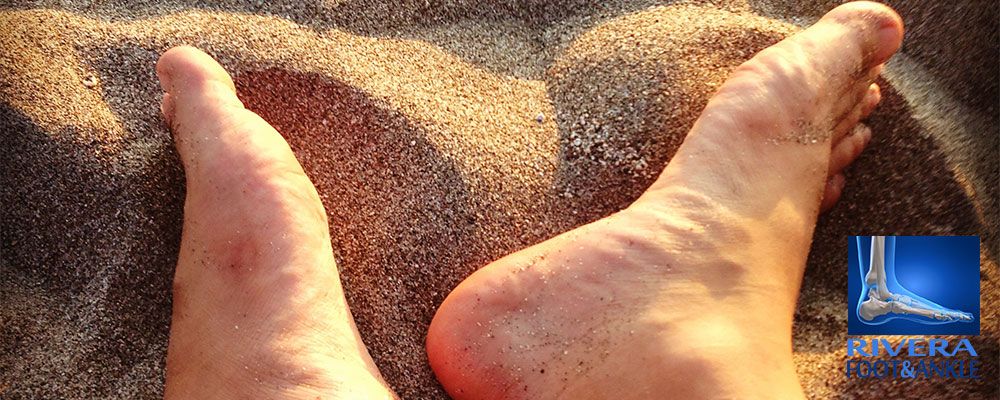 The heat causes vasodilation, that is, it causes the veins of the return circulation to enlarge and then they cannot do their role of venous return well.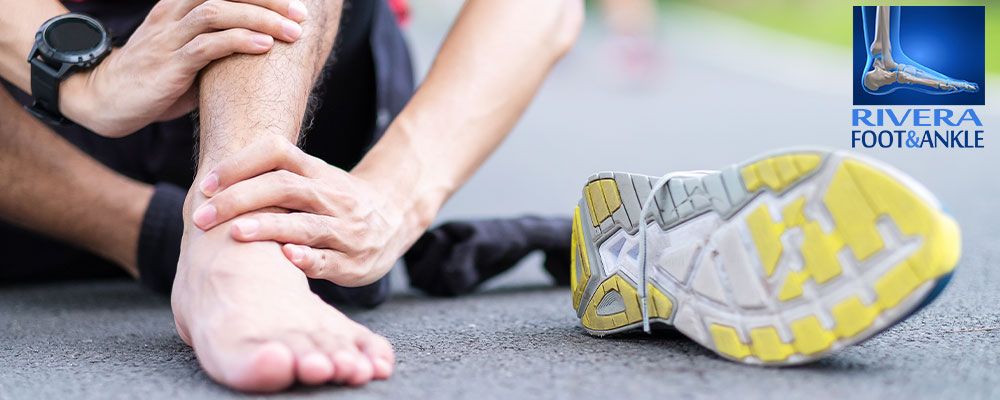 You should go to the professional in podiatry when there is recurrent pain and inflammation; that is, after one or two times that the patient has not been able to handle his normal nail cutting and feels pain. If we do this, the treatment will be simple and less invasive.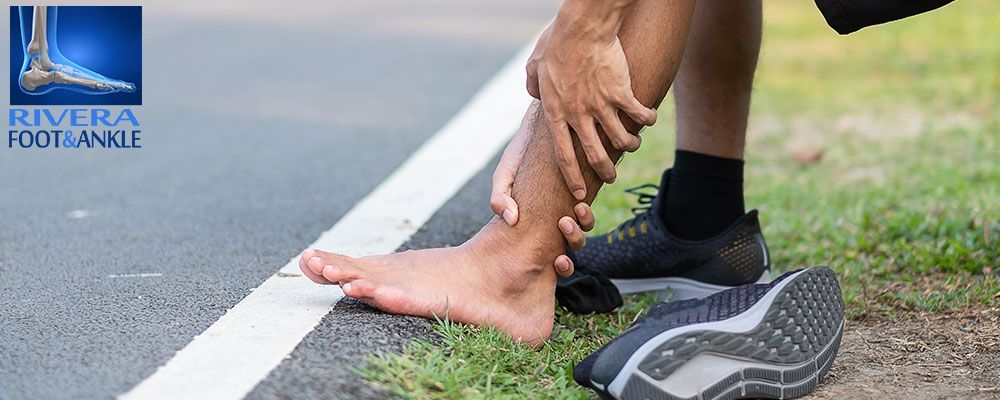 Puede ser posible la realización del autocuidado en casa, siempre y cuando no exista infección y con las pautas y recomendaciones, realizadas por el podólogo, en cuanto al corte de las uñas, el instrumental empleado y la metodología.