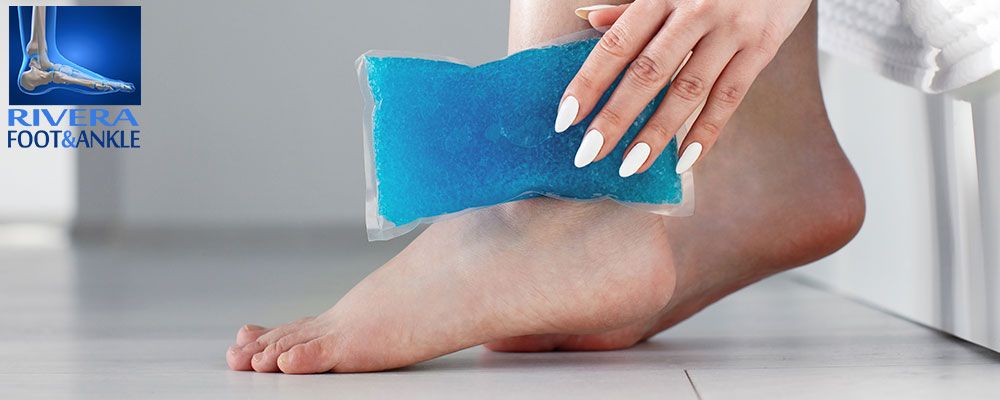 To diagnose a sprained ankle, your doctor will ask you questions about your injury and examine your injured foot. He will evaluate your ankle bones and soft tissue, observe your ankle's range of motion, and do various strength tests.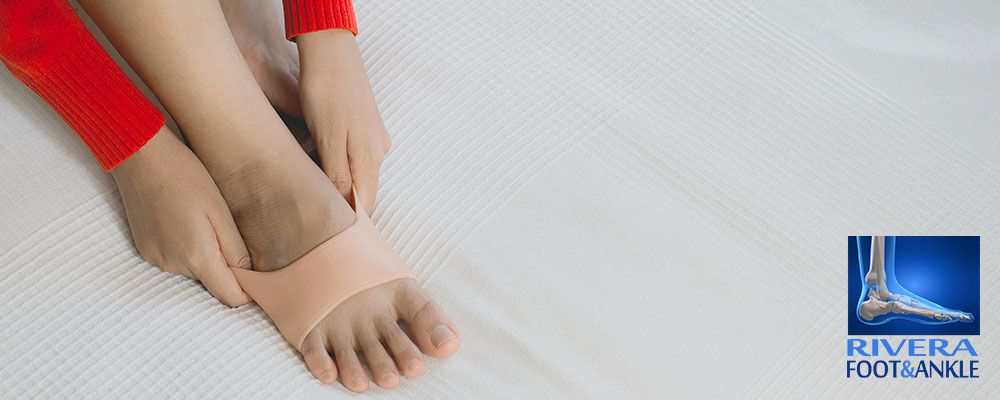 Ankle sprains occur when the ligaments that support the ankle are overstretched and / or torn. An ankle sprain can occur from inadvertently sticking the foot into a hole, when an ankle twists to the side while walking or running, or simply misplacing the foot.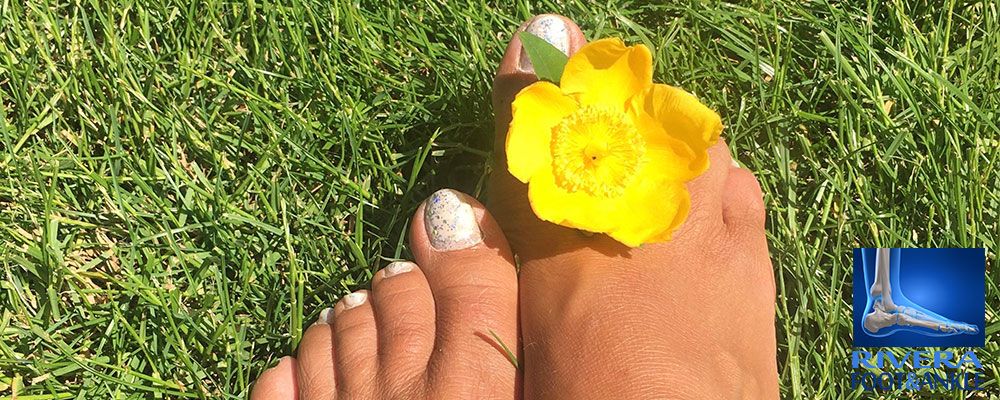 Like your feet, your toenails don't always smell like roses. Like your feet, they are subjected to the dark and sweaty environment of shoes, a breeding ground for bacteria and fungi that cause infections.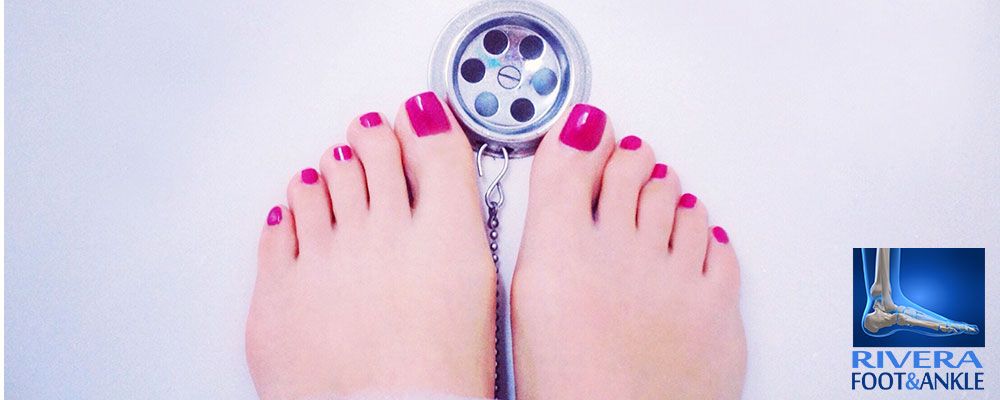 It's true, they don't have the same effect on your feet. You have spent a real fortune on a cosmetic cream and it turns out that it is not good for your feet. A cosmetic cream for the face will surely be very well thought out and will be great for the face, but if we put it on our dry heels it will not achieve any results.