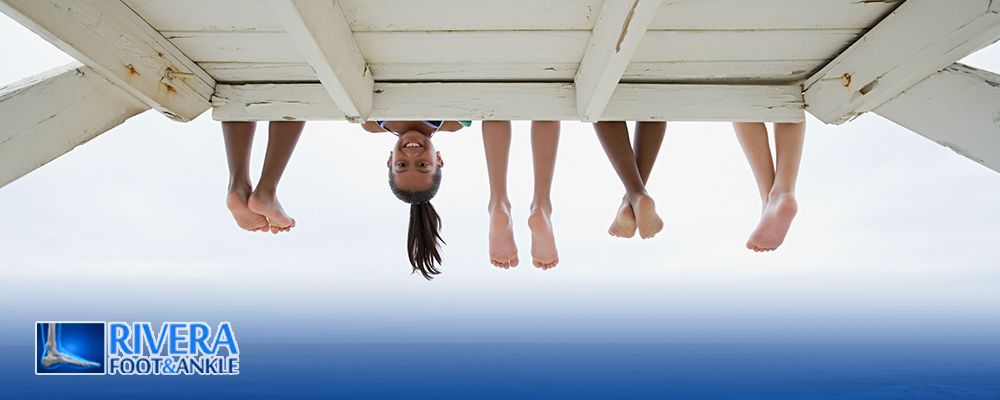 Laser Treatment: Advanced Technology for Foot and Ankle Care
Foot & ankle specialists
When it comes to foot and ankle conditions, finding effective treatment options is crucial for restoring health and mobility. One innovative and advanced treatment method that Rivera Foot & Ankle offers is Laser Treatment. This cutting-edge technology has revolutionized the field of podiatry, providing patients with a safe and efficient solution for various foot and ankle problems.
Laser Treatment involves the use of focused laser beams to target specific areas of the foot and ankle. The laser energy penetrates deep into the tissues, stimulating cellular activity and promoting healing from within. It is a non-invasive procedure that can effectively treat a range of conditions, including:
Plantar Fasciitis: Laser Treatment can help reduce inflammation and pain associated with plantar fasciitis, a common condition characterized by heel pain.
Fungal Nail Infections: Laser energy can effectively destroy the fungus that causes nail infections, promoting healthy nail growth.
Neuromas: Laser Treatment can provide relief from the pain and discomfort caused by neuromas, which are enlarged nerves in the foot.
Warts: Laser energy can target and destroy the viruses responsible for warts, eliminating them without the need for invasive procedures.
Tendonitis: Laser Therapy can accelerate the healing process of inflamed tendons, reducing pain and improving mobility.
Laser Treatment offers numerous benefits to patients. It is a quick and painless procedure that requires no incisions or anesthesia. The targeted laser energy is precise, minimizing damage to surrounding tissues and ensuring a faster recovery time. Additionally, Laser Treatment is non-invasive, meaning there is no risk of infection or scarring.
At Rivera Foot & Ankle, our skilled podiatrists utilize state-of-the-art laser technology to provide effective and customized treatment plans for our patients. We are committed to staying at the forefront of advancements in foot and ankle care, ensuring that our patients receive the highest quality of care possible.
If you are experiencing foot or ankle pain, discomfort, or have any concerns about your foot health, we encourage you to schedule a consultation with our experienced team. Together, we can determine if Laser Treatment is the right option for you and develop a comprehensive treatment plan to help you regain mobility and live a pain-free life.
RIVERA FOOT & ANKLE: At Orlando H.Rivera DPM, our priority is to deliver quality care to informed patients in a comfortable and convenient setting. When you have problems with your feet, you need to turn to a podiatrist who listens and responds… an experienced doctor who knows the field and can effectively diagnose and treat your needs… a friendly physician who counsels you on the best ways to maintain and improve your health. Our physician(s) meet all these criteria. Plus, you benefit from a dedicated team of trained professionals who give you the individualized attention you deserve.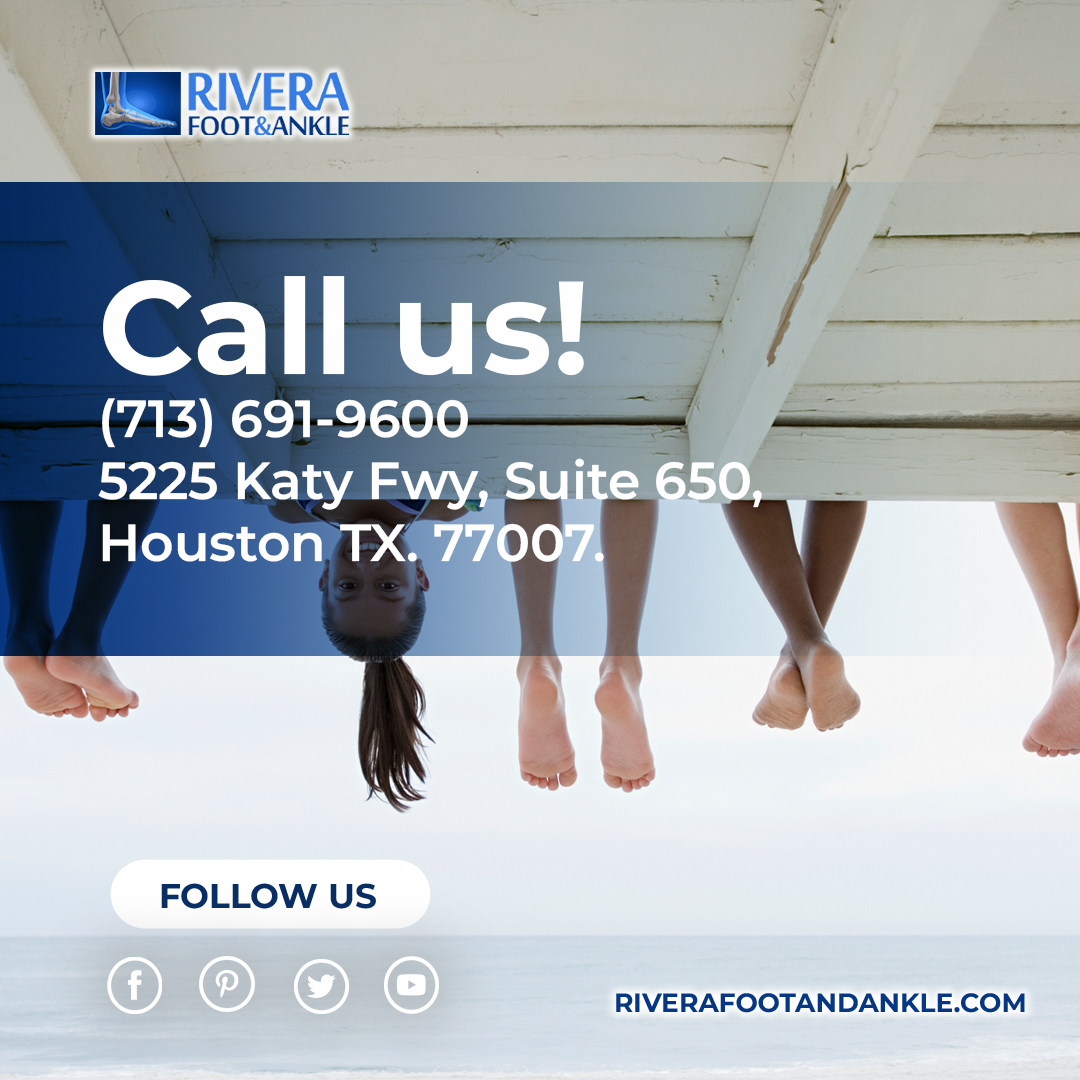 Call now at (713) 691-9600 or mail us

This email address is being protected from spambots. You need JavaScript enabled to view it.

| Get A Free Estimate HERE
Orlando H.Rivera DPM
Foot and Ankle, Dr. Orlando Rivera, Advanced Foot & Ankle Specialist, Foot and Ankle Podiatry, Houston Foot & Ankle Surgical, Treatment of Foot and Ankle, Foot & ankle specialists, Podiatrist in houston, podiatrist in houston, Orlando H.Rivera DPM, Houston Foot Doctor, Foot and Ankle Surgeon Houston, Ankle and Foot Specialist Houston, Podiatrist Houston, Foot Pain Houston.