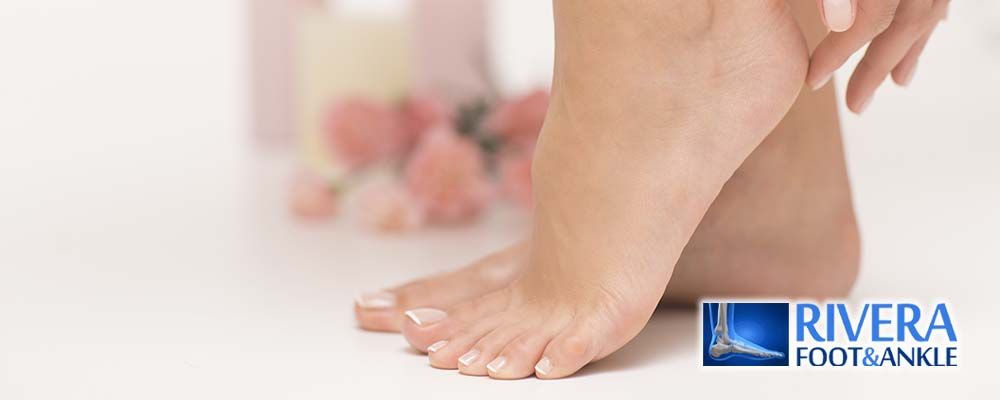 Say goodbye to ingrown toenails with Rivera Foot & Ankle
Your trusted podiatrist in Houston
Understanding ingrown toenails:
Ingrown toenails occur when the corner or side of your toenail grows into the surrounding skin, causing pain, redness, swelling, and sometimes infection. This condition can be incredibly uncomfortable and may even restrict your daily activities. If left untreated, ingrown toenails can lead to serious complications, such as cellulitis or abscess formation.
Dr. Orlando Rivera: your trusted podiatrist in Houston:
When it comes to expert foot and ankle care, Dr. Orlando Rivera is a name you can trust. With his comprehensive knowledge and extensive experience, he has become a leading podiatrist in Houston. Dr. Rivera's commitment to patient-centered care and personalized treatment plans sets him apart from the rest. His caring approach, coupled with state-of-the-art technology and techniques, ensures that you receive the highest quality of care for your ingrown toenails.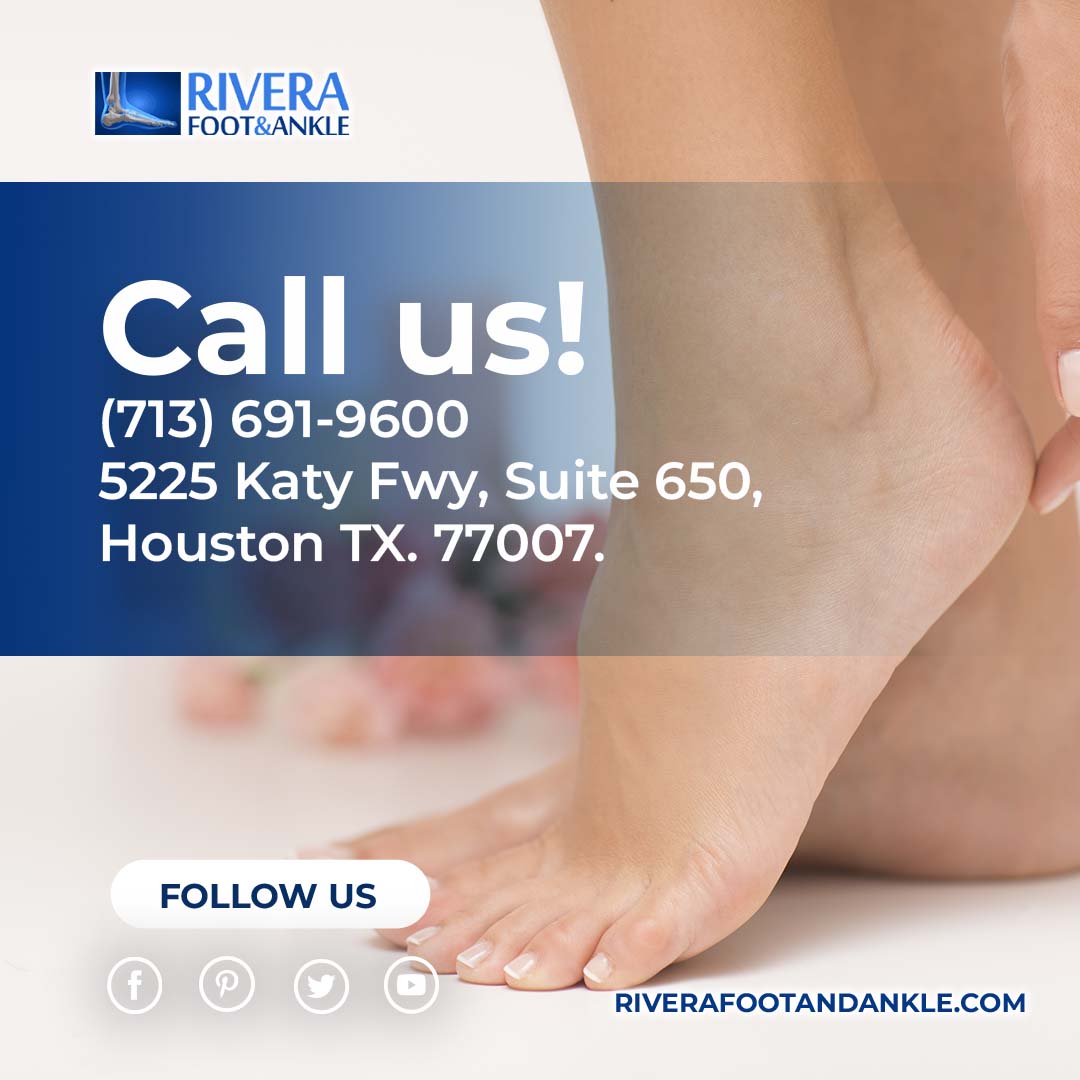 Call now at (713) 691-9600 or mail us

This email address is being protected from spambots. You need JavaScript enabled to view it.

| Get A Free Estimate HERE
Orlando H.Rivera DPM
Foot and Ankle, Dr. Orlando Rivera, Advanced Foot & Ankle Specialist, Foot and Ankle Podiatry, Houston Foot & Ankle Surgical, Treatment of Foot and Ankle, Foot & ankle specialists, Podiatrist in houston, podiatrist in houston, Orlando H.Rivera DPM, Houston Foot Doctor, Foot and Ankle Surgeon Houston, Ankle and Foot Specialist Houston, Podiatrist Houston, Foot Pain Houston.