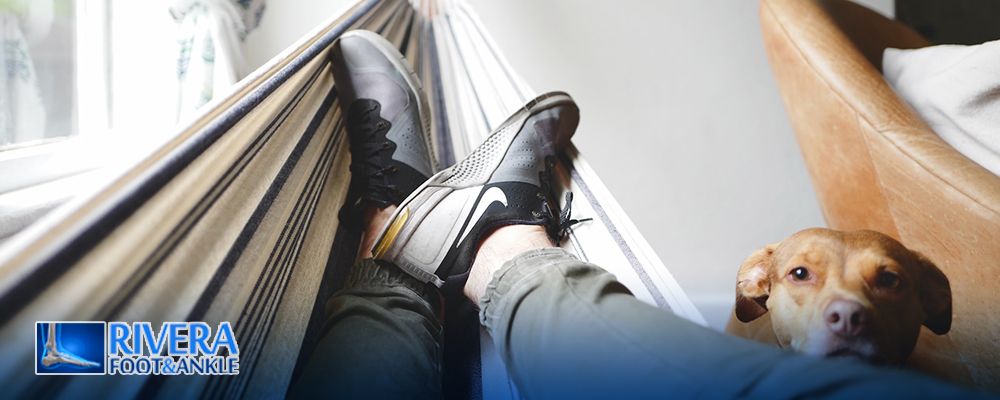 What About Anatomic Insoles?
Foot & ankle specialists
An Anatomic Insole is a type of insole designed to provide support and comfort to the foot's arch, heel, and ball. It is made of a special material that molds to the contours of your feet, providing customized support and cushioning.
Anatomic insoles are particularly beneficial for people who suffer from foot conditions such as plantar fasciitis, heel spurs, and flat feet. They help to alleviate pain and discomfort by providing extra cushioning and support to the affected area. In addition, anatomic insoles can improve the overall health and alignment of the foot, reducing the risk of injury and preventing future foot problems.
One of the key benefits of anatomic insoles is their ability to distribute pressure evenly across the foot. This helps to reduce stress on the feet and lower limbs, which can be particularly beneficial for people who spend long hours on their feet, such as athletes or those who work standing up.
Another advantage of anatomic insoles is that they can help to correct pronation issues, where the foot rolls inwards or outwards excessively. This can lead to a range of foot and lower limb problems, including shin splints, knee pain, and hip pain. Anatomic insoles work by providing support and cushioning where it is needed, helping to correct any alignment issues and reducing the risk of injury.
If you suffer from foot pain or discomfort, or if you are looking to improve the overall health and alignment of your feet, anatomic insoles may be a good solution. They are easy to use and can be worn with most types of footwear, making them a versatile and practical choice for anyone looking to improve their foot health. To find out more about anatomic insoles and how they can benefit you, speak to a foot specialist today.
RIVERA FOOT & ANKLE: At Orlando H.Rivera DPM, our priority is to deliver quality care to informed patients in a comfortable and convenient setting. When you have problems with your feet, you need to turn to a podiatrist who listens and responds… an experienced doctor who knows the field and can effectively diagnose and treat your needs… a friendly physician who counsels you on the best ways to maintain and improve your health. Our physician(s) meet all these criteria. Plus, you benefit from a dedicated team of trained professionals who give you the individualized attention you deserve.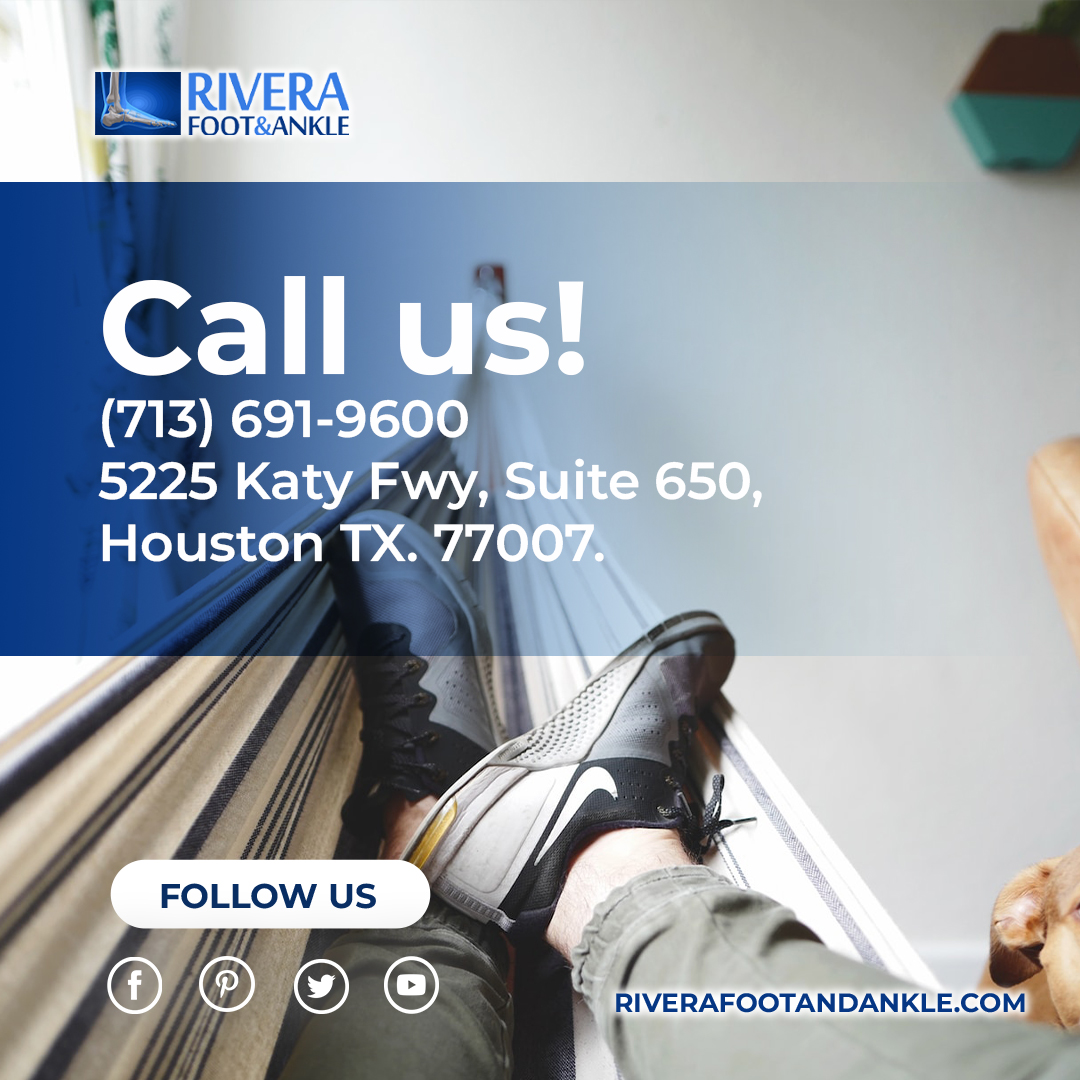 Call now at (713) 691-9600 or mail us

This email address is being protected from spambots. You need JavaScript enabled to view it.

| Get A Free Estimate HERE
Orlando H.Rivera DPM
Foot and Ankle, Dr. Orlando Rivera, Advanced Foot & Ankle Specialist, Foot and Ankle Podiatry, Houston Foot & Ankle Surgical, Treatment of Foot and Ankle, Foot & ankle specialists, Podiatrist in houston, podiatrist in houston, Orlando H.Rivera DPM, Houston Foot Doctor, Foot and Ankle Surgeon Houston, Ankle and Foot Specialist Houston, Podiatrist Houston, Foot Pain Houston.