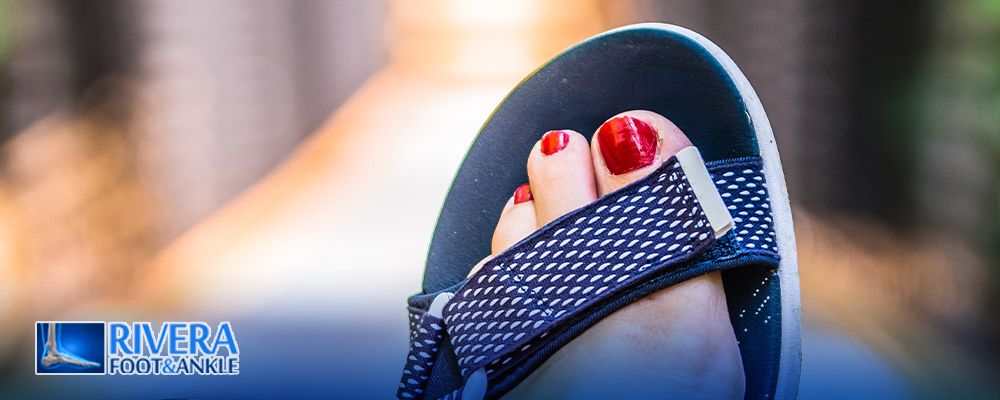 What are corns and calluses?
Foot & ankle specialists
Corns and calluses are thick, hardened layers of skin that develop when the skin tries to protect itself against friction or pressure. They often form on feet and toes or hands and fingers. If you're healthy, you don't need treatment for corns and calluses unless they cause pain or you don't like how they look. For most people, simply removing the source of the friction or pressure makes corns and calluses disappear.
Symptoms
Signs and symptoms of corns and calluses include:
A thick, rough area of skin
A hardened, raised bump
Tenderness or pain under the skin
Flaky, dry or waxy skin
Corns and calluses are not the same thing.
Corns are smaller and deeper than calluses and have a hard center surrounded by swollen skin. They can be painful when pressed. Hard corns often form on the top of the toes or the outer edge of the small toe. Soft corns tend to form between the toes.
Calluses are rarely painful and tend to develop on pressure spots, such as the heels, the balls of the feet, the palms and the knees.
They may vary in size and shape and are often larger than corns.
When to see a doctor
If a corn or callus becomes very painful or inflamed, see your health care provider. If you have diabetes or poor blood flow, seek medical care before self-treating a corn or callus. This is important because even a minor injury to your foot can lead to an infected open sore (ulcer).
RIVERA FOOT & ANKLE: At Orlando H.Rivera DPM, our priority is to deliver quality care to informed patients in a comfortable and convenient setting. When you have problems with your feet, you need to turn to a podiatrist who listens and responds… an experienced doctor who knows the field and can effectively diagnose and treat your needs… a friendly physician who counsels you on the best ways to maintain and improve your health. Our physician(s) meet all these criteria. Plus, you benefit from a dedicated team of trained professionals who give you the individualized attention you deserve.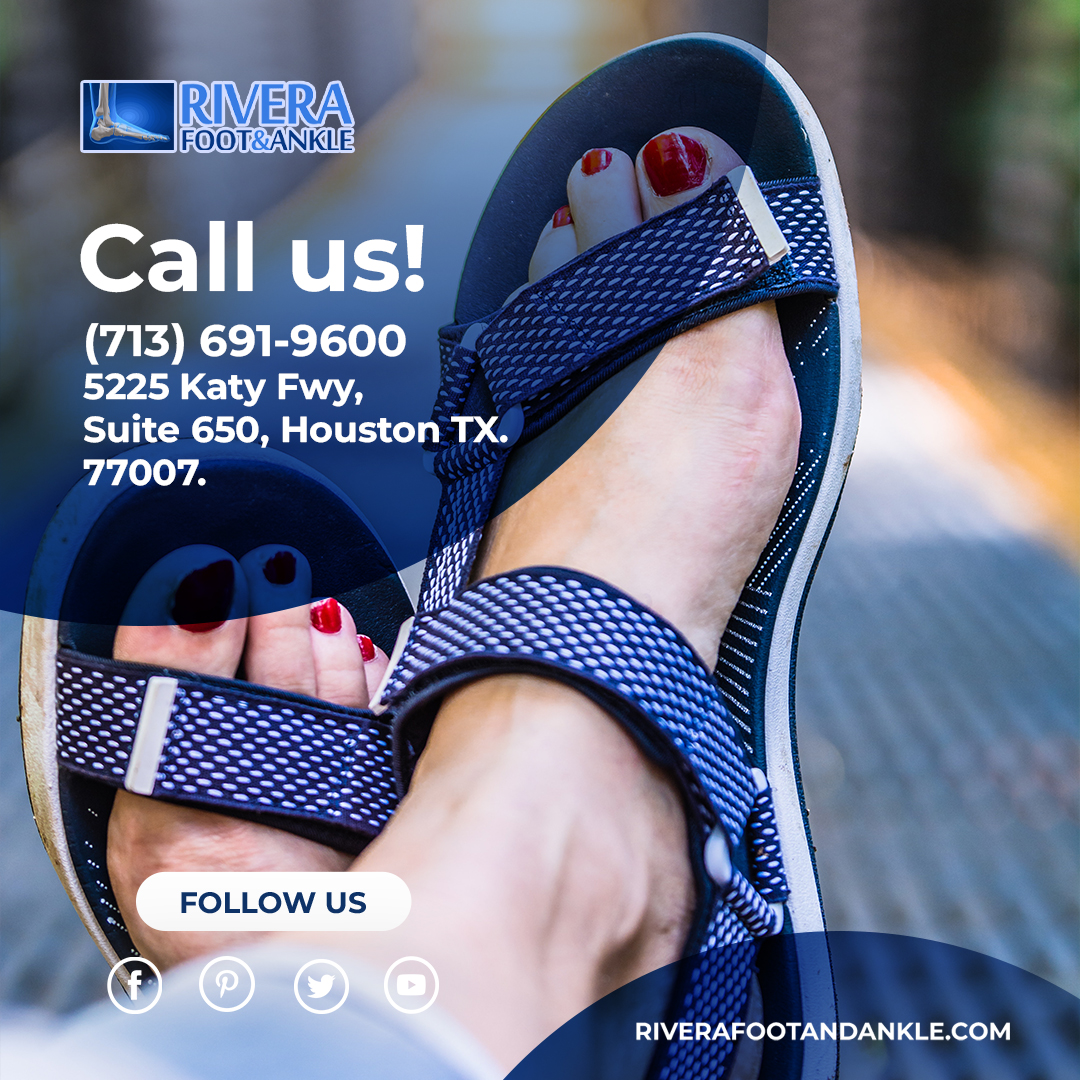 Call now at (713) 691-9600 or mail us

This email address is being protected from spambots. You need JavaScript enabled to view it.

| Get A Free Estimate HERE
Orlando H.Rivera DPM
Foot and Ankle, Dr. Orlando Rivera, Advanced Foot & Ankle Specialist, Foot and Ankle Podiatry, Houston Foot & Ankle Surgical, Treatment of Foot and Ankle, Foot & ankle specialists, Podiatrist in houston, podiatrist in houston, Orlando H.Rivera DPM, Houston Foot Doctor, Foot and Ankle Surgeon Houston, Ankle and Foot Specialist Houston, Podiatrist Houston, Foot Pain Houston.