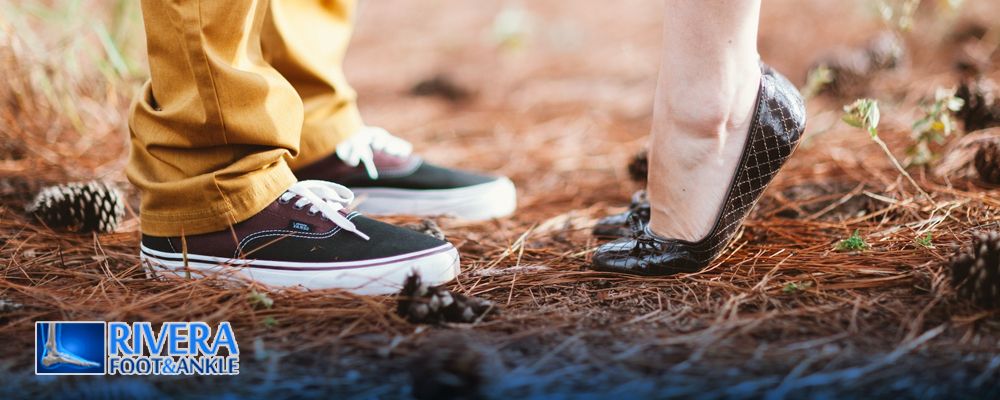 Symptoms and treatment for bunions
Foot & ankle specialists
The Symptoms
The bony prominence of the big toe joint at the ball of the foot is the distinguishing feature of a bunion. For some, the bunion will remain painless and asymptomatic. Others may experience joint pain, redness, swelling, and pain when bending the toe (including during walking). As footwear can become difficult to fit and rub against the joint, corns, calluses and blisters may develop.
Over time, the big toe may start buttressing against, over-riding or under-riding the second and third toes. If your child is raising concerns about pain in the big toe joint, this should be taken seriously, as the symptoms of bunions tend to worsen over time.
Treatment
The good news is that unlike adult bunions that are often rigid and inflexible, bunions in children tend to still be mobile and flexible – making treatment significantly easier.
Footwear
Treating bunions must start with addressing the cause. If the cause is tight, ill-fitting footwear, then switching to shoes with a wide toe box (the area of the shoe surrounding the toes) is essential to help prevent the bunion from worsening. Ensure the width is sufficient to not continue to push on, or rub against the side of the bunion.
RIVERA FOOT & ANKLE: At Orlando H.Rivera DPM, our priority is to deliver quality care to informed patients in a comfortable and convenient setting. When you have problems with your feet, you need to turn to a podiatrist who listens and responds… an experienced doctor who knows the field and can effectively diagnose and treat your needs… a friendly physician who counsels you on the best ways to maintain and improve your health. Our physician(s) meet all these criteria. Plus, you benefit from a dedicated team of trained professionals who give you the individualized attention you deserve.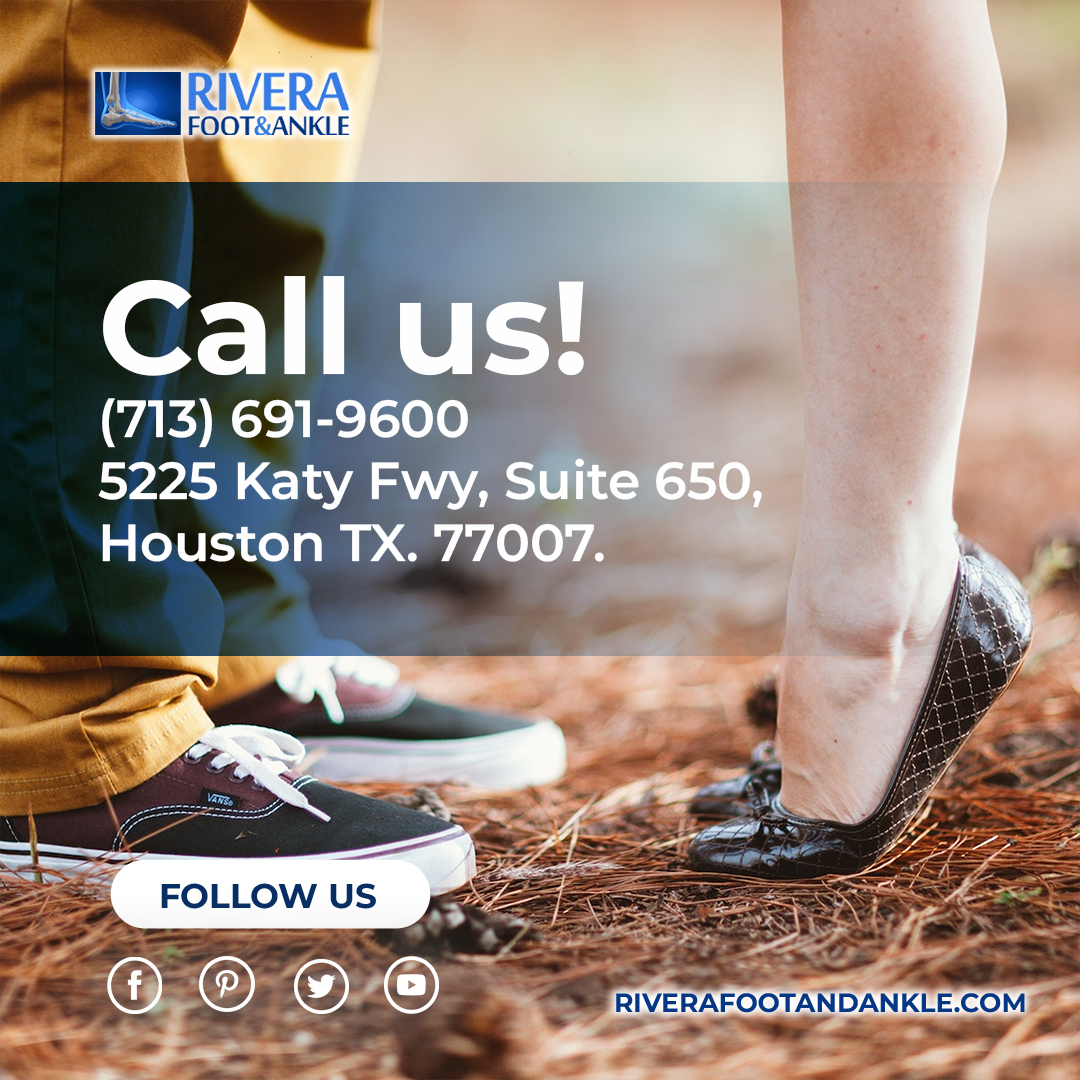 Call now at (713) 691-9600 or mail us

This email address is being protected from spambots. You need JavaScript enabled to view it.

| Get A Free Estimate HERE
Orlando H.Rivera DPM
Foot and Ankle, Dr. Orlando Rivera, Advanced Foot & Ankle Specialist, Foot and Ankle Podiatry, Houston Foot & Ankle Surgical, Treatment of Foot and Ankle, Foot & ankle specialists, Podiatrist in houston, podiatrist in houston, Orlando H.Rivera DPM, Houston Foot Doctor, Foot and Ankle Surgeon Houston, Ankle and Foot Specialist Houston, Podiatrist Houston, Foot Pain Houston.