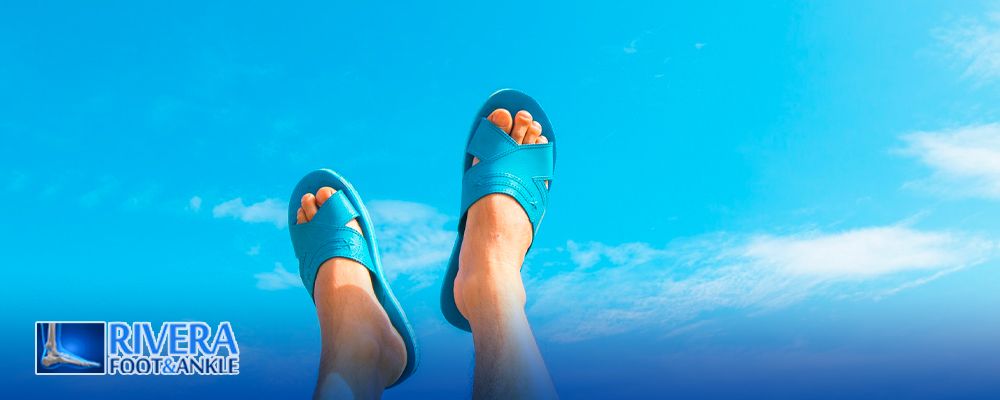 What causes flat feet on kids?
Foot & ankle specialists
A complex and sophisticated interaction of bones, ligaments, muscles and nerves within and above the foot defines its anatomy and function. Anything that interrupts the integrity of these structures leading to a collapsed arch can cause symptomatic flat feet.
Examination of the foot begins with an examination of the entire child, because the flat foot may have an underlying cause. Common disorders causing symptomatic flat foot include: cerebral palsy, some forms of muscular dystrophy, juvenile arthritis, inherited disorders affecting the nervous system, and some connective tissue disorders.

Flat foot can also originate from unusual anatomy such as a tarsal coalition (bones joined together), ligament or muscle damage, restricted ankle movement, outward rotated lower legs, and knock knees (where the legs bow inwards at the knee).
Obesity can result in collapse of the arches by the increased load on the foot. If knock knees also develop, the middle of the foot will tend to turn out (abduct). The foot will point outwards when walking, instead of straight ahead, which is inefficient and can cause early fatigue.
Footwear in early childhood has been thought to cause flat foot. Recent research questions this theory, as populations that habitually walk barefoot have flatter arches than populations that wear shoes. It is likely that children who wear shoes, are not physically active and have flat feet will have decreased muscle activation in their feet and thus impaired foot function and weakness.
Some older children and adolescents develop flat feet in the absence of any disorder or associated factors. Understanding the role of the small foot muscles in stabilising the arch and promoting normal function of the foot and entire lower extremity might hold the answer.
RIVERA FOOT & ANKLE: At Orlando H.Rivera DPM, our priority is to deliver quality care to informed patients in a comfortable and convenient setting. When you have problems with your feet, you need to turn to a podiatrist who listens and responds… an experienced doctor who knows the field and can effectively diagnose and treat your needs… a friendly physician who counsels you on the best ways to maintain and improve your health. Our physician(s) meet all these criteria. Plus, you benefit from a dedicated team of trained professionals who give you the individualized attention you deserve.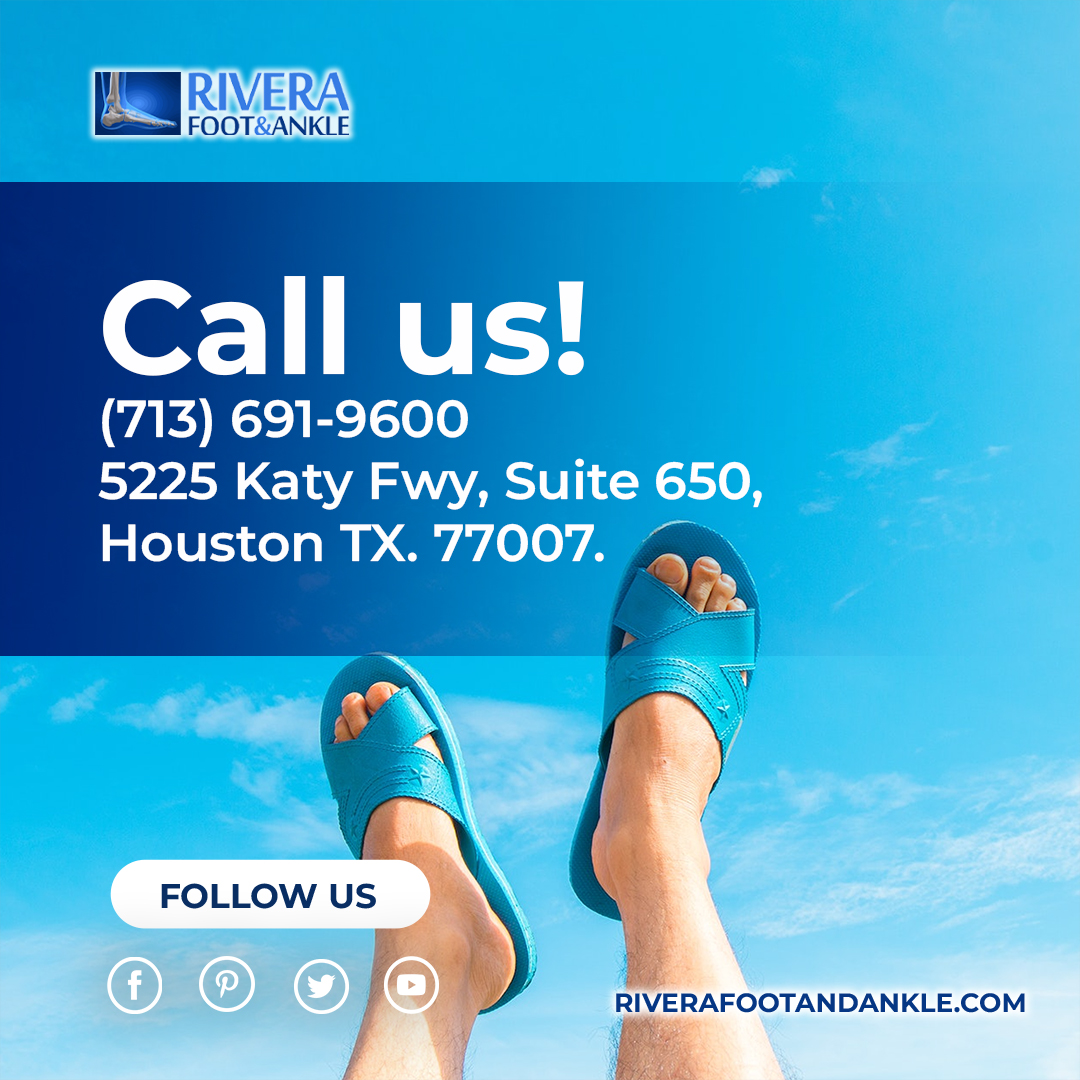 Call now at (713) 691-9600 or mail us

This email address is being protected from spambots. You need JavaScript enabled to view it.

| Get A Free Estimate HERE
Orlando H.Rivera DPM
Foot and Ankle, Dr. Orlando Rivera, Advanced Foot & Ankle Specialist, Foot and Ankle Podiatry, Houston Foot & Ankle Surgical, Treatment of Foot and Ankle, Foot & ankle specialists, Podiatrist in houston, podiatrist in houston, Orlando H.Rivera DPM, Houston Foot Doctor, Foot and Ankle Surgeon Houston, Ankle and Foot Specialist Houston, Podiatrist Houston, Foot Pain Houston.