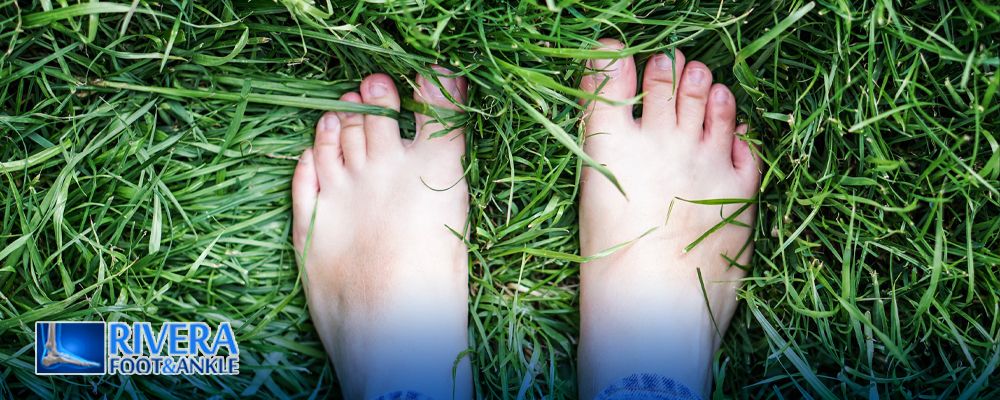 How is a podiatrist different from a podiatrist?
Foot & ankle specialists
Before seeing their differences, we will try to define what each one is.
Both podiatry and podiatry are medical branches that are responsible for the diagnosis and treatment of diseases that have to do with the feet.
The term podiatry comes from the Greek "podo", which means foot and "logos", which means something like study. Therefore, podiatry is the study of the foot.
Now if we are going to see the differences between a podiatrist and a podiatrist. These differences come above all, caused by the differences between countries and the studies that exist in this regard in different parts of the world.
For example, in Latin America, the podiatrist is the foot medical professional, leaving the podiatrist as a professional who does not necessarily have four-year studies and can only dedicate himself to aesthetic issues.
In Spain, this is not the case.
In Spain, podiatry is a 4-year degree and where knowledge of a branch of medicine is acquired whose purpose is the prevention, diagnosis, treatment and rehabilitation of foot pathologies.
It is a very complete training that trains the specialist in Podiatry or Chiropodist, and that with the possession of the title, said professional will be able to receive his patients with full autonomy, being currently a discipline that presents a great legislative support to regulate all its professional skills and that gives it an independent character from other health qualifications.
This confusion or difference in naming the different foot specialists makes many podiatry professionals ask to be called podiatrists and thus avoid the problems that can cause certain people not to see them as the highly educated and qualified professionals they are.
RIVERA FOOT & ANKLE: At Orlando H.Rivera DPM, our priority is to deliver quality care to informed patients in a comfortable and convenient setting. When you have problems with your feet, you need to turn to a podiatrist who listens and responds… an experienced doctor who knows the field and can effectively diagnose and treat your needs… a friendly physician who counsels you on the best ways to maintain and improve your health. Our physician(s) meet all these criteria. Plus, you benefit from a dedicated team of trained professionals who give you the individualized attention you deserve.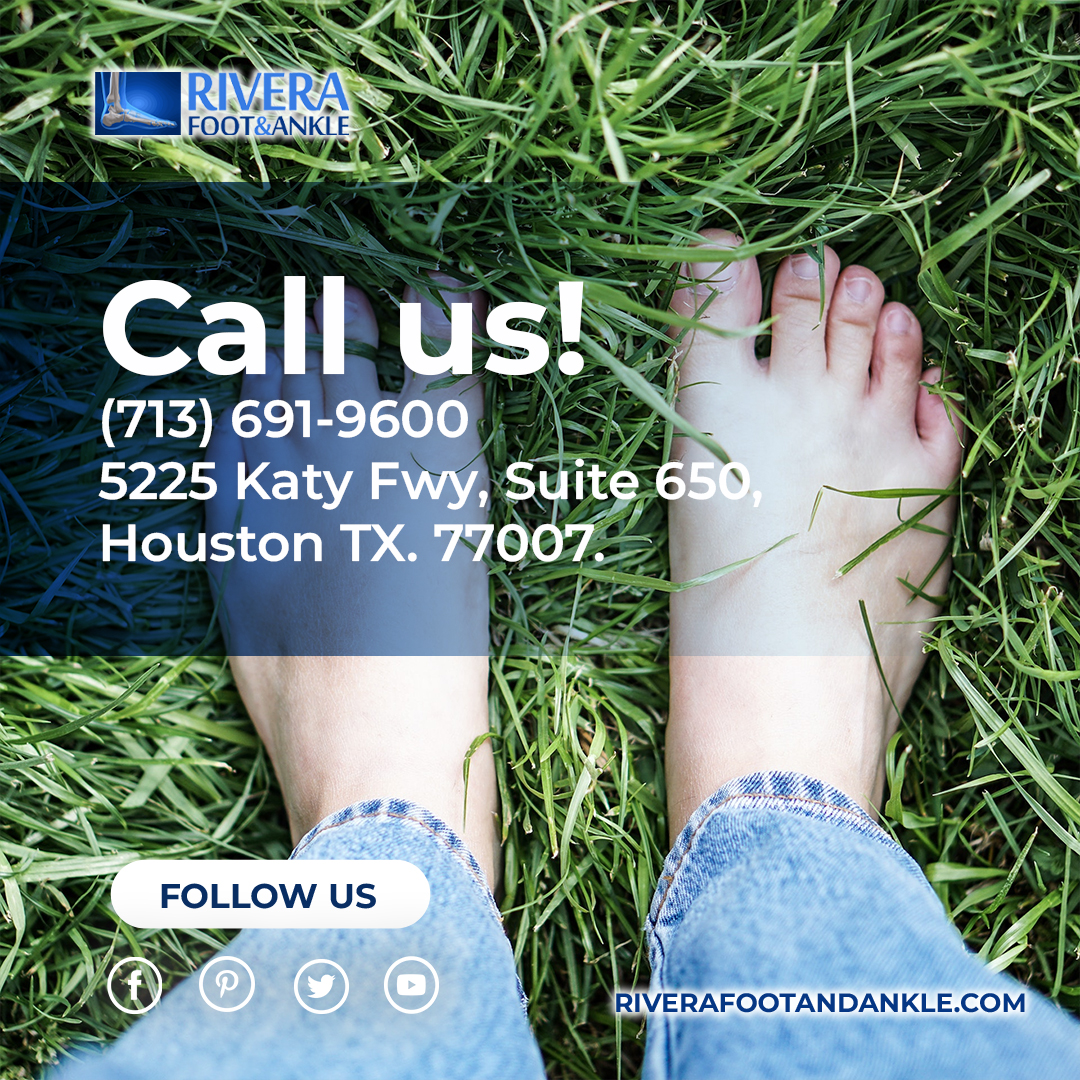 Call now at (713) 691-9600 or mail us

This email address is being protected from spambots. You need JavaScript enabled to view it.

| Get A Free Estimate HERE
Orlando H.Rivera DPM
Foot and Ankle, Dr. Orlando Rivera, Advanced Foot & Ankle Specialist, Foot and Ankle Podiatry, Houston Foot & Ankle Surgical, Treatment of Foot and Ankle, Foot & ankle specialists, Podiatrist in houston, podiatrist in houston, Orlando H.Rivera DPM, Houston Foot Doctor, Foot and Ankle Surgeon Houston, Ankle and Foot Specialist Houston, Podiatrist Houston, Foot Pain Houston.