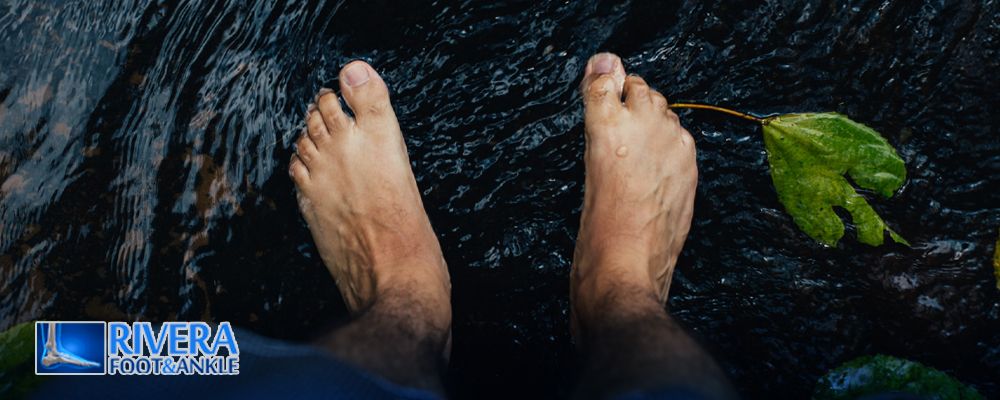 Children's orthopedic footwear. When is its use recommended?
Foot & ankle specialists
Children's orthopedic footwear is the right shoe for children with some type of foot problem, either due to a problem from birth or for children who need insoles. Children with some birth problem in their feet, such as club feet, which are those feet pointed and with the sole turned inwards, from their first steps need children's orthopedic shoes with a separating corrective last. It will help them correct the problem without the use of templates. Although in more extreme cases a small surgery may be necessary.
Another type of children's orthopedic footwear are shoes with an approximating corrective last, being suitable for children with flat feet who do not wear insoles, as they have a reducible and easy-to-control problem.
Depending on each foot problem, it will be the traumatologist who diagnoses whether the defect is reducible, and the possible treatment, either with exercises, use of orthopedic shoes or with the use of insoles. Although it will be from the age of three or four, when the use of templates is decided in the periodic check-ups with the traumatologist. At that age, the muscles and ligaments have been strengthening, and the problems we have been encountering did not have to be pathological.
Apart from therapeutic shoes being recommended, for any problem such as flat, high or valgus foot, as we have seen, they are also necessary in cases where the treatment is the use of insoles. On other occasions for flat feet, the treatment is the use of cups that are placed on the heel of orthopedic shoes, lifts or supinator wedges.
RIVERA FOOT & ANKLE: At Orlando H.Rivera DPM, our priority is to deliver quality care to informed patients in a comfortable and convenient setting. When you have problems with your feet, you need to turn to a podiatrist who listens and responds… an experienced doctor who knows the field and can effectively diagnose and treat your needs… a friendly physician who counsels you on the best ways to maintain and improve your health. Our physician(s) meet all these criteria. Plus, you benefit from a dedicated team of trained professionals who give you the individualized attention you deserve.
Call now at (713) 691-9600 or mail us

This email address is being protected from spambots. You need JavaScript enabled to view it.

| Get A Free Estimate HERE
Orlando H.Rivera DPM
Foot and Ankle, Dr. Orlando Rivera, Advanced Foot & Ankle Specialist, Foot and Ankle Podiatry, Houston Foot & Ankle Surgical, Treatment of Foot and Ankle, Foot & ankle specialists, Podiatrist in houston, podiatrist in houston, Orlando H.Rivera DPM, Houston Foot Doctor, Foot and Ankle Surgeon Houston, Ankle and Foot Specialist Houston, Podiatrist Houston, Foot Pain Houston.