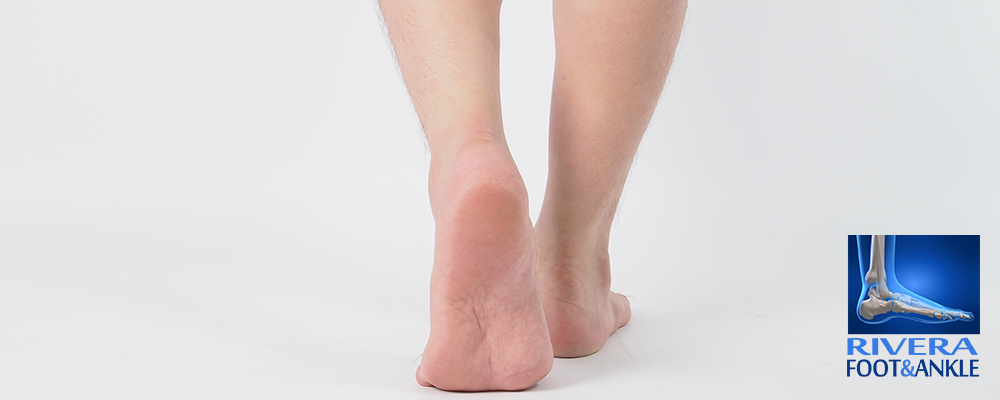 What Are the Surgeries for RA of the Foot or Ankle?
Foot & ankle specialists
Fusion: The most common surgery for RA in the foot or ankle is fusion. The surgeon takes two bones that form a joint and puts them together with screws and plates to make a single piece of bone. They also remove any remaining cartilage from the former joint.
Other surgeries: Though fusion is most common, there are other surgeries that doctors may be able to do, depending on your symptoms, activity level, general health, and other factors.
Surgeons may be able to correct hammertoes and bunions in the front part of the foot (the forefoot) in some people and still keep the joint intact. These surgeries, known as toe joint resections, remove the bent part of the bone, while leaving the joint as it is. Tendons may be cut and reattached during surgery. Some versions of the surgery, like implant arthroplasty, replace the removed bone with a small piece of silicone or other lab-made material.
RIVERA FOOT & ANKLE: At Orlando H.Rivera DPM, our priority is to deliver quality care to informed patients in a comfortable and convenient setting. When you have problems with your feet, you need to turn to a podiatrist who listens and responds… an experienced doctor who knows the field and can effectively diagnose and treat your needs… a friendly physician who counsels you on the best ways to maintain and improve your health. Our physician(s) meet all these criteria. Plus, you benefit from a dedicated team of trained professionals who give you the individualized attention you deserve.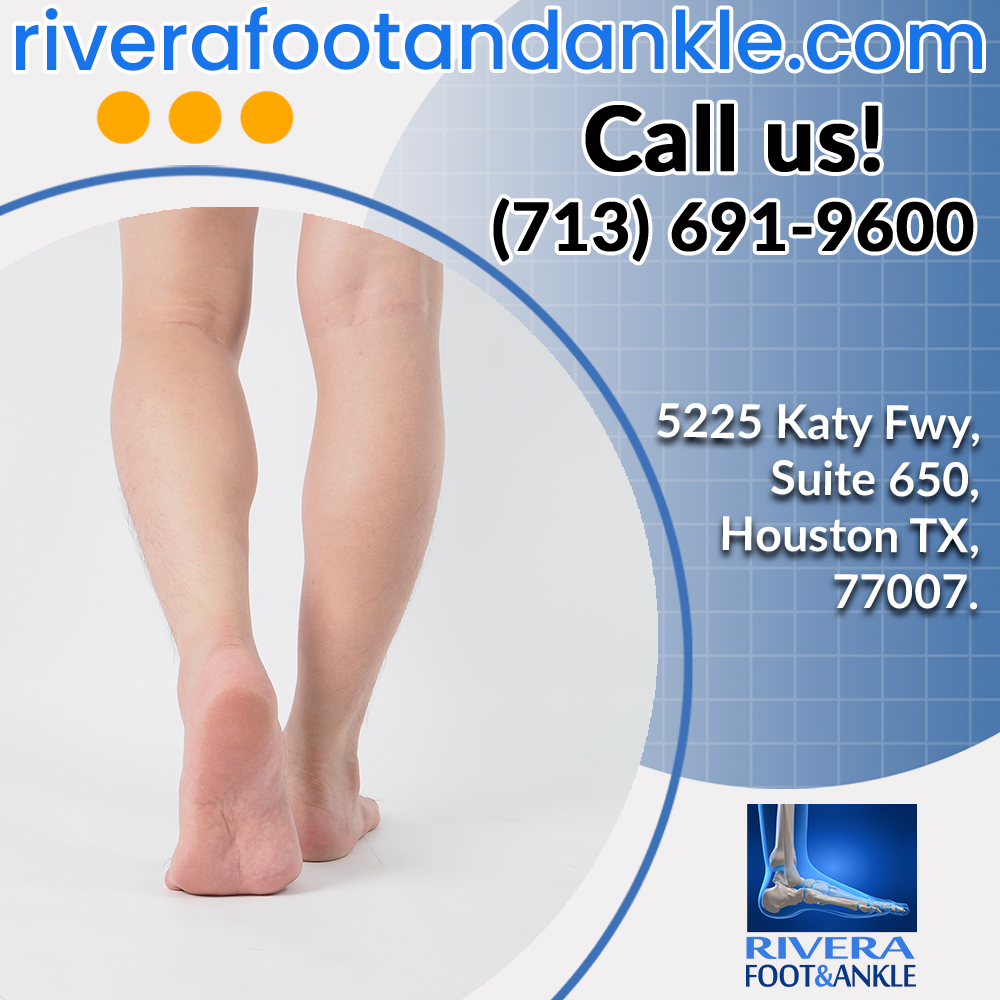 Call now at (713) 691-9600 or mail us

This email address is being protected from spambots. You need JavaScript enabled to view it.

| Get A Free Estimate HERE
Orlando H.Rivera DPM
Foot and Ankle, Dr. Orlando Rivera, Advanced Foot & Ankle Specialist, Foot and Ankle Podiatry, Houston Foot & Ankle Surgical, Treatment of Foot and Ankle, Foot & ankle specialists, Podiatrist in houston, podiatrist in houston, Orlando H.Rivera DPM, Houston Foot Doctor, Foot and Ankle Surgeon Houston, Ankle and Foot Specialist Houston, Podiatrist Houston, Foot Pain Houston.