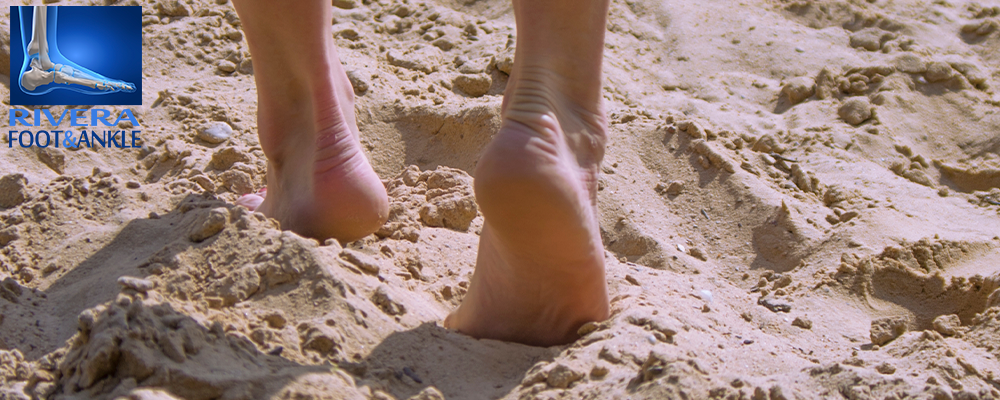 How to relieve the symptoms of a sprained foot?
Foot & ankle specialists
Symptom relief
Follow these steps for the first few days or weeks after the injury:
Rest Stop any physical activity that causes pain and keep your foot still when possible.
Ice your foot for 20 minutes 2 to 3 times a day. Do not apply ice directly to the skin.
Keep your foot elevated to help control swelling.
Take pain medicine if you need it.
For pain, you can take ibuprofen (Advil, Motrin), naproxen (Aleve, Naprosyn), or acetaminophen (Tylenol). You can buy these pain medications at the store.
Talk to your provider before taking these medicines if you have heart disease, high blood pressure, kidney disease, or have had stomach ulcers or internal bleeding in the past.
Do not take more than the amount recommended on the container or by your provider.
Exercise
You can begin light activity once the pain has subsided and the swelling has gone down. Gradually increase the amount of walking or activity each day.
There may be some pain and stiffness when walking. This will go away once the muscles and ligaments in your foot start to stretch and get stronger.
Your provider or physical therapist may give you exercises to help strengthen the muscles and ligaments in your foot. These exercises can also help prevent future injuries.
Tips:
During the activity, stable and protective footwear should be worn. Shoes with a high top protect your ankle while shoes with a stiffer sole can protect your foot. Walking barefoot or in sandals can make your sprain worse.
If you feel sharp pain, stop the activity.
Ice your foot after activity if you have any discomfort.
Wear a boot if your provider advises it. This can protect your foot and allows the ligaments to heal better.
Talk to your provider before returning any high-impact activity or sport.

Control
You may not need to see your provider again if your injury is healing as expected. You will need additional follow-up visits if the injury is serious.
RIVERA FOOT & ANKLE: At Orlando H.Rivera DPM, our priority is to deliver quality care to informed patients in a comfortable and convenient setting. When you have problems with your feet, you need to turn to a podiatrist who listens and responds… an experienced doctor who knows the field and can effectively diagnose and treat your needs… a friendly physician who counsels you on the best ways to maintain and improve your health. Our physician(s) meet all these criteria. Plus, you benefit from a dedicated team of trained professionals who give you the individualized attention you deserve.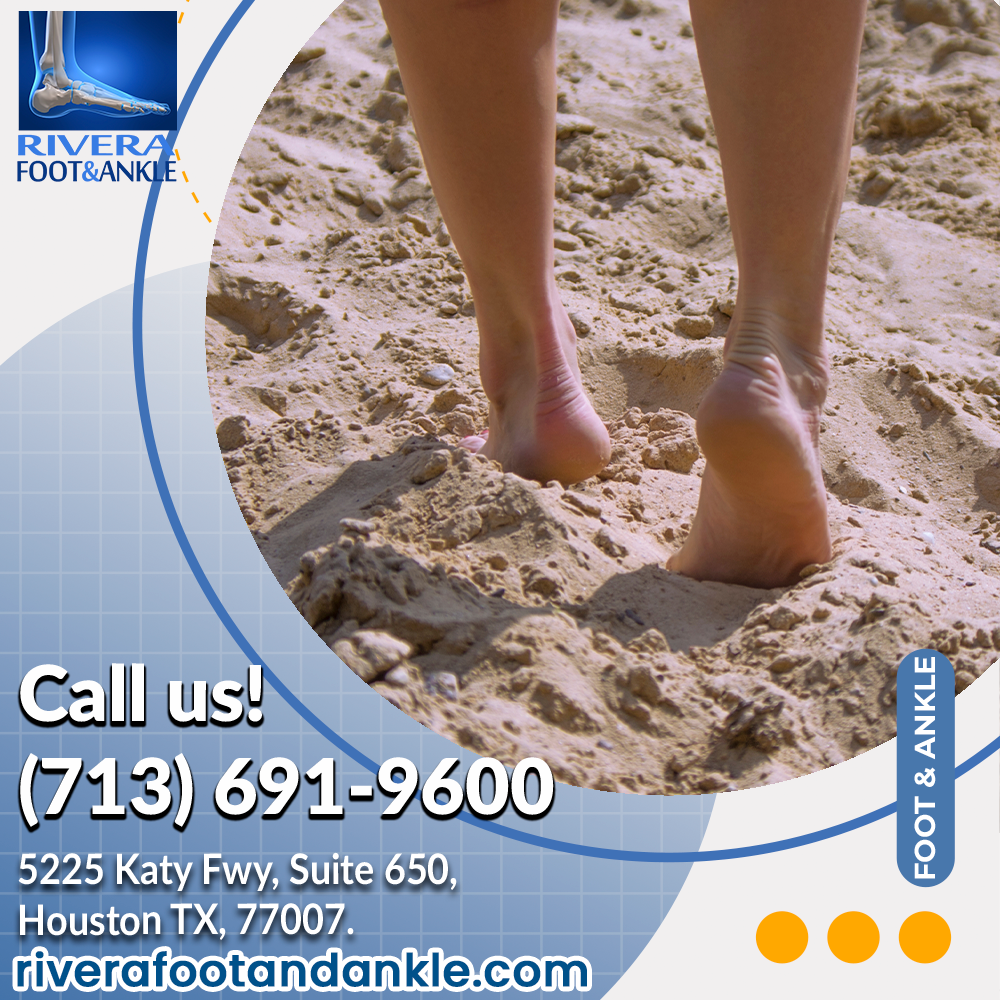 Call now at (713) 691-9600 or mail us

This email address is being protected from spambots. You need JavaScript enabled to view it.

| Get A Free Estimate HERE
Orlando H.Rivera DPM
Foot and Ankle, Dr. Orlando Rivera, Advanced Foot & Ankle Specialist, Foot and Ankle Podiatry, Houston Foot & Ankle Surgical, Treatment of Foot and Ankle, Foot & ankle specialists, Podiatrist in houston, podiatrist in houston, Orlando H.Rivera DPM, Houston Foot Doctor, Foot and Ankle Surgeon Houston, Ankle and Foot Specialist Houston, Podiatrist Houston, Foot Pain Houston.