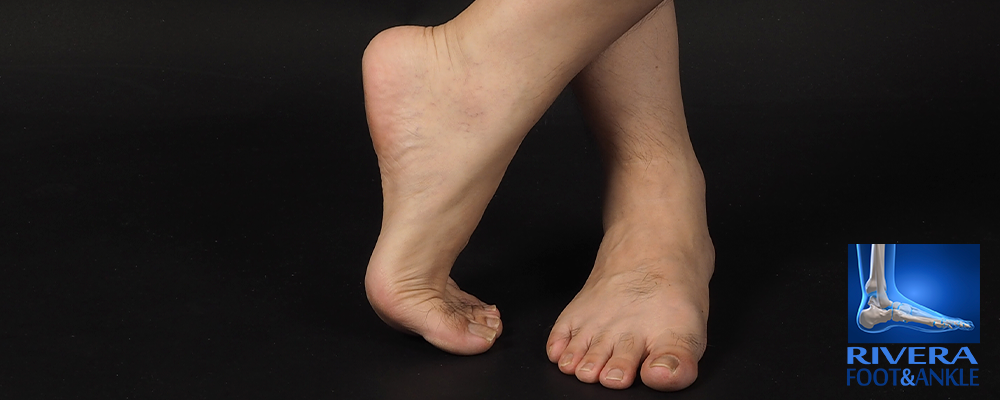 Aftercare for a sprained foot
Foot & ankle specialists
There are many bones and ligaments in the foot. A ligament is a strong, flexible tissue that holds bones together.
When the foot lands awkwardly, some ligaments can be stretched and torn. This is called a sprain.
When the injury occurs in the midfoot, it is called a midfoot sprain.
More about your injury
Most foot sprains happen from sports or activities in which your body twists and turns, but your feet stay in place. Some of these sports include football, snowboarding, and dance.
There are three levels of foot sprains.
Grade I, minor. You have small tears in your ligaments.
Grade II, moderate. You have large tears in your ligaments.
Grade III, serious. The ligaments have been torn or completely separated from the bone.
what to expect

Symptoms of a foot sprain include:
Pain and tenderness near the arch of the foot. This can be felt on the bottom, top, or sides of the foot.
Bruising and swelling of the foot.
Pain when walking or during activity.
Not being able to put weight on the foot. This usually happens with more serious injuries.
Your health care provider may take a picture of your foot, called an x-ray, to see how bad the injury is.
If it is painful to put weight on your foot, your provider may order a splint or crutches to use while your foot heals.
Most mild to moderate injuries heal within 2 to 4 weeks. More serious injuries, such as those that require a cast or splint, will take longer to heal, up to 6 to 8 weeks. More serious injuries will require surgery to reduce the bone and allow the ligaments to heal. The healing process can take 6 to 8 months.
RIVERA FOOT & ANKLE: At Orlando H.Rivera DPM, our priority is to deliver quality care to informed patients in a comfortable and convenient setting. When you have problems with your feet, you need to turn to a podiatrist who listens and responds… an experienced doctor who knows the field and can effectively diagnose and treat your needs… a friendly physician who counsels you on the best ways to maintain and improve your health. Our physician(s) meet all these criteria. Plus, you benefit from a dedicated team of trained professionals who give you the individualized attention you deserve.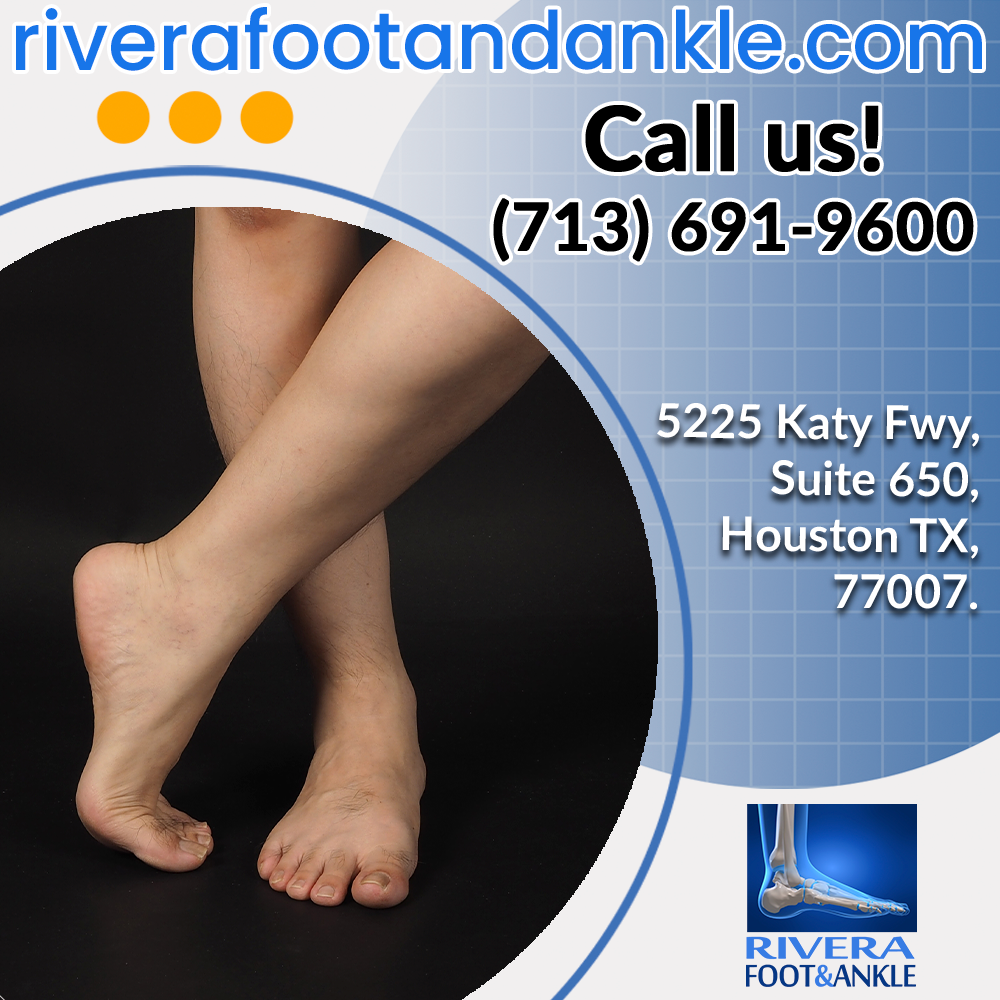 Call now at (713) 691-9600 or mail us

This email address is being protected from spambots. You need JavaScript enabled to view it.

| Get A Free Estimate HERE
Orlando H.Rivera DPM
Foot and Ankle, Dr. Orlando Rivera, Advanced Foot & Ankle Specialist, Foot and Ankle Podiatry, Houston Foot & Ankle Surgical, Treatment of Foot and Ankle, Foot & ankle specialists, Podiatrist in houston, podiatrist in houston, Orlando H.Rivera DPM, Houston Foot Doctor, Foot and Ankle Surgeon Houston, Ankle and Foot Specialist Houston, Podiatrist Houston, Foot Pain Houston.