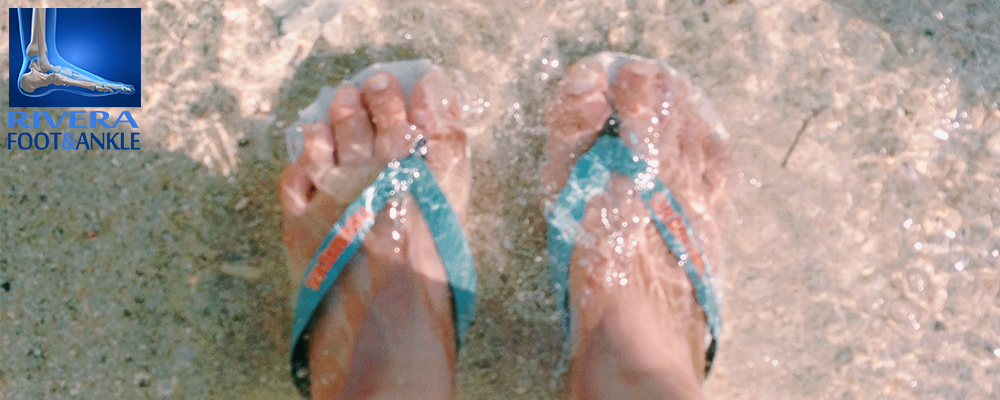 Diabetic foot: What is it?
Foot & ankle specialists
What is the diabetic foot?
It is a disorder caused by the disease that generates damage to the peripheral nerves of the feet, generating sensory disorders, ulcers on the sole of the foot, skin atrophy, damage to the arteries. This condition is a consequence of prolonged poor control of glycemia, better known as blood sugar. But nowadays, orthopedic insoles are offered that treat problems caused in the feet.
Why does it occur?
In order for you to more accurately understand what diabetic foot is, you need to understand the terms diabetic neuropathy, sensory nerves, motor nerves, and autonomic nerves.
Diabetic neuropathy. This is nerve damage that is caused by diabetes. The most frequent symptoms are tingling, a sensation of heat or burning pain, stabbing pain and cramps, all in the feet and legs, as well as being able to affect the hands. You should know that they worsen with rest and improve with physical activity.
Sensitive nerves. There is a decrease or total loss of sensitivity, consequently, the person can hurt himself and not realize it. For example, you can put a hot bag on your feet and get burned without being noticed or put on a shoe with a strange shaft inside and in more severe cases not notice the foul odor if it becomes infected.
Motor nerves. They are the nerves that go to the muscle fibers, thus achieving movement. For this reason, damage to these nerves produces a decrease in the size of the muscle and an affectation of its strength. Leading to deformities of the fingers, affecting the step and creating calluses.
Autonomic nerves. The sweat and sebaceous nerves are part of these nerves, the condition of these produces dryness of the skin.
.
RIVERA FOOT & ANKLE: At Orlando H.Rivera DPM, our priority is to deliver quality care to informed patients in a comfortable and convenient setting. When you have problems with your feet, you need to turn to a podiatrist who listens and responds… an experienced doctor who knows the field and can effectively diagnose and treat your needs… a friendly physician who counsels you on the best ways to maintain and improve your health. Our physician(s) meet all these criteria. Plus, you benefit from a dedicated team of trained professionals who give you the individualized attention you deserve.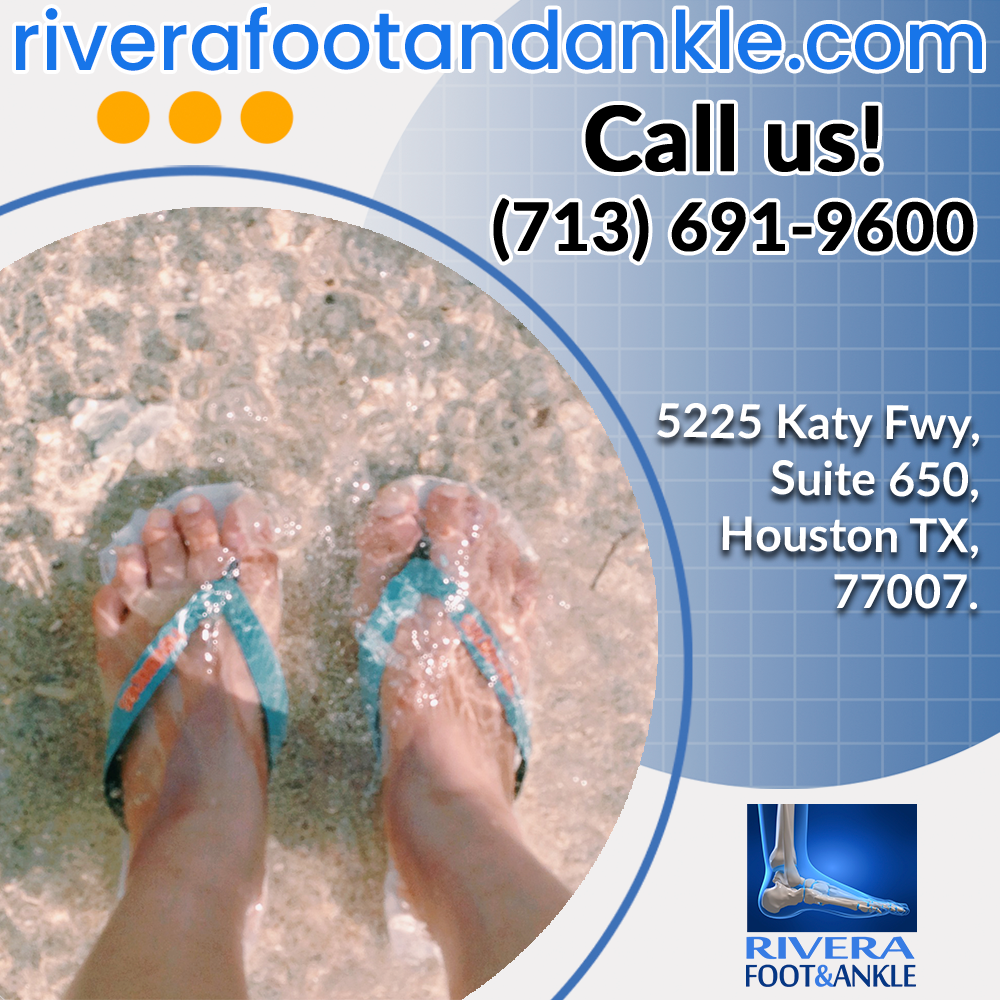 Call now at (713) 691-9600 or mail us

This email address is being protected from spambots. You need JavaScript enabled to view it.

| Get A Free Estimate HERE
Orlando H.Rivera DPM
Foot and Ankle, Dr. Orlando Rivera, Advanced Foot & Ankle Specialist, Foot and Ankle Podiatry, Houston Foot & Ankle Surgical, Treatment of Foot and Ankle, Foot & ankle specialists, Podiatrist in houston, podiatrist in houston, Orlando H.Rivera DPM, Houston Foot Doctor, Foot and Ankle Surgeon Houston, Ankle and Foot Specialist Houston, Podiatrist Houston, Foot Pain Houston.