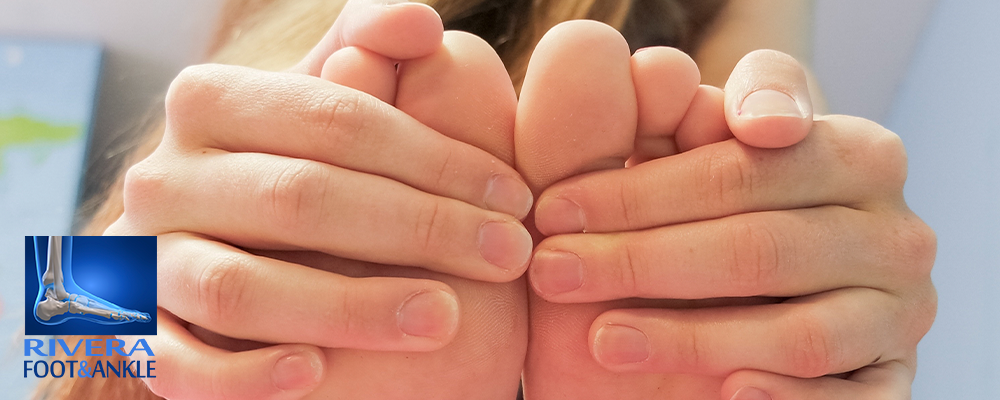 What is athlete's foot, the summer infection?
Foot & ankle specialists
Athlete's foot is a dermatological infection in the feet that usually affects the toes or the space between them, caused by fungi or yeasts. In addition, among the different fungi that can cause it, those that are especially infectious are: Trichophyton rubrum, T. interdigitale, T. mentagrophytes and Epidermophyton floccosum. It is estimated that approximately 70% of the world's population has experienced an episode of this infection at some point in their lives, regardless of the person's age or gender. In fact, it is considered that it is expanding worldwide.
Currently a third of people with athlete's foot have a concomitant nail infection, especially in athletes - hence its name. And it is that this is related to the conditions to which athletes' feet are subjected due to the use of sports shoes for long hours: humid and hot weather, continuous use of occlusive footwear, excess sweating, having wet feet for a while excessive or injury to nails or feet.
RIVERA FOOT & ANKLE: At Orlando H.Rivera DPM, our priority is to deliver quality care to informed patients in a comfortable and convenient setting. When you have problems with your feet, you need to turn to a podiatrist who listens and responds… an experienced doctor who knows the field and can effectively diagnose and treat your needs… a friendly physician who counsels you on the best ways to maintain and improve your health. Our physician(s) meet all these criteria. Plus, you benefit from a dedicated team of trained professionals who give you the individualized attention you deserve.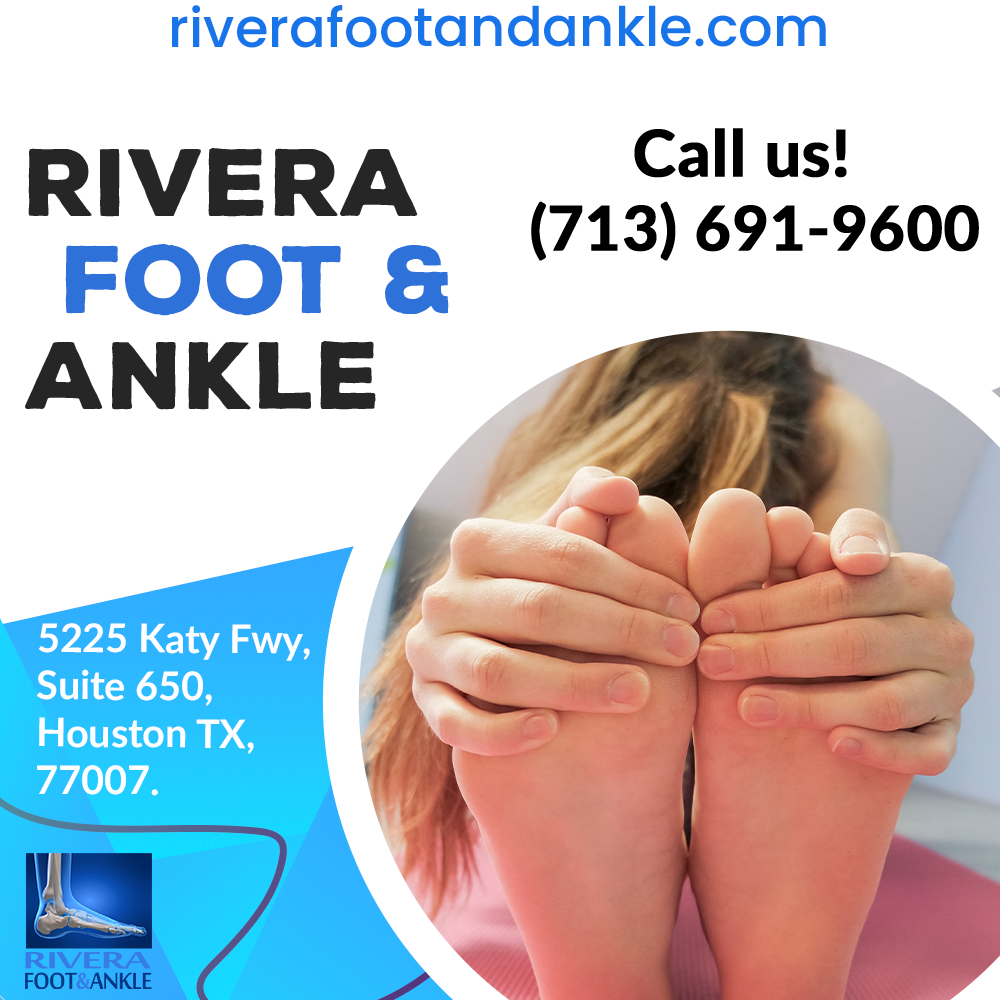 Call now at (713) 691-9600 or mail us

This email address is being protected from spambots. You need JavaScript enabled to view it.

| Get A Free Estimate HERE
Orlando H.Rivera DPM
Foot and Ankle, Dr. Orlando Rivera, Advanced Foot & Ankle Specialist, Foot and Ankle Podiatry, Houston Foot & Ankle Surgical, Treatment of Foot and Ankle, Foot & ankle specialists, Podiatrist in houston, podiatrist in houston, Orlando H.Rivera DPM, Houston Foot Doctor, Foot and Ankle Surgeon Houston, Ankle and Foot Specialist Houston, Podiatrist Houston, Foot Pain Houston.