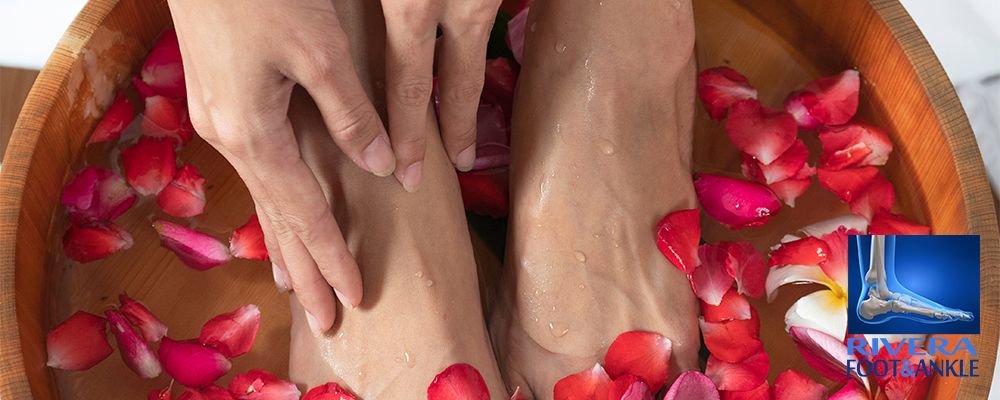 WHAT CAN WE DO TO COMBAT EXCESSIVE SWEATING IN THE FEET?
Once the causes of excessive sweating and the pathologies related to it are known, the question we can ask ourselves is very clear and straightforward: how can we avoid this abnormal perspiration?
We bring you a series of little habits that can reduce these unwanted sweat disorders. We can summarize them in the following decalogue:
Wash your feet daily. And dry, especially, the area of ​​the fingers so that the humidity can lead to the appearance of fungi
Change your socks every day. In the extreme case of a lot of sweating, we can even do it twice a day. In this sense, it is advisable that the socks are made of breathable materials
Hydrate yourself and eat a balanced diet.
Use podiatry deodorants daily. And specific foot powders that absorb excess perspiration.
You don't have to wear the same footwear every day. We must alternate it. We must also ventilate the footwear after prolonged use. By the way, in the case of using custom templates, it is convenient that these are perforated.
RIVERA FOOT & ANKLE: At Orlando H.Rivera DPM, our priority is to deliver quality care to informed patients in a comfortable and convenient setting. When you have problems with your feet, you need to turn to a podiatrist who listens and responds… an experienced doctor who knows the field and can effectively diagnose and treat your needs… a friendly physician who counsels you on the best ways to maintain and improve your health. Our physician(s) meet all these criteria. Plus, you benefit from a dedicated team of trained professionals who give you the individualized attention you deserve.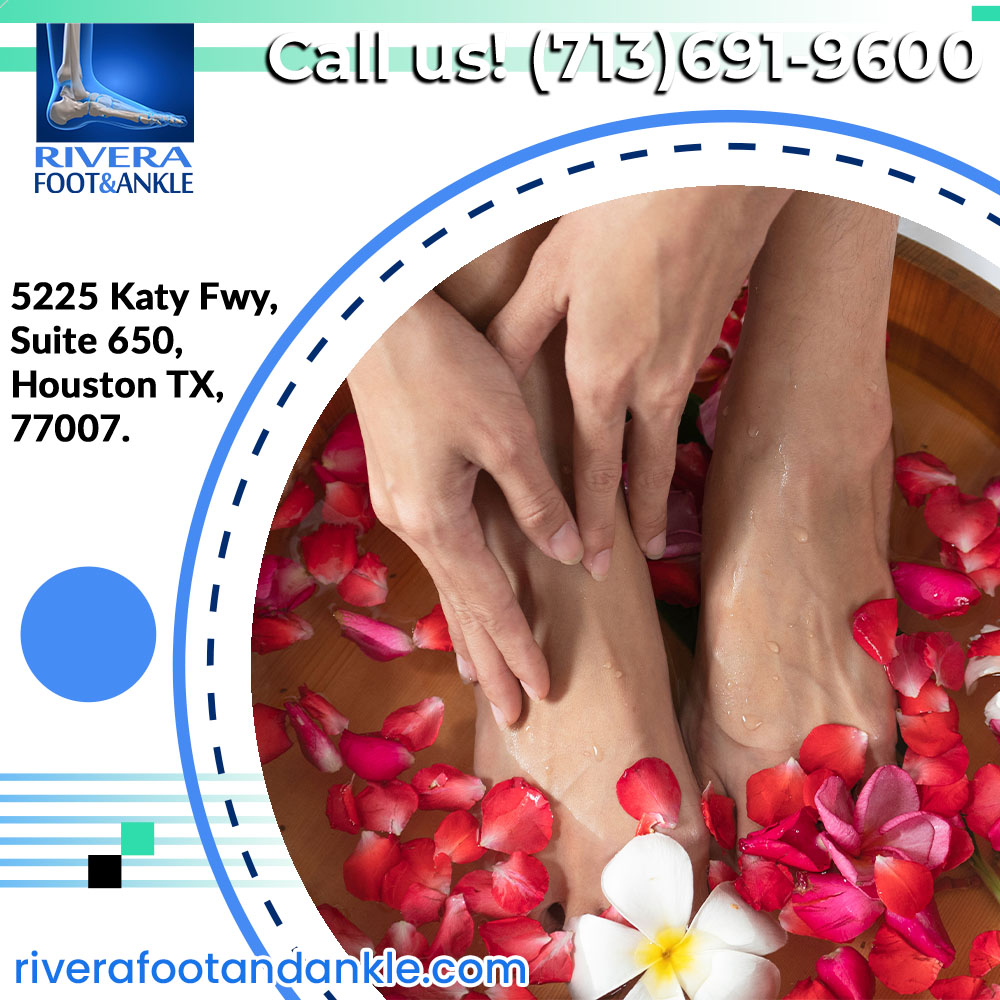 Call now at (713) 691-9600 or mail us

This email address is being protected from spambots. You need JavaScript enabled to view it.

| Get A Free Estimate HERE
Orlando H.Rivera DPM
Foot and Ankle, Dr. Orlando Rivera, Advanced Foot & Ankle Specialist, Foot and Ankle Podiatry, Houston Foot & Ankle Surgical, Treatment of Foot and Ankle, Foot & ankle specialists, Podiatrist in houston, podiatrist in houston, Orlando H.Rivera DPM, Houston Foot Doctor, Foot and Ankle Surgeon Houston, Ankle and Foot Specialist Houston, Podiatrist Houston, Foot Pain Houston.