Athlete's Foot Signs and Symptoms: Real Survival Artists
Pathogenic fungi proliferate preferentially in humid, warm and dark environments.
They find the ideal living conditions in public bathrooms, showers and saunas or on the carpets of hotel rooms, because in these places many people walk barefoot, and the risk of catching fungus is especially high here.
Mushrooms are true survival artists and they need very little to do so.
Its latent form, spores, can withstand long periods of extreme dryness and temperature fluctuations between -20 ° C and + 80 ° C.
Later contagion is through infected objects. When hygiene is poor, shoes, socks, and floors on which spores settle are potential sources of infection, transmitting pathogens from one person to another.
RIVERA FOOT & ANKLE: At Orlando H.Rivera DPM, our priority is to deliver quality care to informed patients in a comfortable and convenient setting. When you have problems with your feet, you need to turn to a podiatrist who listens and responds… an experienced doctor who knows the field and can effectively diagnose and treat your needs… a friendly physician who counsels you on the best ways to maintain and improve your health. Our physician(s) meet all these criteria. Plus, you benefit from a dedicated team of trained professionals who give you the individualized attention you deserve.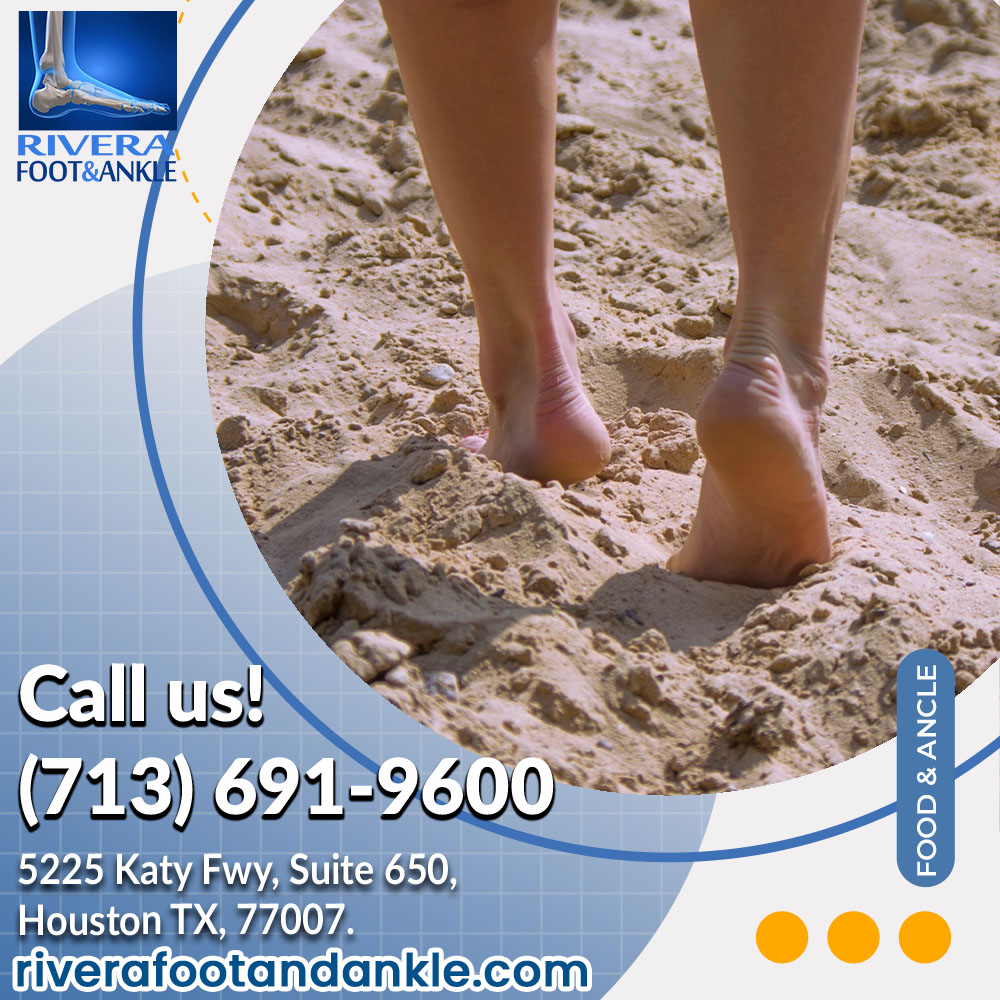 Call now at (713) 691-9600 or mail us

This email address is being protected from spambots. You need JavaScript enabled to view it.

| Get A Free Estimate HERE
Orlando H.Rivera DPM
Foot and Ankle, Dr. Orlando Rivera, Advanced Foot & Ankle Specialist, Foot and Ankle Podiatry, Houston Foot & Ankle Surgical, Treatment of Foot and Ankle, Foot & ankle specialists, Podiatrist in houston, podiatrist in houston, Orlando H.Rivera DPM, Houston Foot Doctor, Foot and Ankle Surgeon Houston, Ankle and Foot Specialist Houston, Podiatrist Houston, Foot Pain Houston.