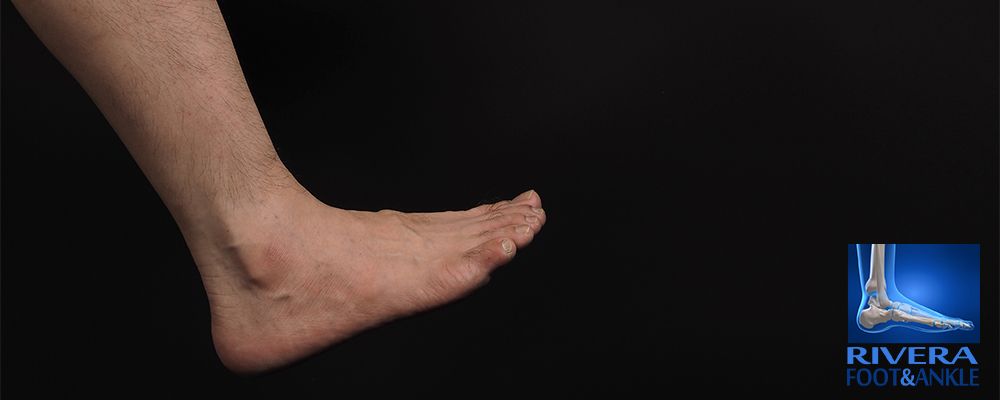 Treatment for corns on the sole of the foot
Removing calluses on the sole of the foot is not an impossible mission, but to achieve it, it is recommended that you start a specific treatment for this problem that allows you to soften the area again and reduce discomfort, in addition to taking measures to prevent these calluses from continuing to form.
That is why it is best to consult the pharmacist about the different alternatives that exist.
In addition, it is advisable to change some habits to remove corns on the sole of the foot effectively:
Always wear socks with closed shoes to reduce pressure and rubbing.
Wear shoes of your size and comfortable, avoiding those that are too narrow in the front. In addition, it is important that they offer good cushioning.
Increase the cushioning offered by your shoes by using gel insoles with your footwear, which will allow you to walk comfortably, reducing the impact to which your feet are subjected.
If you suffer from podiatric conditions, such as bunions or hammer toes, visit a podiatrist to recommend the most appropriate footwear to help you avoid corns on the sole of the foot.
However, if despite using the methods that we have indicated, the corns on the sole of the foot persist and become so painful that they even make your daily routine difficult, it will be essential that you go to the doctor to assign you a more appropriate treatment .
RIVERA FOOT & ANKLE: At Orlando H.Rivera DPM, our priority is to deliver quality care to informed patients in a comfortable and convenient setting. When you have problems with your feet, you need to turn to a podiatrist who listens and responds… an experienced doctor who knows the field and can effectively diagnose and treat your needs… a friendly physician who counsels you on the best ways to maintain and improve your health. Our physician(s) meet all these criteria. Plus, you benefit from a dedicated team of trained professionals who give you the individualized attention you deserve.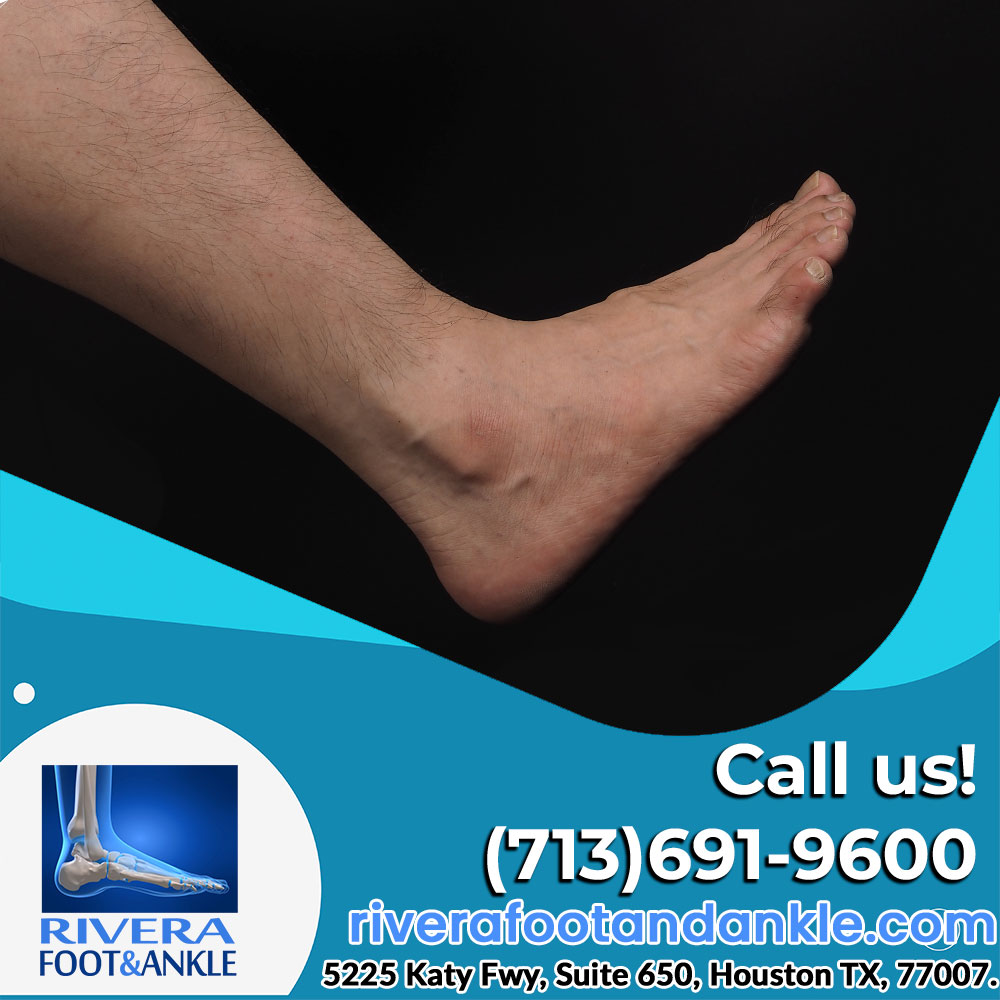 Call now at (713) 691-9600 or mail us

This email address is being protected from spambots. You need JavaScript enabled to view it.

| Get A Free Estimate HERE
Orlando H.Rivera DPM
Foot and Ankle, Dr. Orlando Rivera, Advanced Foot & Ankle Specialist, Foot and Ankle Podiatry, Houston Foot & Ankle Surgical, Treatment of Foot and Ankle, Foot & ankle specialists, Podiatrist in houston, podiatrist in houston, Orlando H.Rivera DPM, Houston Foot Doctor, Foot and Ankle Surgeon Houston, Ankle and Foot Specialist Houston, Podiatrist Houston, Foot Pain Houston.