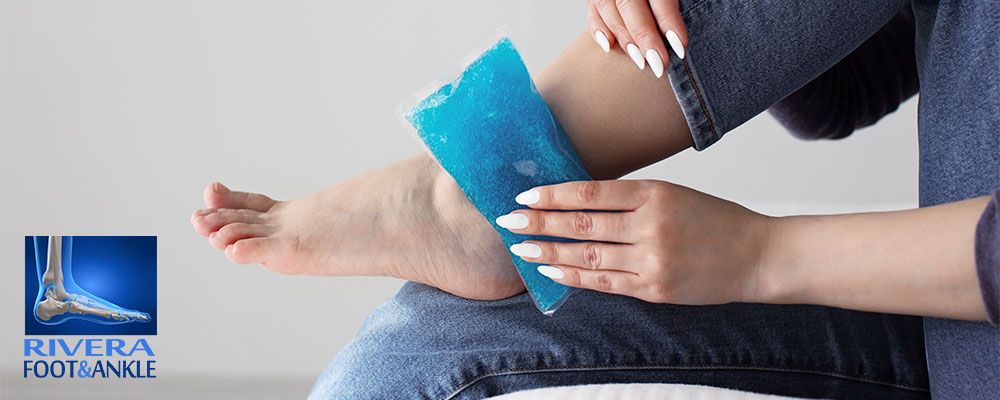 How to drain a blister
To ease the pain of a blister, drain the fluid without touching the overlying skin. This is the way:
Wash your hands and the blister with soap and warm water.
Clean the blister with an iodine swab.
Sterilize a clean, pointed needle with rubbing alcohol.
Use the sterile needle to puncture the blister. Puncture the blister at several points near the edge. Let the liquid drain, but do not touch the skin covering the blister.
Apply an ointment, such as petroleum jelly, to the blister and protect it with a non-stick gauze bandage. If a rash appears, stop using the ointment.
Follow-up care. Check the area every day to see if you have any infections. After several days, cut away the dead skin with scissors and tweezers sterilized with rubbing alcohol. Apply more ointment and a new bandage.
It is always better to have the help of an expert.
RIVERA FOOT & ANKLE: At Orlando H.Rivera DPM, our priority is to deliver quality care to informed patients in a comfortable and convenient setting. When you have problems with your feet, you need to turn to a podiatrist who listens and responds… an experienced doctor who knows the field and can effectively diagnose and treat your needs… a friendly physician who counsels you on the best ways to maintain and improve your health. Our physician(s) meet all these criteria. Plus, you benefit from a dedicated team of trained professionals who give you the individualized attention you deserve.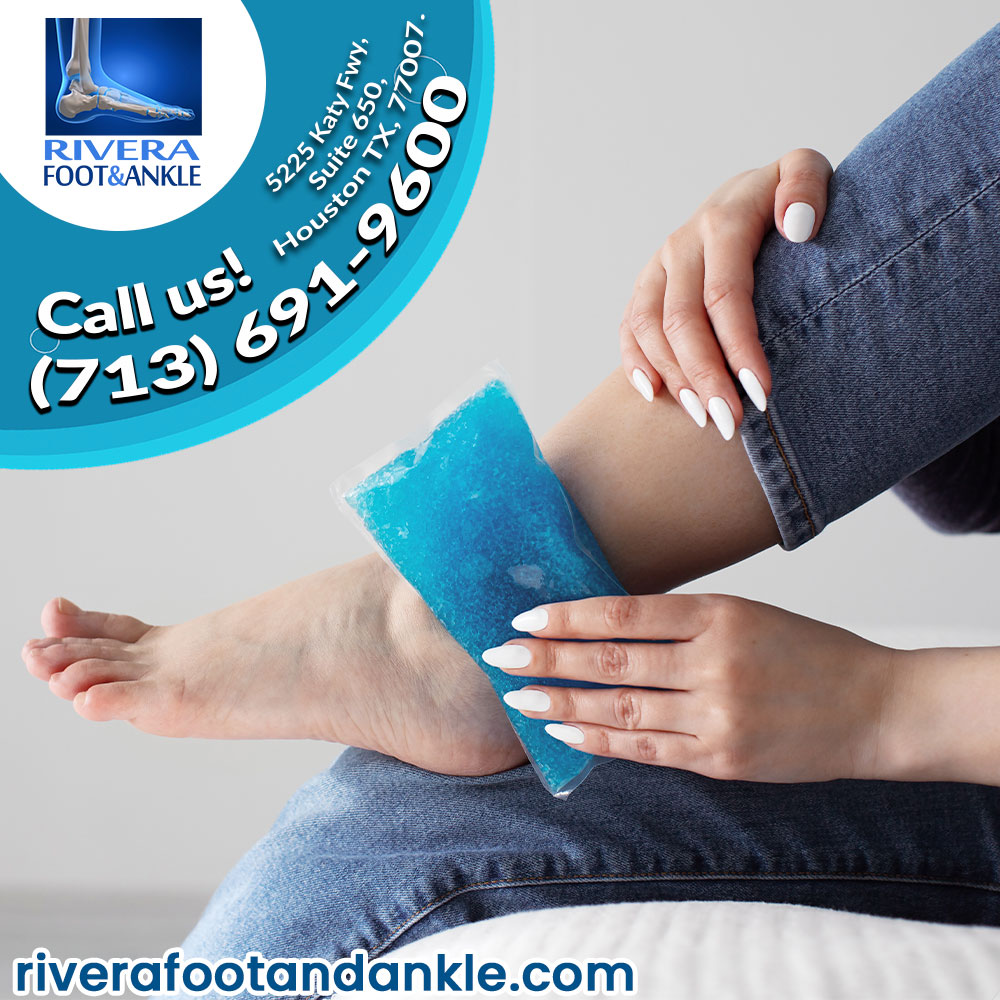 Call now at (713) 691-9600 or mail us

This email address is being protected from spambots. You need JavaScript enabled to view it.

| Get A Free Estimate HERE
Orlando H.Rivera DPM
Foot and Ankle, Dr. Orlando Rivera, Advanced Foot & Ankle Specialist, Foot and Ankle Podiatry, Houston Foot & Ankle Surgical, Treatment of Foot and Ankle, Foot & ankle specialists, Podiatrist in houston, podiatrist in houston, Orlando H.Rivera DPM, Houston Foot Doctor, Foot and Ankle Surgeon Houston, Ankle and Foot Specialist Houston, Podiatrist Houston, Foot Pain Houston.