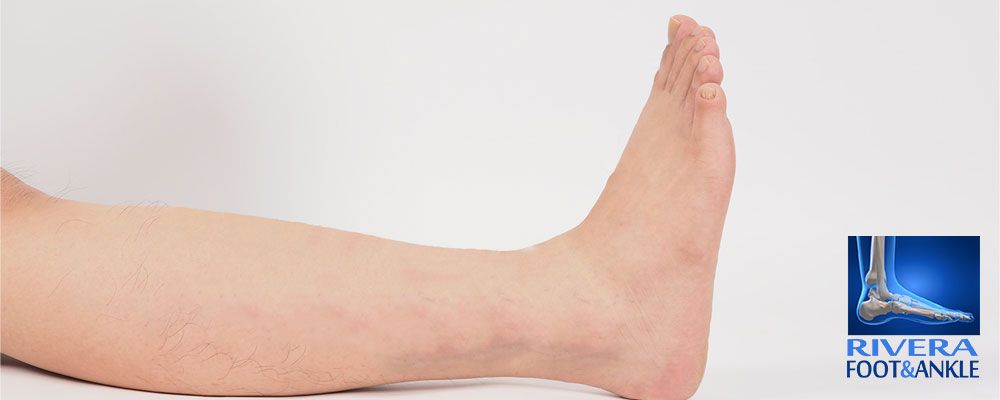 What are they and what is the cause of blisters?
What are blisters?
Blisters are fluid-filled sacs on the outer layer of the skin. They are formed due to friction, heat or skin diseases. They are most common on the hands and feet.
Another name for blisters is gallbladder (usually for smaller blisters) and bulla (for larger ones).
What Causes Blisters?
Blisters often occur when there is friction (rubbing or pressure) in a place. For example, if your shoes don't fit well and rub part of your foot. Or if you don't wear gloves when raking the blades and your hand is constantly rubbing the handle. Other causes of blisters include:
Burns
Sun burns
Freezing
Eczema
Allergic reactions
Poison ivy, oak, and sumac
Autoimmune diseases like pemphigus
Epidermolysis bullosa, a disease that makes the skin fragile
Viral infections such as varicella zoster (the virus that causes chickenpox and shingles) and herpes simplex (which causes cold sores)
Skin infections including impetigo
RIVERA FOOT & ANKLE: At Orlando H.Rivera DPM, our priority is to deliver quality care to informed patients in a comfortable and convenient setting. When you have problems with your feet, you need to turn to a podiatrist who listens and responds… an experienced doctor who knows the field and can effectively diagnose and treat your needs… a friendly physician who counsels you on the best ways to maintain and improve your health. Our physician(s) meet all these criteria. Plus, you benefit from a dedicated team of trained professionals who give you the individualized attention you deserve.
Call now at (713) 691-9600 or mail us

This email address is being protected from spambots. You need JavaScript enabled to view it.

| Get A Free Estimate HERE
Orlando H.Rivera DPM
Foot and Ankle, Dr. Orlando Rivera, Advanced Foot & Ankle Specialist, Foot and Ankle Podiatry, Houston Foot & Ankle Surgical, Treatment of Foot and Ankle, Foot & ankle specialists, Podiatrist in houston, podiatrist in houston, Orlando H.Rivera DPM, Houston Foot Doctor, Foot and Ankle Surgeon Houston, Ankle and Foot Specialist Houston, Podiatrist Houston, Foot Pain Houston.