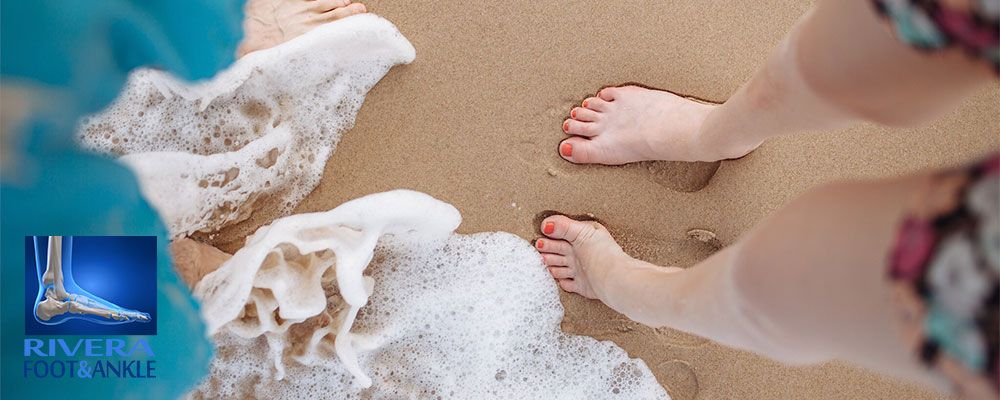 Find out what the flatfoot types are
Types
There are many types of flat feet attending to its cause. In addition, according to Juan Dios,
"one of the first classifications that podiatrists make when a person with flat feet arrives at the consultation is to assess whether the position is rigid or flexible, which guides about gravity and the cause."
Classically, they are also classified "by the shape of the footprint, by degrees, the IV being the most serious." In the case of children, it is also important to know "if it is a physiological flatfoot, that is, it falls within development normal or if, on the contrary, it is pathological ", points out the expert of the General Council of Official Colleges of Podiatrists.
According to the experts of the Traumatology Service of the University Hospital of Getafe, in Madrid, in the document Flatfoot, the recommendations of the pediatric traumatologist to the pediatrician, there are different clinical forms of flatfoot:
Flexible flatfoot:
It is difficult to differentiate from the evolution of a normal foot, since in a large percentage of children there is flattening of the longitudinal arch and associated hindfoot valgus, with mobility of the tibiotalar and subtalar joints within normal limits. This type of foot is very common in children, and rare in adults, with progressive improvement with growth.

Flat foot valgus:
They are idiopathic flat feet, which will continue to be so in adult life. The plantar footprint remains flat after 6-8 years, unlike the flexible flat foot. They can be occasionally painful intermittently, pain that usually improves with the use of insoles, although sometimes they can be removed after a painful stage.

Cavus valgus foot:
The child has a pes cavus that is suggested by an increase in the plantar arch in unloading, but which in loading, when the arch sinks together with the valgus, acquires the appearance of a flat, flexible valgus foot. There is usually a history of pes cavus in the family and with growth the plantar arch exceeds normal limits and valgus persists for a long time.

Flat foot associated with accessory scaphoid.
In many cases, the corneal scaphoid, or the presence of an accessory scaphoid, is the cause of a valgus flatfoot. Overloading, prolonged walking or rubbing the shoe can cause pain, sometimes very disabling, that does not allow the child a physical activity or a normal life.

Flatfoot due to tarsal coalition.
Also called bone bar flat foot or peroneal spastic flat foot, it can be a rigorously normal foot in childhood or with a moderate flat foot, although a slight limitation of subtalar mobility may be found on examination.

Congenital vertical talus flatfoot.
It is a rare pathology and where the foot appears from birth with a clear deformity in the talus, valgus and abduct. The deformity is usually rigid and there is a prominence in the internal area of ​​the arch that makes the arch inverted and convex. It is interesting to know it, because it can be confused with a talus foot in milder cases.
RIVERA FOOT & ANKLE: At Orlando H.Rivera DPM, our priority is to deliver quality care to informed patients in a comfortable and convenient setting. When you have problems with your feet, you need to turn to a podiatrist who listens and responds… an experienced doctor who knows the field and can effectively diagnose and treat your needs… a friendly physician who counsels you on the best ways to maintain and improve your health. Our physician(s) meet all these criteria. Plus, you benefit from a dedicated team of trained professionals who give you the individualized attention you deserve.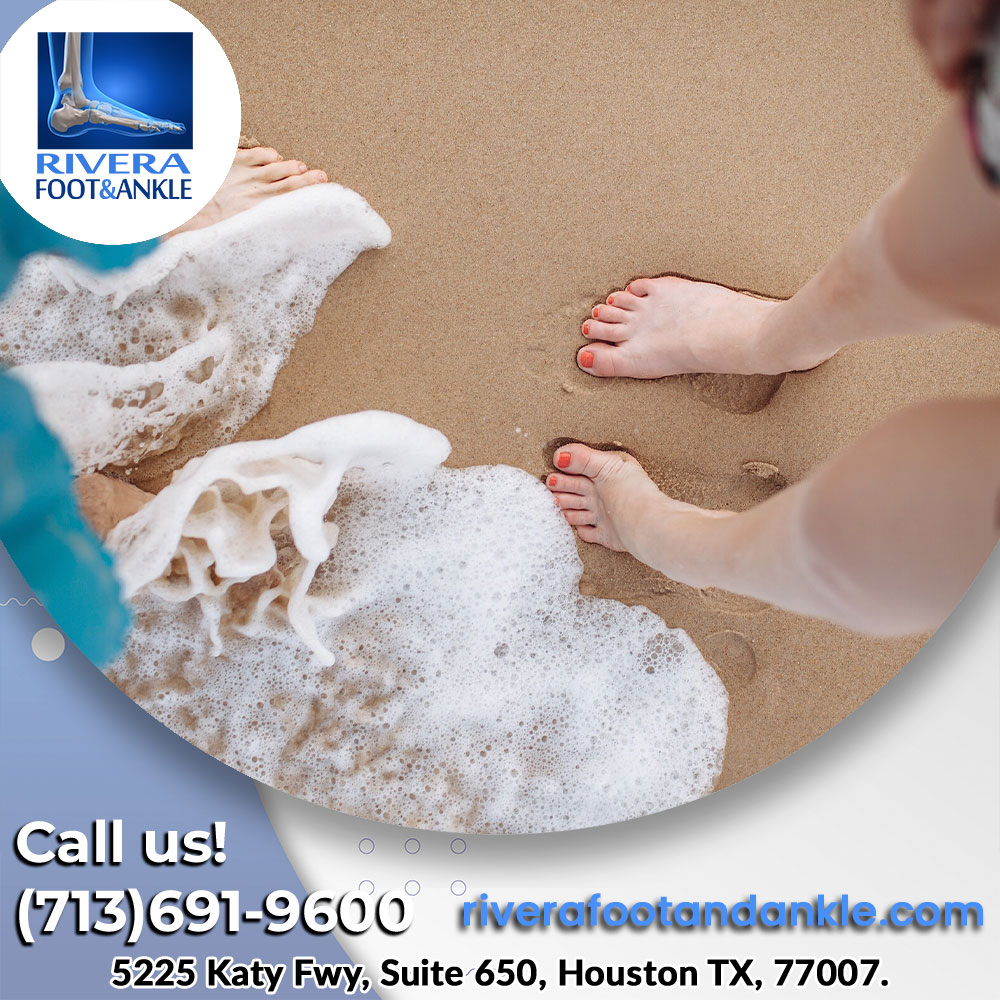 Call now at (713) 691-9600 or mail us

This email address is being protected from spambots. You need JavaScript enabled to view it.

| Get A Free Estimate HERE
Orlando H.Rivera DPM
Foot and Ankle, Dr. Orlando Rivera, Advanced Foot & Ankle Specialist, Foot and Ankle Podiatry, Houston Foot & Ankle Surgical, Treatment of Foot and Ankle, Foot & ankle specialists, Podiatrist in houston, podiatrist in houston, Orlando H.Rivera DPM, Houston Foot Doctor, Foot and Ankle Surgeon Houston, Ankle and Foot Specialist Houston, Podiatrist Houston, Foot Pain Houston.