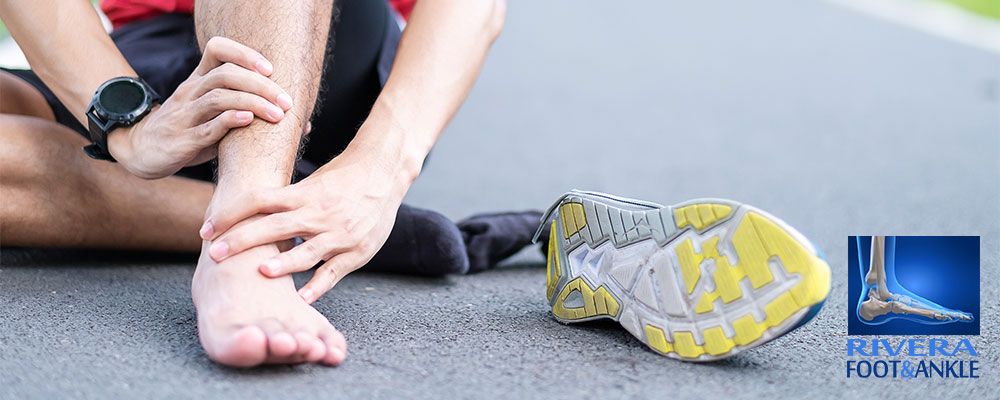 Differences between congenital and acquired flatfoot in adults.
Flatfoot is a condition characterized by a lack of longitudinal arch or plantar vault (just the opposite alteration than that of pes cavus).
"It is said that the foot has lost the normal plantar arch and has flattened", points out Javier Torralba Estellés, president of the Spanish Association of Podiatric Surgery (AECP). The footprint of a flat foot is easy to recognize because it lacks the characteristic curve of the foot or it is less pronounced.
Therefore, it is the foot that "lacks a vault or internal longitudinal arch (ALI), that is, when the ALI is completely collapsed," explains Pilar Nieto, president of the College of Podiatrists of the Valencian Community. Under normal conditions, the physiological foot has an internal longitudinal arch (ALI) and an external longitudinal arch (ALE).
Not in all cases it is considered a disease. "In most patients, flat feet are a morphological characteristic of the person, that is, the shape of his feet is like this," says Juan Dios, general secretary of the General Council of Official Colleges of Podiatrists.
In principle, having flat feet should not pose problems, although as Juan Dios points out, "it is possible that patients are more prone to certain pathologies".
In some cases, "it is a disease, as in certain children's flat feet or when flat feet are acquired as an adult," says the expert.
From the College of Podiatrists of the Valencian Community they remember that "all people, until they are 3-4 years old, have flat feet", since the development of the foot is uneven. "While most appear in the fetal stage, in others it appears later. That is why during the earliest growth phase it seems that we have flat feet, but this gradually evolves until its growth is complete at about 15 years of age ".
According to Juan Dios, it is estimated that "between 20-40% of the population has flat feet and, even, studies can be found that indicate a higher prevalence, so it can be said that it is very common."
Flat foot is, therefore, "a foot deformity that consists of the loss of the physiological arch," says Nieto. When the foot flattens, the arch is lost and can become:
Congenital flatfoot:
"It is the one that we have written and when we develop and grow, the morphology of the bone is formed with that flattening that we bring described in our DNA."

Flatfoot acquired from the adult:
"One that is formed or presented by situations that occur throughout our lives, such as trauma or overweight or pregnancy. During pregnancy, the woman secretes relaxin to prepare the birth canal, which produces a flexibilization of the ligaments. there are many ligaments in the foot, in the gestation period you can suffer from flat feet and lose that arch due to the laxity of the ligaments, "says Nieto.
RIVERA FOOT & ANKLE: At Orlando H.Rivera DPM, our priority is to deliver quality care to informed patients in a comfortable and convenient setting. When you have problems with your feet, you need to turn to a podiatrist who listens and responds… an experienced doctor who knows the field and can effectively diagnose and treat your needs… a friendly physician who counsels you on the best ways to maintain and improve your health. Our physician(s) meet all these criteria. Plus, you benefit from a dedicated team of trained professionals who give you the individualized attention you deserve.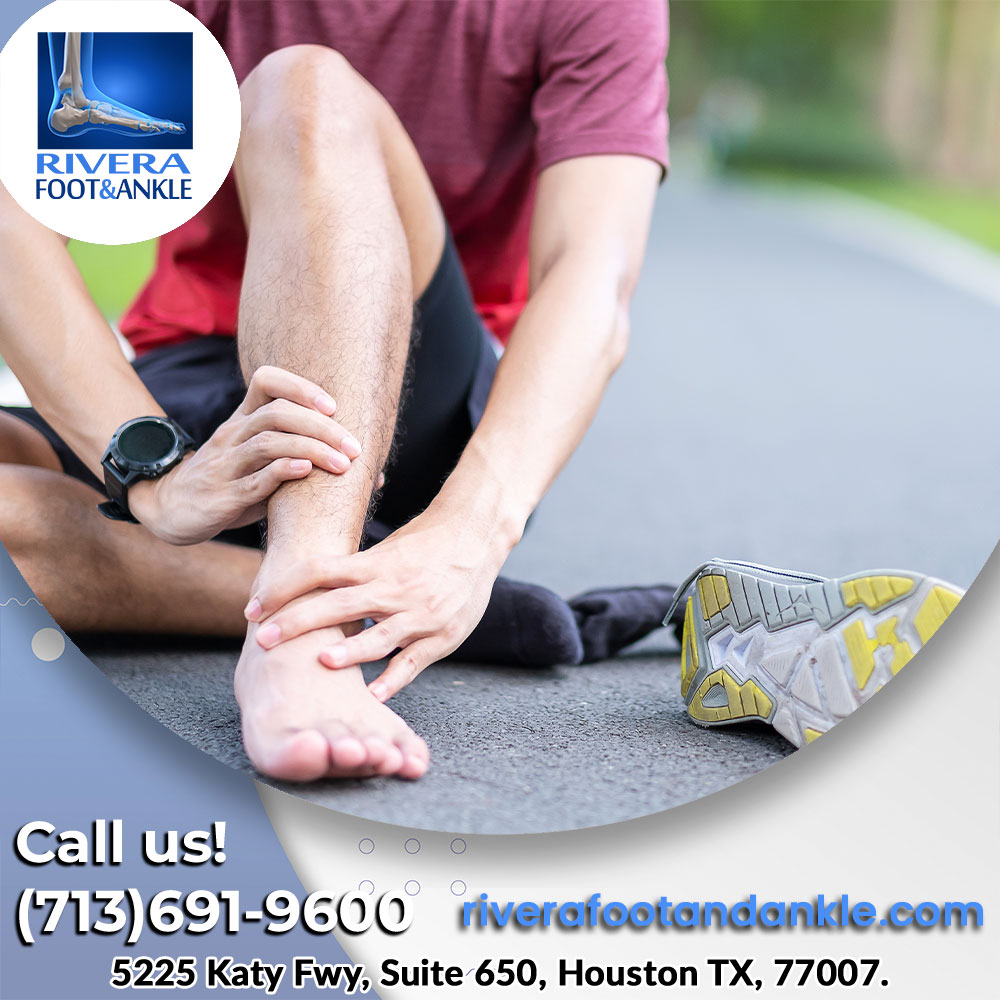 Call now at (713) 691-9600 or mail us

This email address is being protected from spambots. You need JavaScript enabled to view it.

| Get A Free Estimate HERE
Orlando H.Rivera DPM
Foot and Ankle, Dr. Orlando Rivera, Advanced Foot & Ankle Specialist, Foot and Ankle Podiatry, Houston Foot & Ankle Surgical, Treatment of Foot and Ankle, Foot & ankle specialists, Podiatrist in houston, podiatrist in houston, Orlando H.Rivera DPM, Houston Foot Doctor, Foot and Ankle Surgeon Houston, Ankle and Foot Specialist Houston, Podiatrist Houston, Foot Pain Houston.