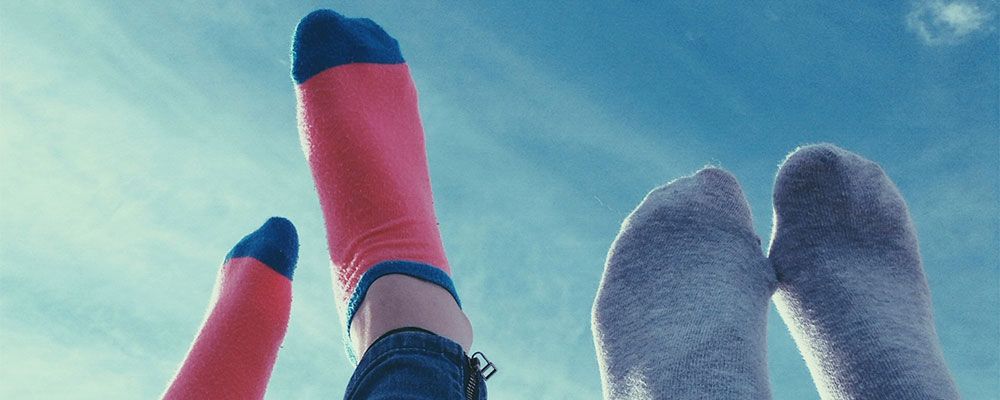 Visit the specialist, essential
The visit to the podiatrist in this seasonal change is highly recommended. "The heat usually accentuates the pain in bunions and back of the fingers or favors the appearance of interdigital helomas between the fingers." In addition, adds Chaqués, it is essential that the specialist eliminate possible hardness, helomas or other dermal pathologies that exist, as well as give the appropriate treatment to avoid cracks in the heels ".
Daily hydration and good nail hygiene
Another of the guidelines that Noelia Chaqués recommends is daily home care at the level of hydration and water intake to keep the dermis hydrated. We must hydrate the entire foot except the interdigital area. As the podiatrist points out, "without also forgetting good nail hygiene, always keeping them well cared for, cut and clean; and as they normally want to look painted at this time, be very careful with the choice of enamel so that they do not yellow and always put a base protector before painting them ".
RIVERA FOOT & ANKLE: At Orlando H.Rivera DPM, our priority is to deliver quality care to informed patients in a comfortable and convenient setting. When you have problems with your feet, you need to turn to a podiatrist who listens and responds… an experienced doctor who knows the field and can effectively diagnose and treat your needs… a friendly physician who counsels you on the best ways to maintain and improve your health. Our physician(s) meet all these criteria. Plus, you benefit from a dedicated team of trained professionals who give you the individualized attention you deserve.
Call now at (713) 691-9600 or mail us

This email address is being protected from spambots. You need JavaScript enabled to view it.

| Get A Free Estimate HERE
Orlando H.Rivera DPM
Foot and Ankle, Dr. Orlando Rivera, Advanced Foot & Ankle Specialist, Foot and Ankle Podiatry, Houston Foot & Ankle Surgical, Treatment of Foot and Ankle, Foot & ankle specialists, Podiatrist in houston, podiatrist in houston, Orlando H.Rivera DPM, Houston Foot Doctor, Foot and Ankle Surgeon Houston, Ankle and Foot Specialist Houston, Podiatrist Houston, Foot Pain Houston.