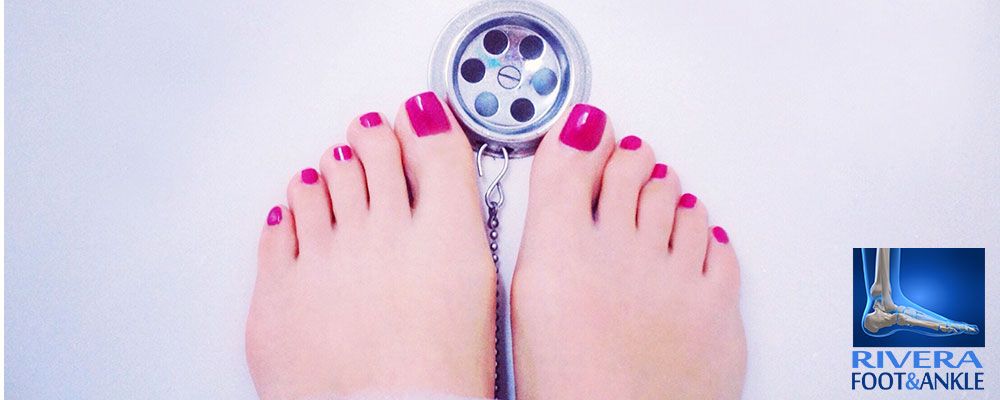 Why are the creams that we use for the face or hands not valid for the feet?
It's true, they don't have the same effect on your feet. You have spent a real fortune on a cosmetic cream and it turns out that it is not good for your feet. A cosmetic cream for the face will surely be very well thought out and will be great for the face, but if we put it on our dry heels it will not achieve any results.
The explanation is quite easy. The skin on the heel is 50 times thicker than the skin on the cheek, 50 times is many times.
So we are trying to get a face cream through a wall that is 50 times thicker. The cream that can be active on the face can be very little active on the foot.
The cream that works in our heel does not have to be a super sophisticated cream, with the simplest it also works. As long as it contains 20% urea, if the product it contains is of quality, it does not need to carry much more than that. There are many brands on the market and it is usually the best advice to hydrate the foot.
And if 20% works for me and I have seen that there is a 30% cream, won't the 30% cream be better? Well, the truth is that no, urea is moisturizing up to 20% and if it passes what it does is that it tones it, what does this mean, that it does a peeling and this must be done in very controlled situations.
And you must always hydrate the foot at night, before sleeping and a tip, if the foot is tremendously dry it can be wrapped in a plastic bag that helps you get the cream to penetrate better and repair the heel in a couple of nights.
But let's not do it in the morning, in the morning you shower and even if you hydrate your feet when you start to sweat, you are going to mix the cream with the sweat and what you are going to achieve is to macerate the foot instead of hydrating it.
The foot is dry during the day and we hydrate it at night with a specific cream for the feet since, as we have seen, it needs to have a slightly different formulation than the skin of other thinner parts of the body.
RIVERA FOOT & ANKLE: At Orlando H.Rivera DPM, our priority is to deliver quality care to informed patients in a comfortable and convenient setting. When you have problems with your feet, you need to turn to a podiatrist who listens and responds… an experienced doctor who knows the field and can effectively diagnose and treat your needs… a friendly physician who counsels you on the best ways to maintain and improve your health. Our physician(s) meet all these criteria. Plus, you benefit from a dedicated team of trained professionals who give you the individualized attention you deserve.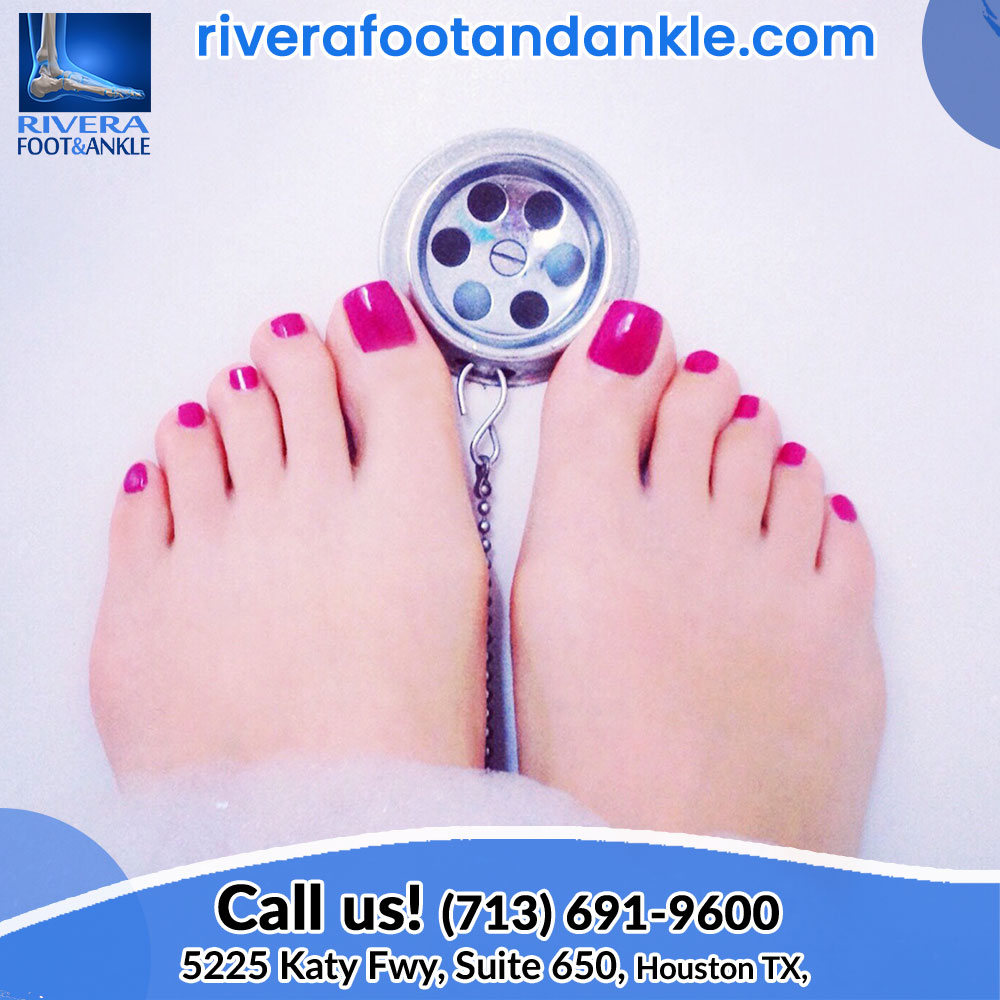 Call now at (713) 691-9600 or mail us

This email address is being protected from spambots. You need JavaScript enabled to view it.

| Get A Free Estimate HERE
Orlando H.Rivera DPM
Foot and Ankle, Dr. Orlando Rivera, Advanced Foot & Ankle Specialist, Foot and Ankle Podiatry, Houston Foot & Ankle Surgical, Treatment of Foot and Ankle, Foot & ankle specialists, Podiatrist in houston, podiatrist in houston, Orlando H.Rivera DPM, Houston Foot Doctor, Foot and Ankle Surgeon Houston, Ankle and Foot Specialist Houston, Podiatrist Houston, Foot Pain Houston.