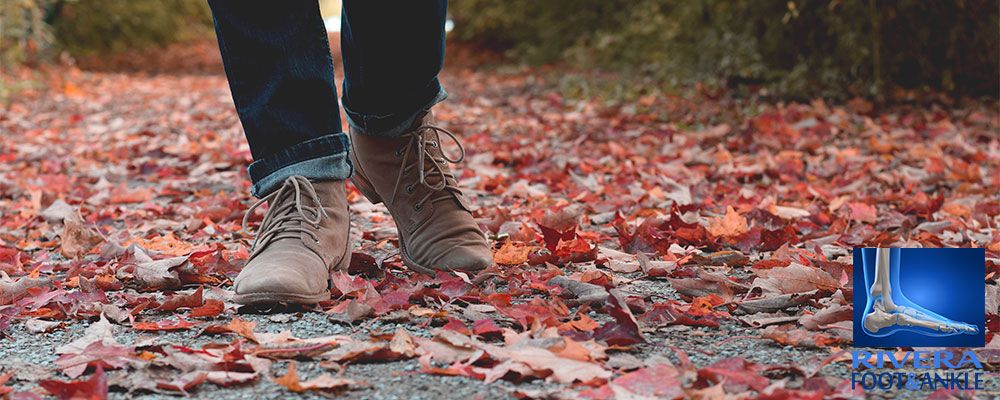 Six habits to avoid in 2021 to take care of your feet
Our feet support the weight of our body daily and that is why they are one of the most important parts of our body and unfortunately, we do not give it the importance that they really have.
Our feet support all our weight and accompany us daily moving from one place to another, even the most abrupt movements such as those made when running or walking. So the best thing we can do for them this new year is to follow these simple recommendations.
Wearing high heels excessively:
The frequent use of heels can cause a great problem in our feet when carrying the weight in an unbalanced way.
The heels increase the weight on the front part of the foot so we modify the normal posture. If we add to the high heels a narrow last and continuous use, we are facing a very dangerous combination that can even modify the structure of the foot, cause the appearance of conditions such as inflammation, claw toes or bunions. What is worrisome is not a day, it is the habitual use of shoes with a high heel for many hours or even during the working day.
Wearing excess or inappropriate socks:
The feet need to breathe since they spend much of the day covered. These make a great effort and fill with sweat, so it is recommended to air them to avoid bad smells and even possible infections.
On the other hand, the first thing we have to take into account when choosing socks is what we are going to use them for and with what footwear. Socks are a garment that is more important than we think, since they are in direct contact with our skin and are our barrier against footwear. It is advisable that they fit as best as possible to our foot size. In this way we will avoid that the feet are compressed inside and, in the case of shorts, we will avoid rubbing or blisters.
Always carry your bag or backpack on the same side:
If we always carry the body on the same side with the weight of a bag or backpack, we will not be correctly distributing the total weight supported by the feet. This can cause pain in this part of the body in addition to other pain in the back and neck.
Wear unsuitable footwear.
Do not buy the shoe because of the price or the fashion. An exaggeratedly cheap shoe will surely use poor quality synthetic materials. The shoe must be made of natural material, such as leather, cotton ... and it must facilitate perspiration. We cannot apply the reasoning of buying the cheapest shoe as it will not last for a long time. Similarly, an expensive or branded shoe does not mean that it is better.
Although finding shoes that we like and combine with all kinds of clothes is a lot of luck, they should not be used every day. This means that the foot always carries the weight in the same areas and pains appear.
Never walk barefoot:
Walking without shoes at home, with comfortable socks is highly recommended, since we avoid the pressure that shoes usually cause and the humidity that is generated in the foot.
This habit will stimulate and work those muscles that are nullified or atrophied by the continued use of footwear.
By going barefoot we are making the muscles that are nullified or atrophied when wearing footwear work. And in the case of older people, going barefoot can also help reduce or eliminate the tension in the muscles of the foot generated after spending several hours sitting.
Never go to the podiatrist:
The visit to the podiatrist should become a primary practice for the health of our feet. The podiatrist is the only professional specialized in foot care. We must perform at least one podiatric check-up a year and regardless of whether or not there are previous ailments.
RIVERA FOOT & ANKLE: At Orlando H.Rivera DPM, our priority is to deliver quality care to informed patients in a comfortable and convenient setting. When you have problems with your feet, you need to turn to a podiatrist who listens and responds… an experienced doctor who knows the field and can effectively diagnose and treat your needs… a friendly physician who counsels you on the best ways to maintain and improve your health. Our physician(s) meet all these criteria. Plus, you benefit from a dedicated team of trained professionals who give you the individualized attention you deserve.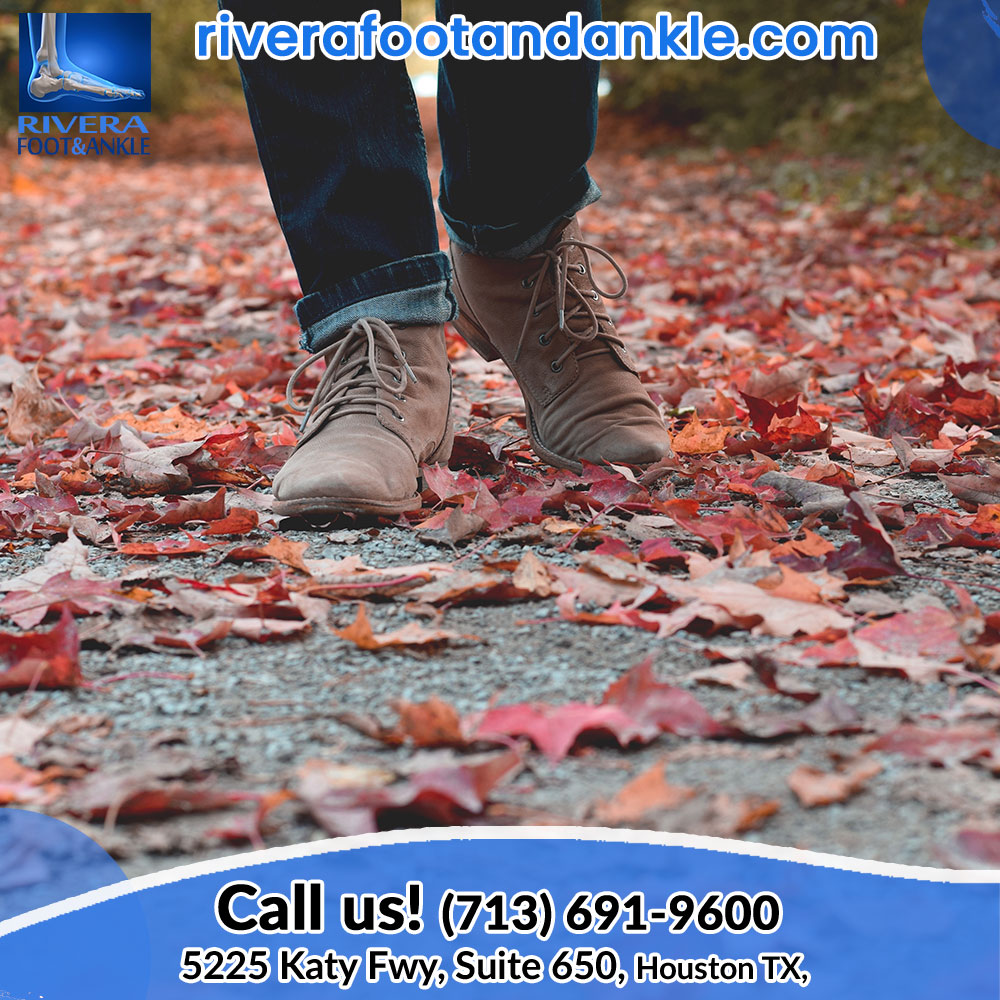 Call now at (713) 691-9600 or mail us

This email address is being protected from spambots. You need JavaScript enabled to view it.

| Get A Free Estimate HERE
Orlando H.Rivera DPM
Foot and Ankle, Dr. Orlando Rivera, Advanced Foot & Ankle Specialist, Foot and Ankle Podiatry, Houston Foot & Ankle Surgical, Treatment of Foot and Ankle, Foot & ankle specialists, Podiatrist in houston, podiatrist in houston, Orlando H.Rivera DPM, Houston Foot Doctor, Foot and Ankle Surgeon Houston, Ankle and Foot Specialist Houston, Podiatrist Houston, Foot Pain Houston.