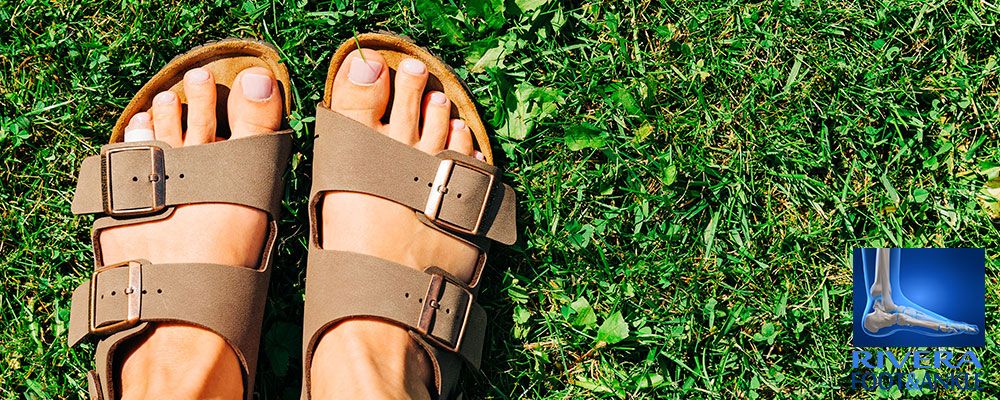 When Should I Worry About My Child's Foot Pain?
When a child is experiencing leg pain, parents might not consider the foot as the source, especially because some foot disorders can also cause symptoms in the leg. When it comes to foot-related problems, early intervention by an expert is the key to proper treatment.
Flat feet, a general term for the appearance of a foot without a well-developed "arch," is a common condition experienced by children. While most children with flat feet have no symptoms, others may exhibit cramping, pain or tenderness in the foot, lower leg or knee; limping or an aversion to athletic activities and walking because their feet and legs "get tired." Foot and ankle surgeons can help determine if a child's pain is related to flatfeet.
When children have these symptoms, parents may think they are experiencing temporary "growing pains," without realizing it could be a foot-related problem. A foot and ankle surgeon will conduct a physical examination to assess the structure and function of the feet and may choose to use imaging studies, like X-ray or MRI, for a more comprehensive understanding of the child's specific foot structure.
Although children with flatfeet may not have pain or limitation of activity, others experience symptoms related to structural abnormalities of the foot that can be difficult to diagnose. Appropriate care includes use of orthotic supports or possibly surgery, depending on the condition and its severity. Early evaluation and intervention are the best measures for determining whether treatment is necessary to ensure a quick recovery and return to normal activity.
RIVERA FOOT & ANKLE: At Orlando H.Rivera DPM, our priority is to deliver quality care to informed patients in a comfortable and convenient setting. When you have problems with your feet, you need to turn to a podiatrist who listens and responds… an experienced doctor who knows the field and can effectively diagnose and treat your needs… a friendly physician who counsels you on the best ways to maintain and improve your health. Our physician(s) meet all these criteria. Plus, you benefit from a dedicated team of trained professionals who give you the individualized attention you deserve.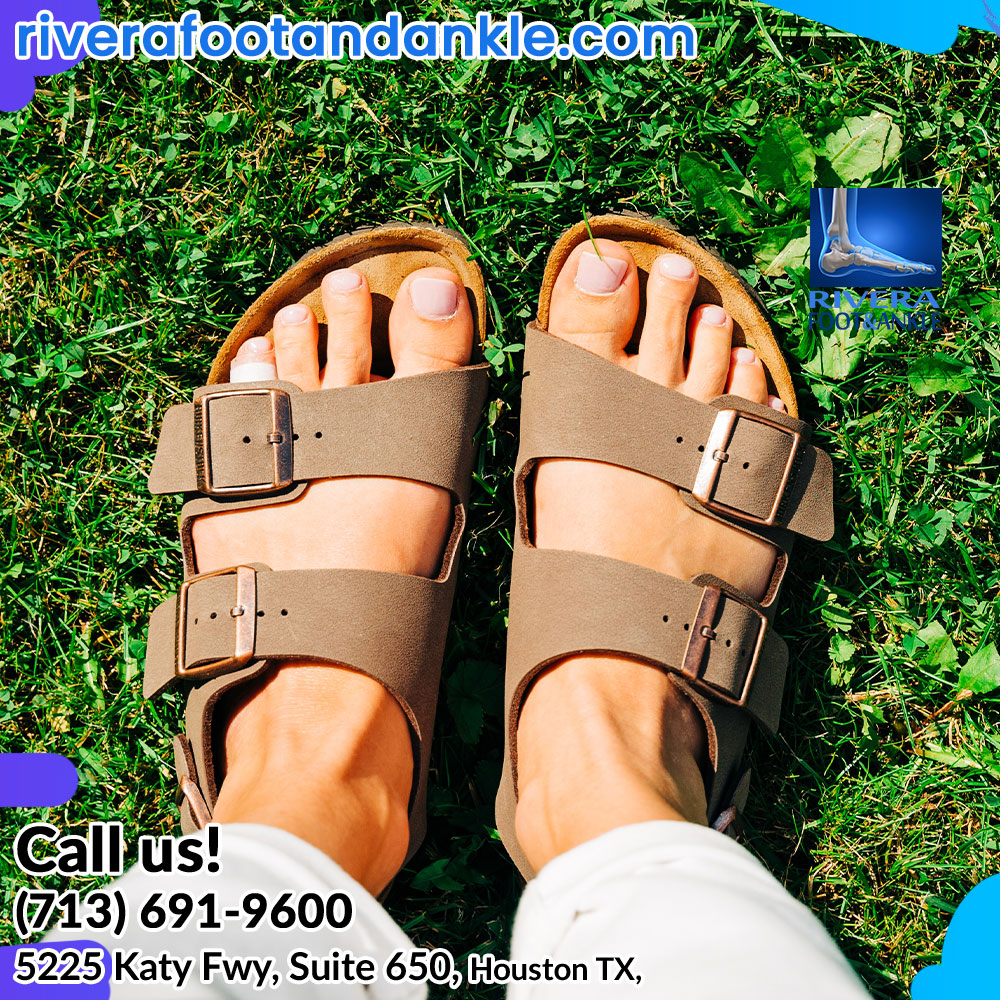 Orlando H.Rivera DPM
Foot and Ankle, Dr. Orlando Rivera, Advanced Foot & Ankle Specialist, Foot and Ankle Podiatry, Houston Foot & Ankle Surgical, Treatment of Foot and Ankle, Foot & ankle specialists, Podiatrist in houston, podiatrist in houston, Orlando H.Rivera DPM, Houston Foot Doctor, Foot and Ankle Surgeon Houston, Ankle and Foot Specialist Houston, Podiatrist Houston, Foot Pain Houston.