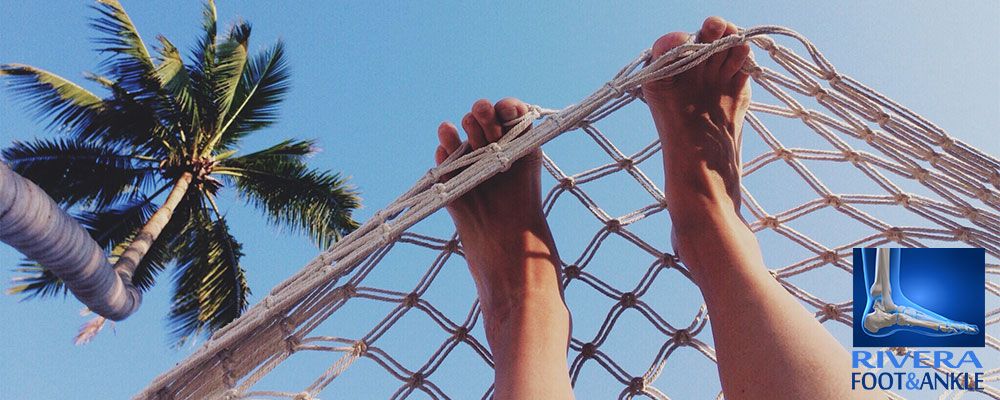 How do you get fungi on your feet?
The fungi that cause nail mycosis are usually acquired in the environment, especially in hot and humid areas, which are conducive to fungal growth. Bathrooms, showers, changing rooms, and public pools are examples of sites that frequently harbor fungi. Frequenting these public spaces without shoes is an important risk factor for acquiring mycosis on the nails.
Contact with the fungus alone is usually not enough to get onychomycosis. In general it is necessary to have small lesions between the nail and the skin so that the fungus can penetrate under the nail and stay there. It is also necessary that the nail is frequently exposed to humid environments so that the fungus can multiply more easily.
Onychomycosis in the toenails is much more common than in the fingernails. Feet tend to be more exposed to humid places, not only when walking barefoot in public places, but also for spending much of the day locked inside socks and shoes. On hot days, shod feet can be covered in sweat for several hours. The heat, the lack of light and the humidity are all that a fungus wants to grow.
In addition to that, the toes are at the point of the body furthest from the heart, not being as well vascularized as the fingers. Thus, the body's antibodies and defense cells do not get to the toenails as easily as to other parts of the body.
RIVERA FOOT & ANKLE: At Orlando H.Rivera DPM, our priority is to deliver quality care to informed patients in a comfortable and convenient setting. When you have problems with your feet, you need to turn to a podiatrist who listens and responds… an experienced doctor who knows the field and can effectively diagnose and treat your needs… a friendly physician who counsels you on the best ways to maintain and improve your health. Our physician(s) meet all these criteria. Plus, you benefit from a dedicated team of trained professionals who give you the individualized attention you deserve.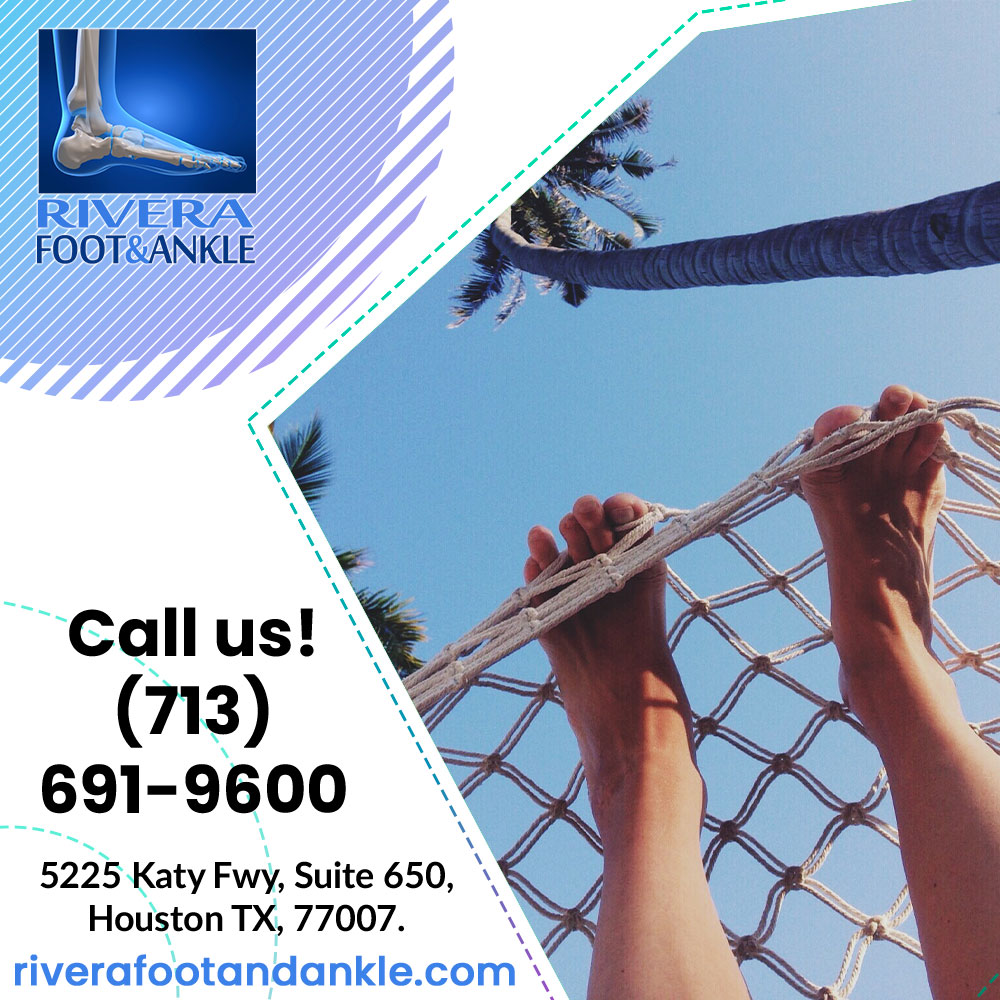 Orlando H.Rivera DPM
Foot and Ankle, Dr. Orlando Rivera, Advanced Foot & Ankle Specialist, Foot and Ankle Podiatry, Houston Foot & Ankle Surgical, Treatment of Foot and Ankle, Foot & ankle specialists, Podiatrist in houston, podiatrist in houston, Orlando H.Rivera DPM, Houston Foot Doctor, Foot and Ankle Surgeon Houston, Ankle and Foot Specialist Houston, Podiatrist Houston, Foot Pain Houston.