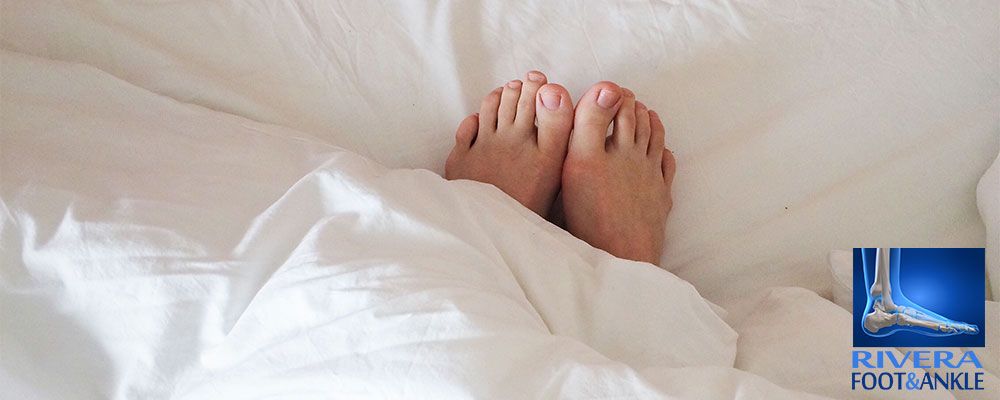 Causes and symptoms of bunions
A bunion is formed when the big toe is pointed at the second toe. This causes a bump to appear on the outer edge of the finger.
Causes
Bunions are more common in women than men.
The problem may run in families. People who are born with
Abnormal bones in the feet are more likely to form a bunion.
Wearing high-heeled, pointed-toe shoes can lead to the formation of a bunion.
The condition can become painful as the lump worsens. Extra bone and a fluid-filled sac grow at the base of the big toe.
Symptoms
Symptoms may include:
- Calloused and reddened skin along the inner edge at the base of the big toe.
-A bony protrusion at the first joint of the big toe, with decreased movement at the finger site.
-Pain over the joint that worsens with the pressure of the shoes.
-The big toe rotates towards the other toes and can be mounted on the second toe. As a result, calluses develop where the first and second fingers overlap.
-Difficulty wearing regular shoes.
You may have trouble finding shoes that fit well or are painless.
RIVERA FOOT & ANKLE: At Orlando H.Rivera DPM, our priority is to deliver quality care to informed patients in a comfortable and convenient setting. When you have problems with your feet, you need to turn to a podiatrist who listens and responds… an experienced doctor who knows the field and can effectively diagnose and treat your needs… a friendly physician who counsels you on the best ways to maintain and improve your health. Our physician(s) meet all these criteria. Plus, you benefit from a dedicated team of trained professionals who give you the individualized attention you deserve.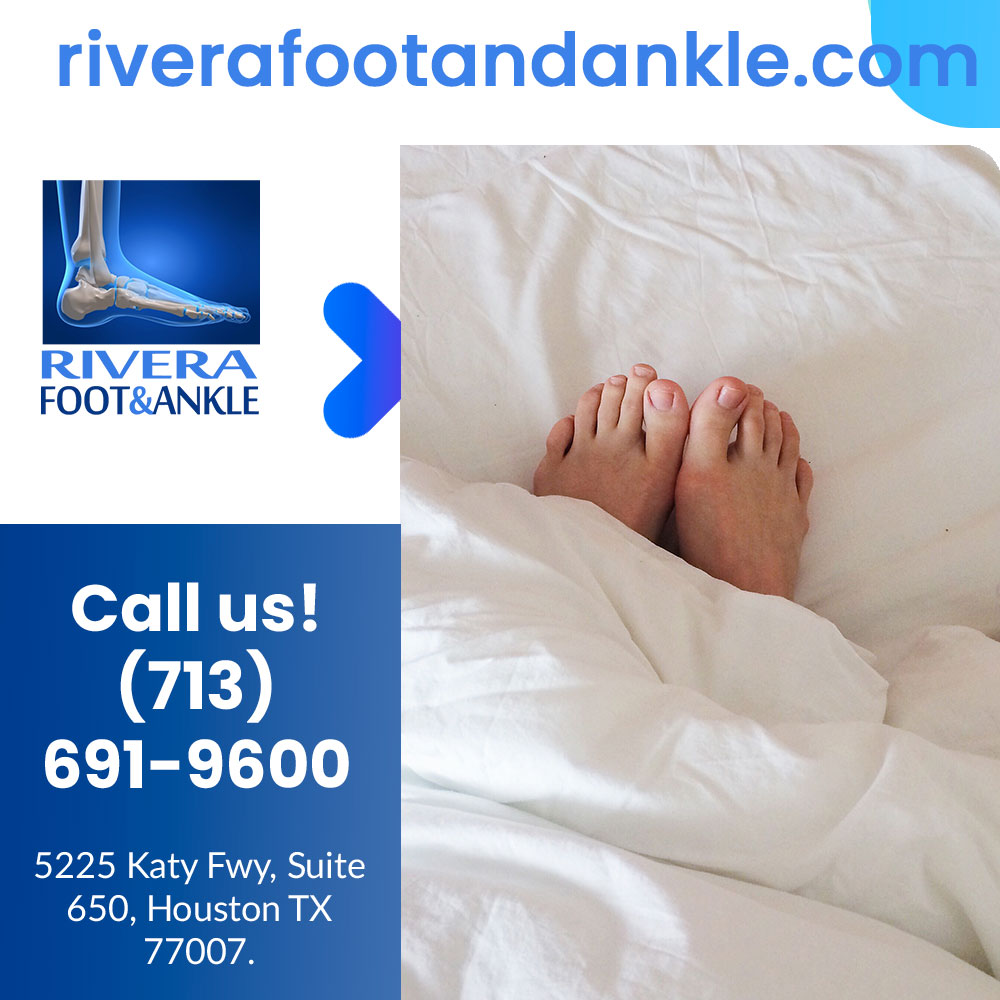 Orlando H.Rivera DPM
Foot and Ankle, Dr. Orlando Rivera, Advanced Foot & Ankle Specialist, Foot and Ankle Podiatry, Houston Foot & Ankle Surgical, Treatment of Foot and Ankle, Foot & ankle specialists, Podiatrist in houston, podiatrist in houston, Orlando H.Rivera DPM, Houston Foot Doctor, Foot and Ankle Surgeon Houston, Ankle and Foot Specialist Houston, Podiatrist Houston, Foot Pain Houston.