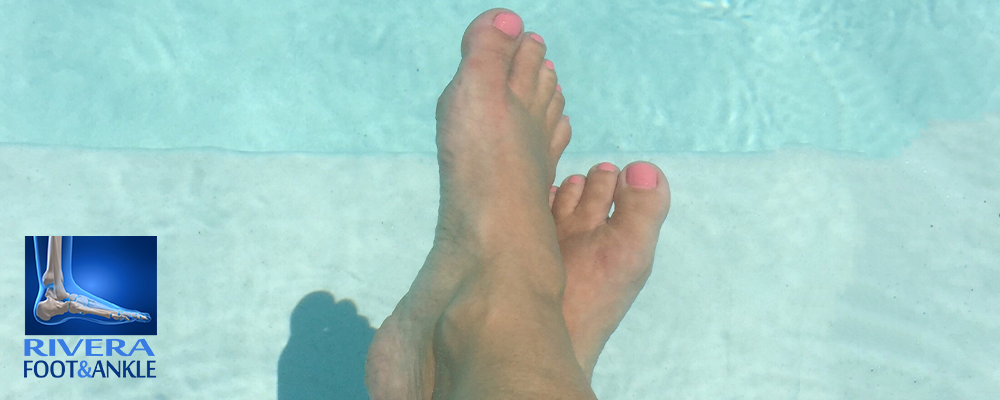 Foot and Ankle Arthritis Types
Foot & ankle specialists
Arthritis is a general term for a group of more than 100 diseases. It can involve inflammation and swelling in and around your joints and the nearby soft tissue.
With many kinds of arthritis, your joints wear down over time. You slowly lose the smooth "cushioning" cartilage inside them. As a result, your bones rub and wear against each other. Soft tissues in your joints also may begin to wear down. After some time, the joint might not work or move the way it should.
Several types of arthritis can cause pain in your feet and ankles, including:
Osteoarthritis, or "wear-and-tear" arthritis, is the most common type. Doctors also call it degenerative joint disease or age-related arthritis. Osteoarthritis usually causes changes over many years. The foot and ankle joints where it's most common are:

The three joints involving your heel bone, your inner mid-foot bone, and your outer mid-foot bone
The joint of your big toe and foot bone
The joint where your ankle and shinbone meet

Rheumatoid arthritis is one of the most serious forms. It's an autoimmune disease in which your immune system attacks the joint. It usually happens in the same joint on both sides of your body.
Gout happens when you have a buildup of uric acid from your diet. It's most common in your big toe because it's the farthest body part from your heart.
Psoriatic arthritis can happen in one or more joints, including your ankles and the ends of your toes. It may also cause toe swelling called dactylitis.
Post-traumatic arthritis happens after an injury, especially a dislocation or bone fracture. You might not notice problems for years.
RIVERA FOOT & ANKLE: At Orlando H.Rivera DPM, our priority is to deliver quality care to informed patients in a comfortable and convenient setting. When you have problems with your feet, you need to turn to a podiatrist who listens and responds… an experienced doctor who knows the field and can effectively diagnose and treat your needs… a friendly physician who counsels you on the best ways to maintain and improve your health. Our physician(s) meet all these criteria. Plus, you benefit from a dedicated team of trained professionals who give you the individualized attention you deserve.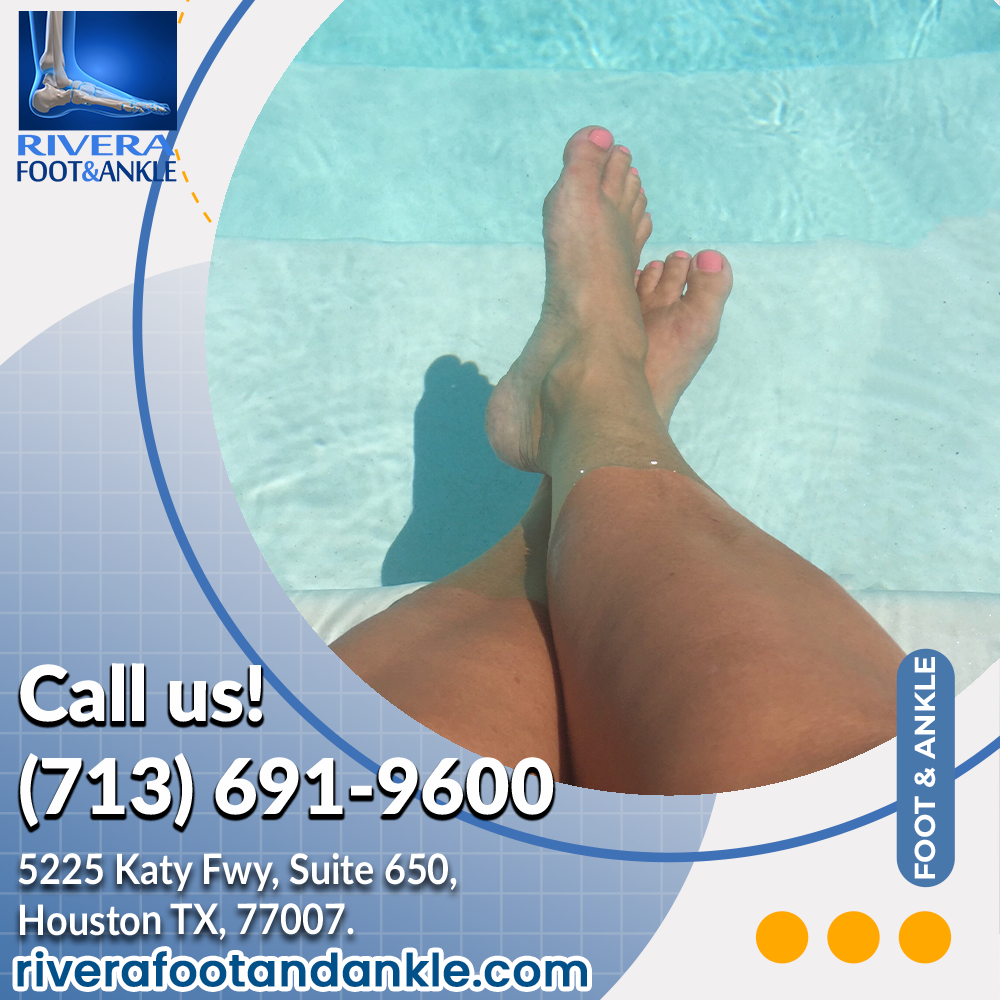 Call now at (713) 691-9600 or mail us

This email address is being protected from spambots. You need JavaScript enabled to view it.

| Get A Free Estimate HERE
Orlando H.Rivera DPM
Foot and Ankle, Dr. Orlando Rivera, Advanced Foot & Ankle Specialist, Foot and Ankle Podiatry, Houston Foot & Ankle Surgical, Treatment of Foot and Ankle, Foot & ankle specialists, Podiatrist in houston, podiatrist in houston, Orlando H.Rivera DPM, Houston Foot Doctor, Foot and Ankle Surgeon Houston, Ankle and Foot Specialist Houston, Podiatrist Houston, Foot Pain Houston.