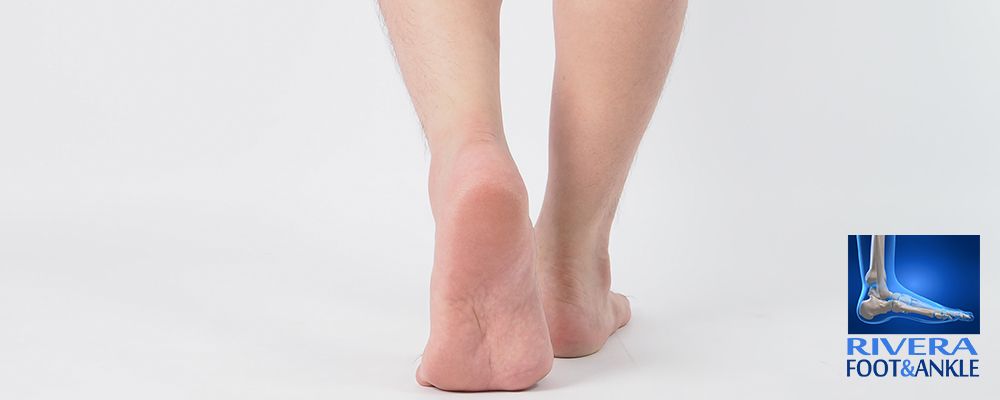 Three different forms of athlete's foot
There are three different forms of athlete's foot:
The interdigital form normally begins between the fourth and fifth fingers. Symptoms range from slight redness and peeling to thick, swollen, white layers of skin and deep, painful cracks (fissures). Wounds on the skin can be itchy. Another typical symptom is small blisters on the sides of the fingers. In many cases, interdigital tinea remains unidentified or untreated for a long time. If bacteria also settle on the damaged area of ​​the skin, a bacterial superinfection occurs that can cause an unpleasant odor.
The hyperkeratotic scaly form is also known as moccasin-like athlete's foot. It begins on the sole of the foot and progressively extends along the edges of the foot until it reaches the instep. The first symptoms are a fine dry peeling and moderately or heavily inflamed skin. Then thick calluses form and painful cracks appear, especially on the heel. People with diabetes are at great risk for moccasin-like tinea, but they tend to mistake the symptoms for dry skin.
The dyshidrotic vesicular form produces small blisters that cluster on the plantar arch and on the edges of the foot. Due to the thick horny layer on the sole of the foot, the blisters do not burst immediately, but rather dry out. The characteristic symptoms of the infection are a feeling of tightness and itching.
RIVERA FOOT & ANKLE: At Orlando H.Rivera DPM, our priority is to deliver quality care to informed patients in a comfortable and convenient setting. When you have problems with your feet, you need to turn to a podiatrist who listens and responds… an experienced doctor who knows the field and can effectively diagnose and treat your needs… a friendly physician who counsels you on the best ways to maintain and improve your health. Our physician(s) meet all these criteria. Plus, you benefit from a dedicated team of trained professionals who give you the individualized attention you deserve.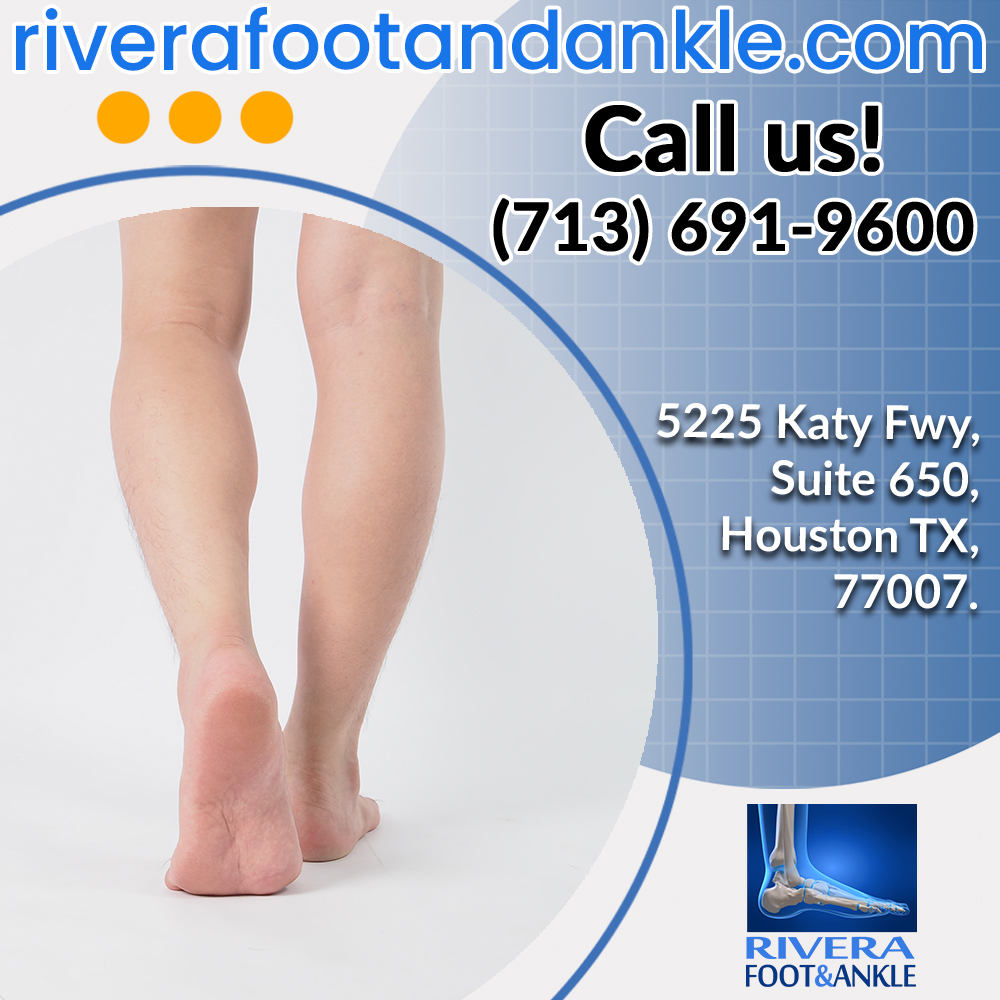 Call now at (713) 691-9600 or mail us

This email address is being protected from spambots. You need JavaScript enabled to view it.

| Get A Free Estimate HERE
Orlando H.Rivera DPM
Foot and Ankle, Dr. Orlando Rivera, Advanced Foot & Ankle Specialist, Foot and Ankle Podiatry, Houston Foot & Ankle Surgical, Treatment of Foot and Ankle, Foot & ankle specialists, Podiatrist in houston, podiatrist in houston, Orlando H.Rivera DPM, Houston Foot Doctor, Foot and Ankle Surgeon Houston, Ankle and Foot Specialist Houston, Podiatrist Houston, Foot Pain Houston.