How Is The Foot Designed?
Healthy Feet
The foot is an intricate structure of 26 bones that form two crossing arches of the foot.
The longitudinal arch runs the length of the foot, and the transverse arch runs the width.
The ankle joint is formed by the interaction of the foot and the lower leg, and the toes are on the far side of the foot. The bones of the foot are primarily held together by their fit with each other and connected by a fibrous tissue known as ligaments.
The muscles of the foot, along with a tough, sinewy tissue known as the plantar fascia, provide secondary support to the foot. The foot has internal muscles that originate and insert in the foot and external muscles that begin in the lower leg and attach in various places on the bones of the foot. There are also fat pads in the foot to help with weight-bearing and absorbing impact.
The foot is the foundation of movement of the lower extremity. Pain in the foot indicates that there is something wrong with either the interaction of internal structures of the foot or with the how the foot is interacting with external influences. How and when the pain occurs and the locations of the pain are the primary clues to what may be causing the pain.
When there is pain, the body reacts by changing the way it moves or functions in an effort to reduce the pain. Biomechanical changes or disease may prevent the normal movement and cause further injury.
Source: medicinenet
RIVERA FOOT & ANKLE: At Orlando H.Rivera DPM, our priority is to deliver quality care to informed patients in a comfortable and convenient setting. When you have problems with your feet, you need to turn to a podiatrist who listens and responds… an experienced doctor who knows the field and can effectively diagnose and treat your needs… a friendly physician who counsels you on the best ways to maintain and improve your health. Our physician(s) meet all these criteria. Plus, you benefit from a dedicated team of trained professionals who give you the individualized attention you deserve.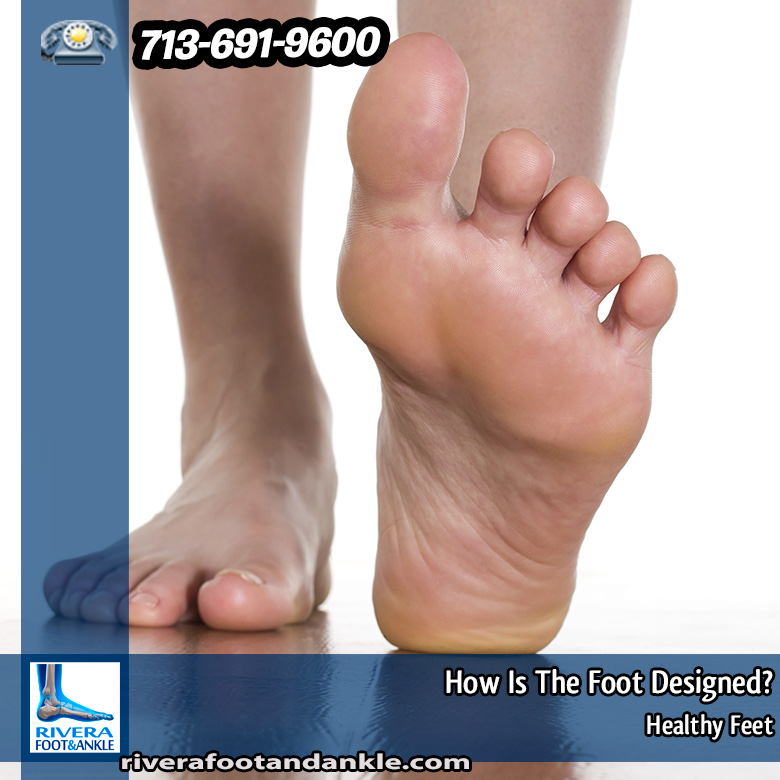 Treatment of Foot and Ankle
Keywords: Foot and Ankle, Dr. Orlando Rivera, Advanced Foot & Ankle Specialist, Foot and Ankle Podiatry, Houston Food & Ankle Surgical, Treatment of Foot and Ankle, Foot & ankle specialists, Podiatrist in houston, podiatrist in houston, Orlando H.Rivera DPM, Houston Foot Doctor, Food and Ankle Surgeon Houston, Ankle and Foot Specialist Houston, Podiatrist Houston, Foot Pain Houston