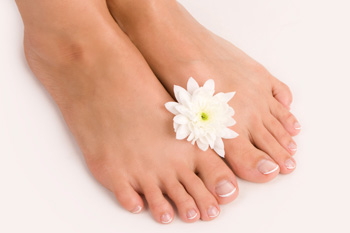 12  Easy Tips
1. Take care of your diabetes.
Work with your healthcare team to keep your blood sugar within a good range
2. Check your feet every day.
Look at your bare feet every day for cuts, blisters, red spots, and swelling.
Use a mirror to check the bottoms of your feet or ask a family member for help if you have trouble seeing.