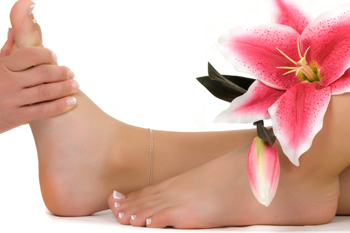 Treat your Feet Well
Coat your palms with a thin layer of lotion or balm.
Look for something infused with a circulation-boosting ingredient, such as peppermint, pine oil, camphor, or rosemary.
Use long stroking motions.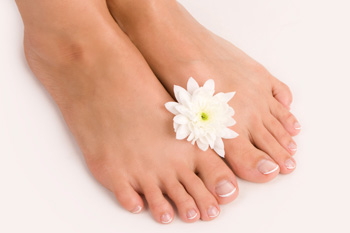 12  Easy Tips
1. Take care of your diabetes.
Work with your healthcare team to keep your blood sugar within a good range
2. Check your feet every day.
Look at your bare feet every day for cuts, blisters, red spots, and swelling.
Use a mirror to check the bottoms of your feet or ask a family member for help if you have trouble seeing.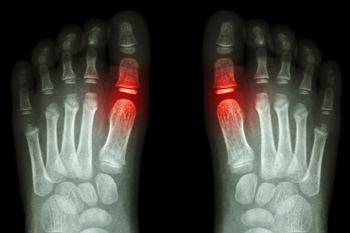 Nearly One-fourth of all the Bones are in the Feet
Nearly one-fourth of all the bones in your body are in your feet, which provide you with both support and movement. A broken (fractured) bone in your forefoot (metatarsals) or in one of your toes (phalanges) is often painful but rarely disabling. Most of the time, these injuries heal without operative treatment.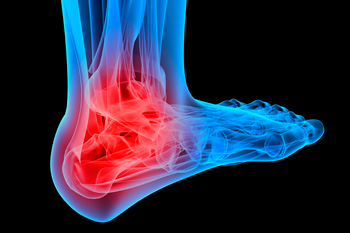 Sudden Onset of Pain
Patients with a sprained foot often experience a sudden onset of pain during the causative activity. However, patients may also experience pain and stiffness after the provocative activity, particularly the next morning. Symptoms may be felt on the top, bottom or sides of the affected joint. Occasionally pain may be referred into the toes or ankle on the affected side.